D Home May-June 2022
Cover Story
Wishlist items became reality for a University Park family with a penchant for entertaining, thanks to design and build partners who understood their every need.
Home & Garden
Looking to ditch the city's crazy real estate market and build your own custom home? Here's who you should call.
---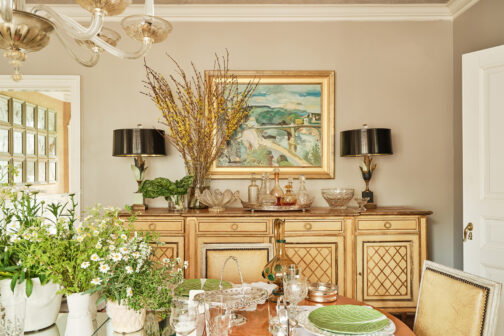 Interior Design
Local designers share their prized pieces from their personal collections.
Antiques
We followed two experts around as they shopped decor, picking up a few tips and tricks along the way.