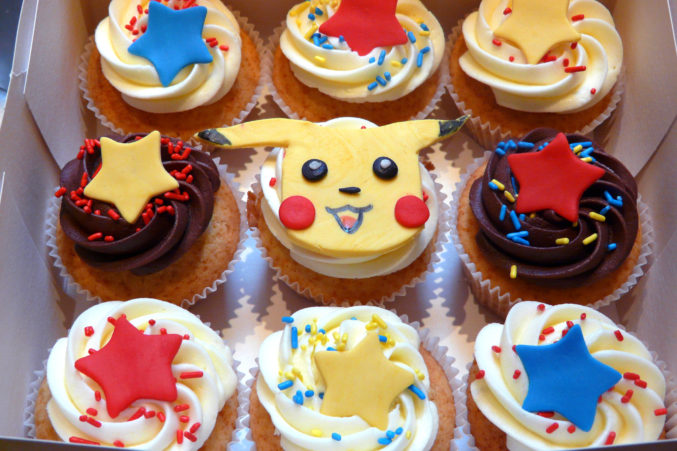 Pokémon Treats Invade Dallas Bakeries
Gotta eat 'em all.
I don't know much about Pokémon. What I do know (thanks to creeping around on Instagram) is that a handful of Dallas bakeries are selling sweets in the shape of the beloved creatures.
I initially thought it would be funny to re-write the lyrics to the Pokémon theme song and incorporate baking terms into each verse. But after sitting in front of my computer trying to rhyme "destiny" with "flour" for the better half of the afternoon, realized this was, in fact, a very bad idea.
Instead, here is a list of where to find Pikachu macarons and Poké Ball cupcakes. Gotta eat 'em all.
A photo posted by Jan Ramos (@itsajanworld) on
A photo posted by Theonlymario (@theonlymario) on
Know where to find more Pokémon treats in Dallas? Leave a comment below.