Valentine's Day
It's time for a localized game of Mansion, Apartment, Shack, House just in time for Valentine's Day.
Outdoors
Let's get back to basics. Go analog. Sign off from the screens and let loose. Act like kids and make new memories. Here's how to make the most of summer in your own backyard, with help from some Dallas-area companies.
Games
This is some Music Man-level reasoning on what causes trouble.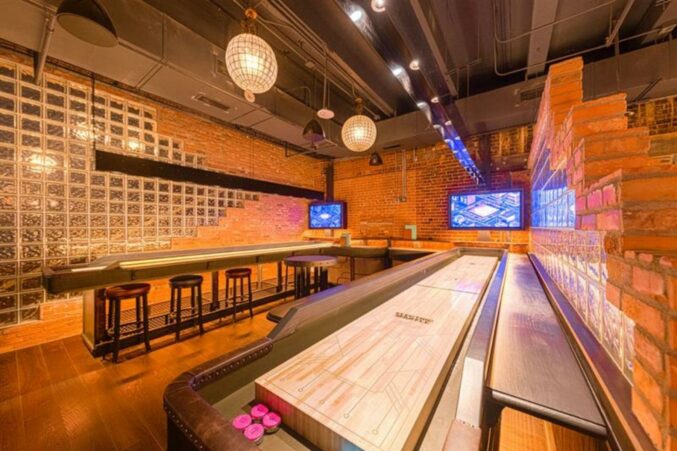 Bars
The retro-industrial spot, which opened November 19, is shuffling up the bar scene on Elm Street.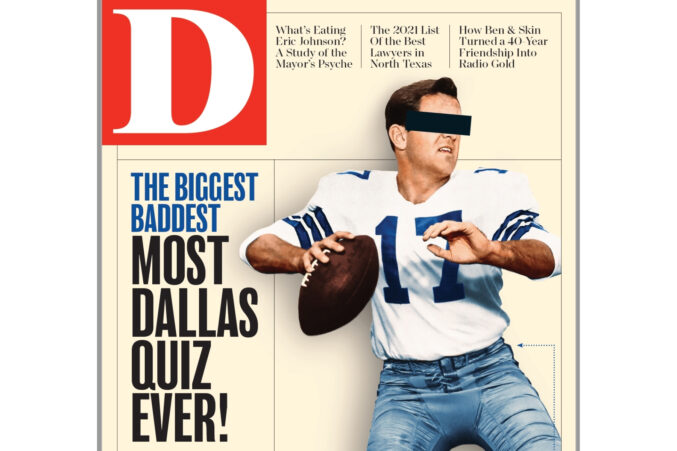 Games
Steam Theory Brewing Company is the place to be.
culture
The company, founded by three White women, decided to give a centuries-old Chinese game a "respectful refresh" that no one asked for.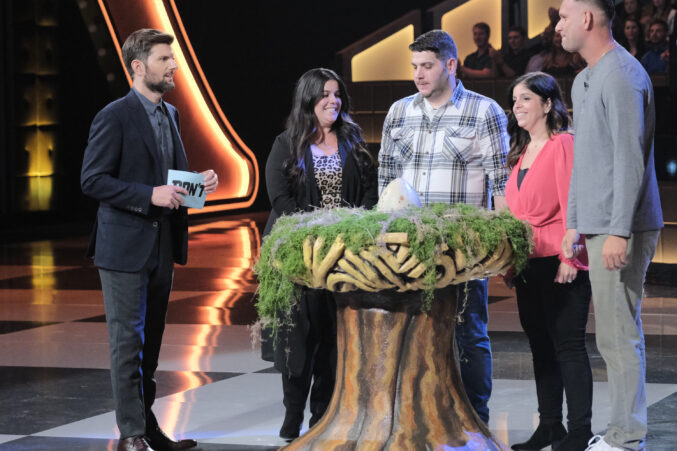 Games
Matt Mider co-wrote a comedy for Ryan Reynolds that has languished in development, but Reynolds' game show Don't was a nice consolation prize.
Coronavirus
Because we all need a dose of distraction that simultaneously does some good.
Entertainment
ExplosmEntertainment makes the cartoon Cyanide and Happiness. Please don't watch them. And don't play their new party card game.