Toyota Motor North America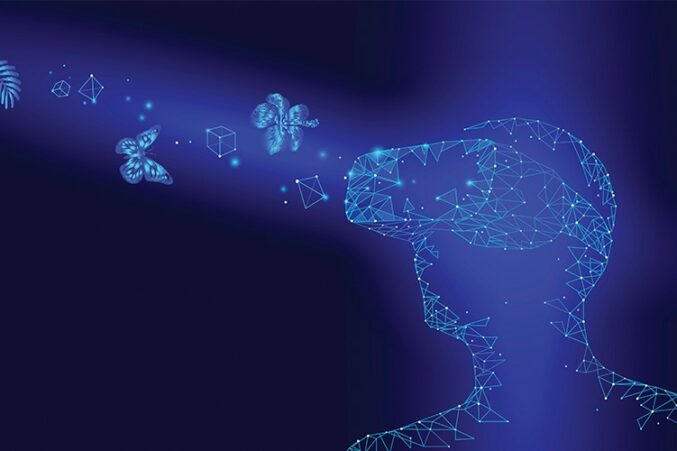 Awards
Executives from Texas Instruments, talkSTEM, and The Beck Group are among those recognized.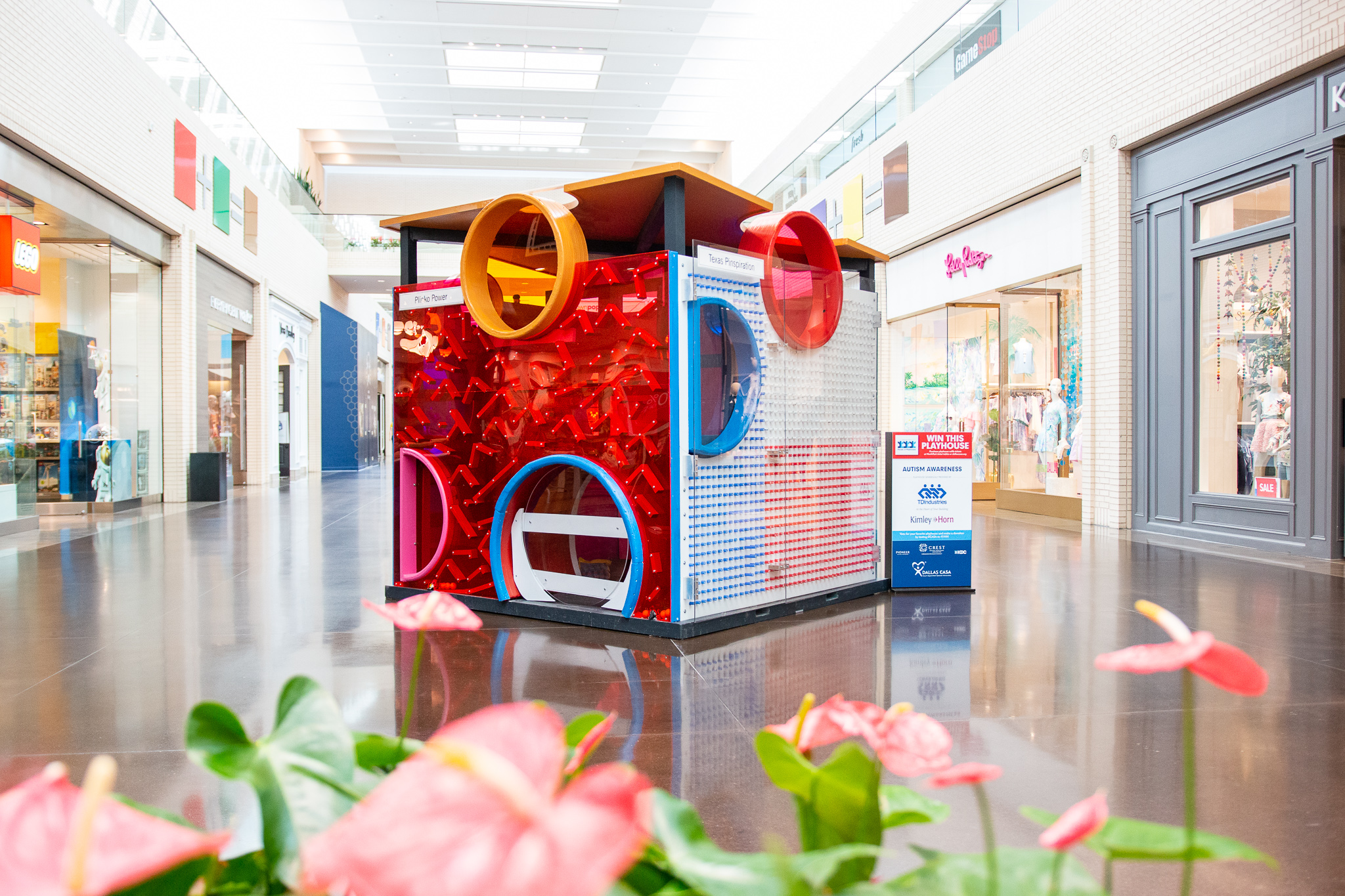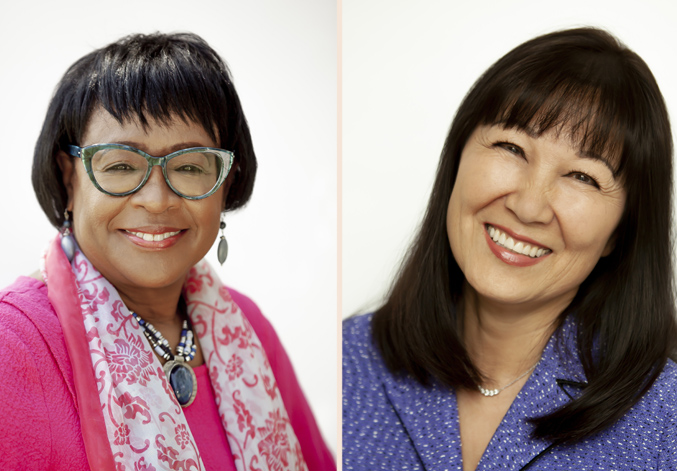 Business
Plus other charity galas and luncheons hosting virtual events.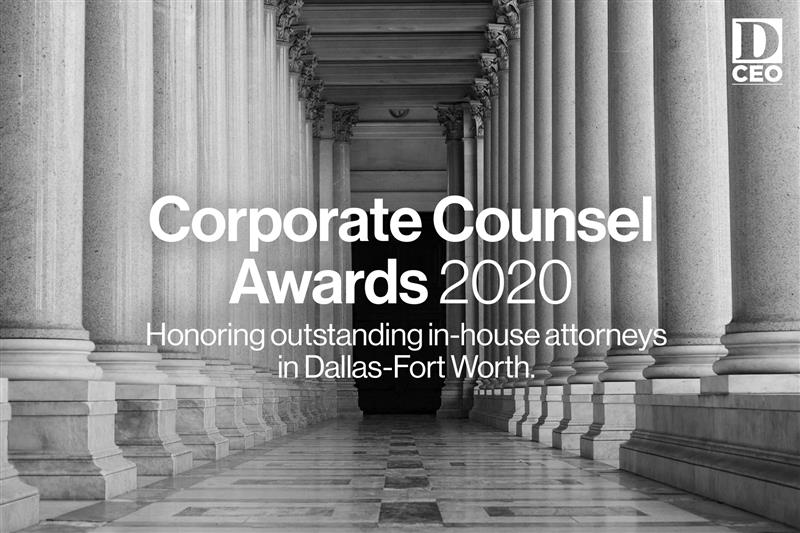 Business
We honor 30 in-house attorneys from AT&T, Hunt Oil, PepsiCo, Ryan, Southwest Airlines, and other leading companies.
Awards
The 31 honorees in D CEO's 10th annual Corporate Counsel Awards program are instrumental in protecting and guiding the growth of companies across the region.
Business
About half of LGBTQ employees still lead closeted lives on the job. Here's what North Texas companies are doing to create a more inclusive workplace for all.
Automotive
The company will employ 100 people as part of its new Connected Technologies group in Plano.
Business
Toyota Connected now says it will hire 200 employees at its office at Legacy West in Plano.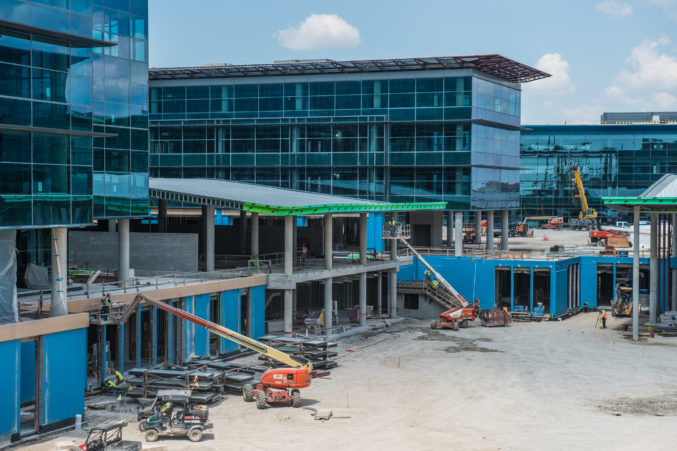 Business
North America CEO Jim Lentz says "two-thirds to 70 percent" of existing employees will move here.
Construction
Proclaiming that "Texas is truck country" and "you do everything a little bigger here," Toyota Motor North America CEO Jim Lentz stood back while a 2015 TRD Pro Series Tundra pickup roared into view, scooping up mounds of dirt as the Japanese automaker formally broke ground this morning on its new North American headquarters in West Plano.