Shape Up
The Mockingbird Station studio, which feels a bit like a doctor's office, specializes in assisted stretching. For our first 'Shape Up' feature, we review Stretch Lab.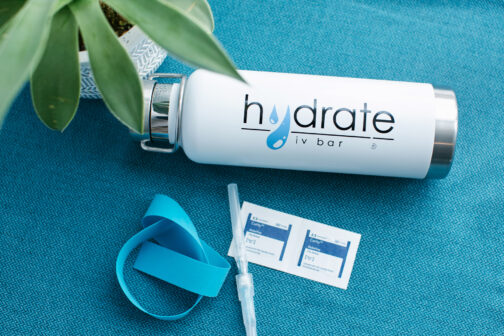 Shopping
Fill your Saturday and Sunday with everything from free B12 injections to supporting Black women business owners.
Gyms
The boutique gym originally opened in 2019 but has faced a long series of unfortunate pandemic events since then.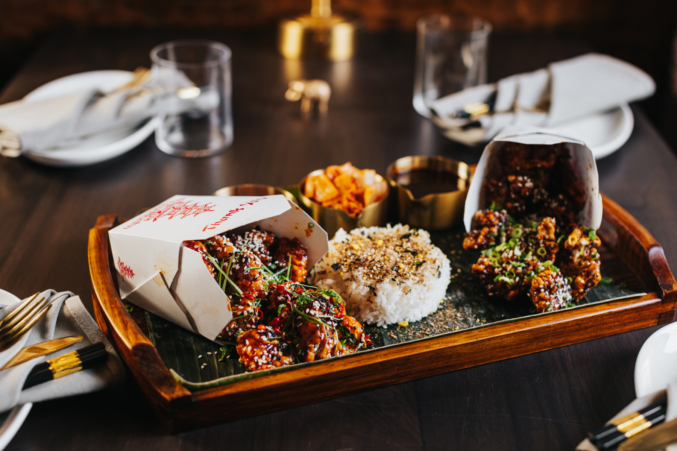 Deal Ticker
Plus: Huffines Communities breaks ground on master-planned development in Mesquite; Experian Information Solutions leases large office at Stonebridge Ranch; and more.
Fitness
Take a CorePower class al fresco at Mockingbird Station, sign up for a Jazzercise session inside Neighborhood Goods, or head to Plano for a Camp Gladiator workout in the park.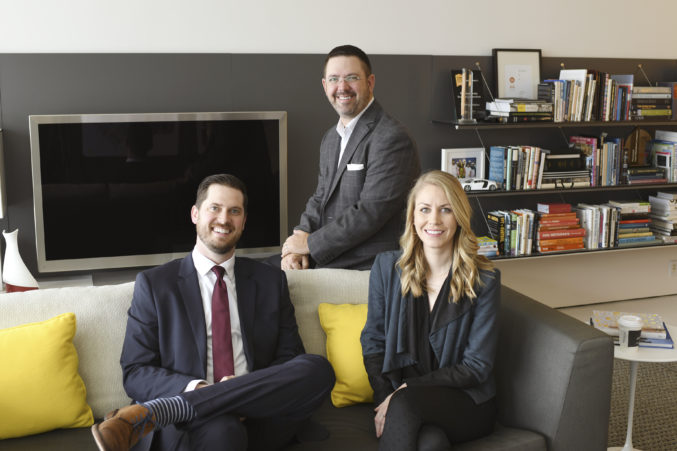 Business
Plus local experts anticipate COVID-19 related property tax increases and Kendra Scott delivers meals to Dallas' Ronald McDonald House.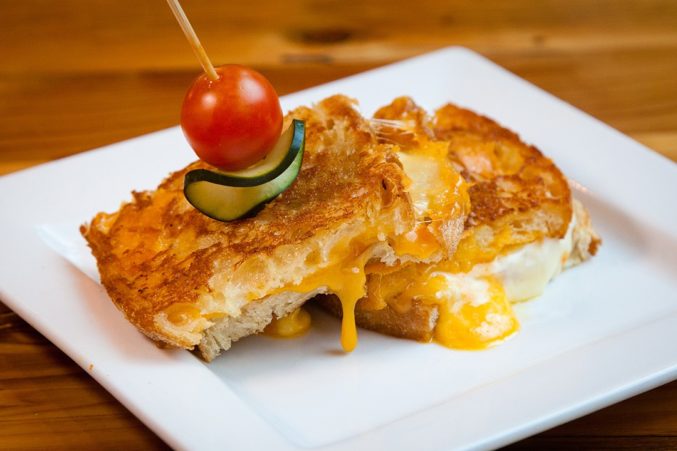 Local News
It took more than a decade, but the bridge extending the Katy Trail over Mockingbird Lane is finally ready.