Gyms
The boutique gym originally opened in 2019 but has faced a long series of unfortunate pandemic events since then.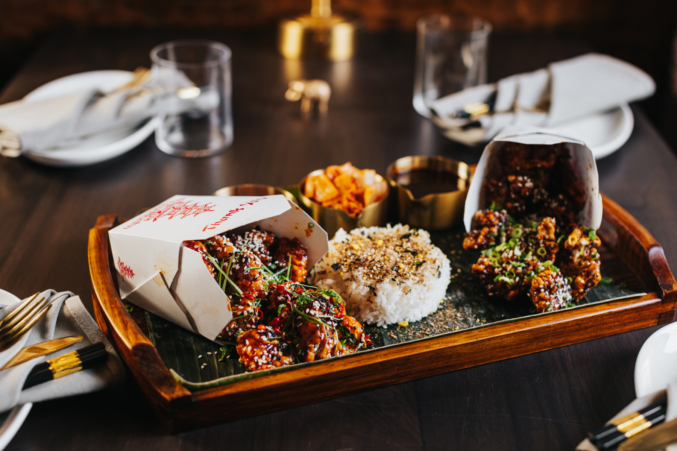 Deal Ticker
Plus: Huffines Communities breaks ground on master-planned development in Mesquite; Experian Information Solutions leases large office at Stonebridge Ranch; and more.
Fitness
Take a CorePower class al fresco at Mockingbird Station, sign up for a Jazzercise session inside Neighborhood Goods, or head to Plano for a Camp Gladiator workout in the park.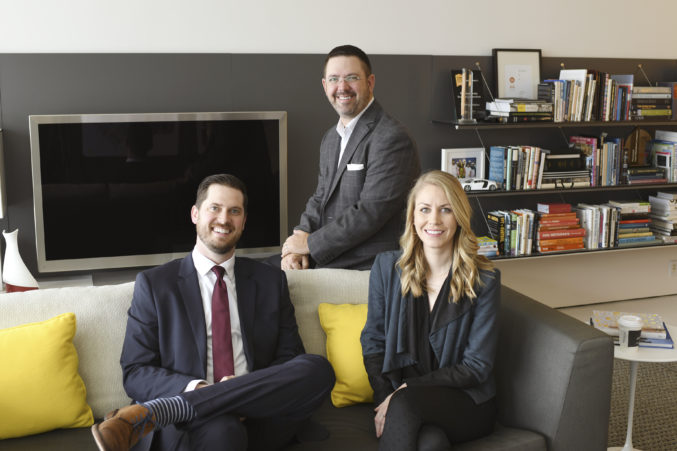 Business
Plus local experts anticipate COVID-19 related property tax increases and Kendra Scott delivers meals to Dallas' Ronald McDonald House.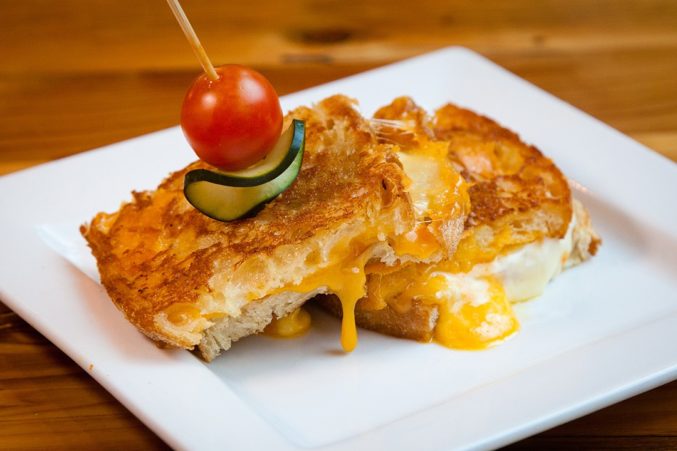 Local News
It took more than a decade, but the bridge extending the Katy Trail over Mockingbird Lane is finally ready.