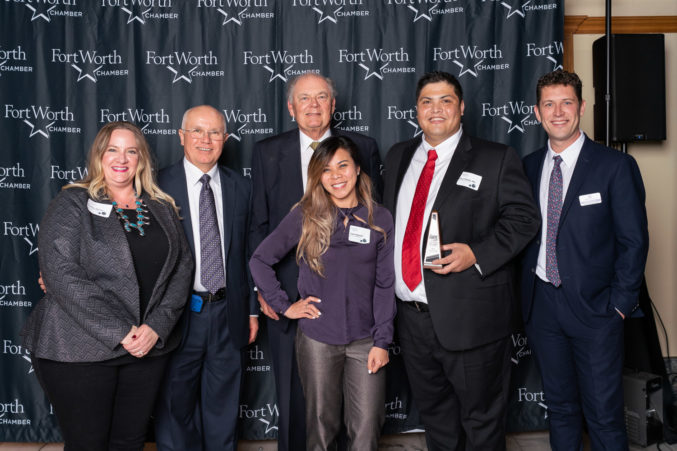 DPC Healthcare is Emerging Small Business of the Year
The direct primary care practice is growing quickly in Fort Worth and beyond.
The Fort Worth Chamber of Commerce has awarded DPC Healthcare the 2020 Small Business of the Year Forte Award from the Fort Worth Chamber of Commerce.
Chosen from amongst nine finalists, DPC Healthcare won in the Emerging Business category. Growth, performance, business strategy and practices, community involvement, and innovation were all criteria when being evaluated.
"Winning the Emerging Business category and qualifying for Small Business of the Year in Fort Worth represents a key milestone for our organization. We have worked hard to substantially change healthcare delivery in our community so people can actually have a relationship with their healthcare team that will change their lives" said John Ortiz, Co-Founder and Chief Operating Officer of DPC Healthcare via release. "Winning this award is a testimony to all the members and employers that entrusted us to provide their primary healthcare and to the hard work of all our physicians and team members."
DPC Healthcare is a direct primary care practice where members pay monthly fees to see the providers, and is outside the employer-based health insurance model. The have opened their second clinic in Fort Worth and has plans for more expansion and a mobile clinic to reach Irving, Dallas, Plano, and McKinney in 2020.
"Small businesses are a key indicator of a region's economic health," said Brittany Brookens, the Chamber's Director of Small Business & Entrepreneurship via release. "The Forte Awards give us a platform to showcase and promote some of the incredible work they do."