On Exhibit at Dallas Contemporary
Sep. 25, 2021–Feb. 13, 2022 | Dallas Contemporary
Renata Morales: "Inane and Mundane Evolutionary Tales of Fear, Love, and Horror"
Mexican American artist Renata Morales' multimedia installation, which runs through September 25, 2022, starts with more than 700 drawings and ceramic works and will continue to evolve throughout the year. With a background in textiles and costume design, Morales will also produce a limited drop of sweatshirts as well as a series of ceramic plates, crafted at Ceramica Suro in Guadalajara, which will be available for sale at the museum and online.
Ilya and Emilia Kabakov: "Paintings About Paintings"

[img-credit align="alignright" id=" 859485″ width="330″]
[/img-credit]
"Paintings About Paintings" pulls together never-before-seen paintings, sculptures, and interactive works by Ilya and Emilia Kabakov to create a theatrical exhibition that feels like a run-down museum from the former Soviet Union. This is the first Texas exhibition from the husband-and-wife duo, known for evolving Eastern European conceptualism, in two decades.
Peter Halley: "Cell Grids"
"Cell Grids," Peter Halley's first exhibition in Texas in more than 15 years, features 18 large-scale paintings that signify a shift in the artist's career. The series of monochromatic, geometric works direct the viewer's attention to brightly colored "cells" or prisons, which are placed into a structural grid reminiscent of the modernist works of Piet Mondrian.
Shilpa Gupta: "For, in your tongue, I cannot fit: 100 jailed poets"
[img-credit align="alignright" id=" 859482″ width="330″]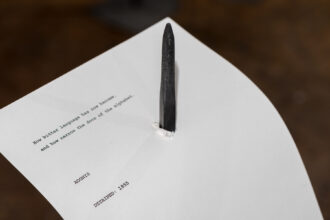 [/img-credit]
The voices of persecuted poets narrate Shilpa Gupta's first national solo show in more than a decade. From the eighth century to present day, viewers hear Arabic, Azeri, English, Spanish, Russian, and Hindi poems from writers who experienced imprisonment and execution for their words. The 3,000-square-foot immersive exhibit, which includes 100 speakers suspended from the ceiling, reminds attendees of the utilization of a language as a tool of power.
---
[img-credit align="alignnone" id=" 860062″ width="1800″]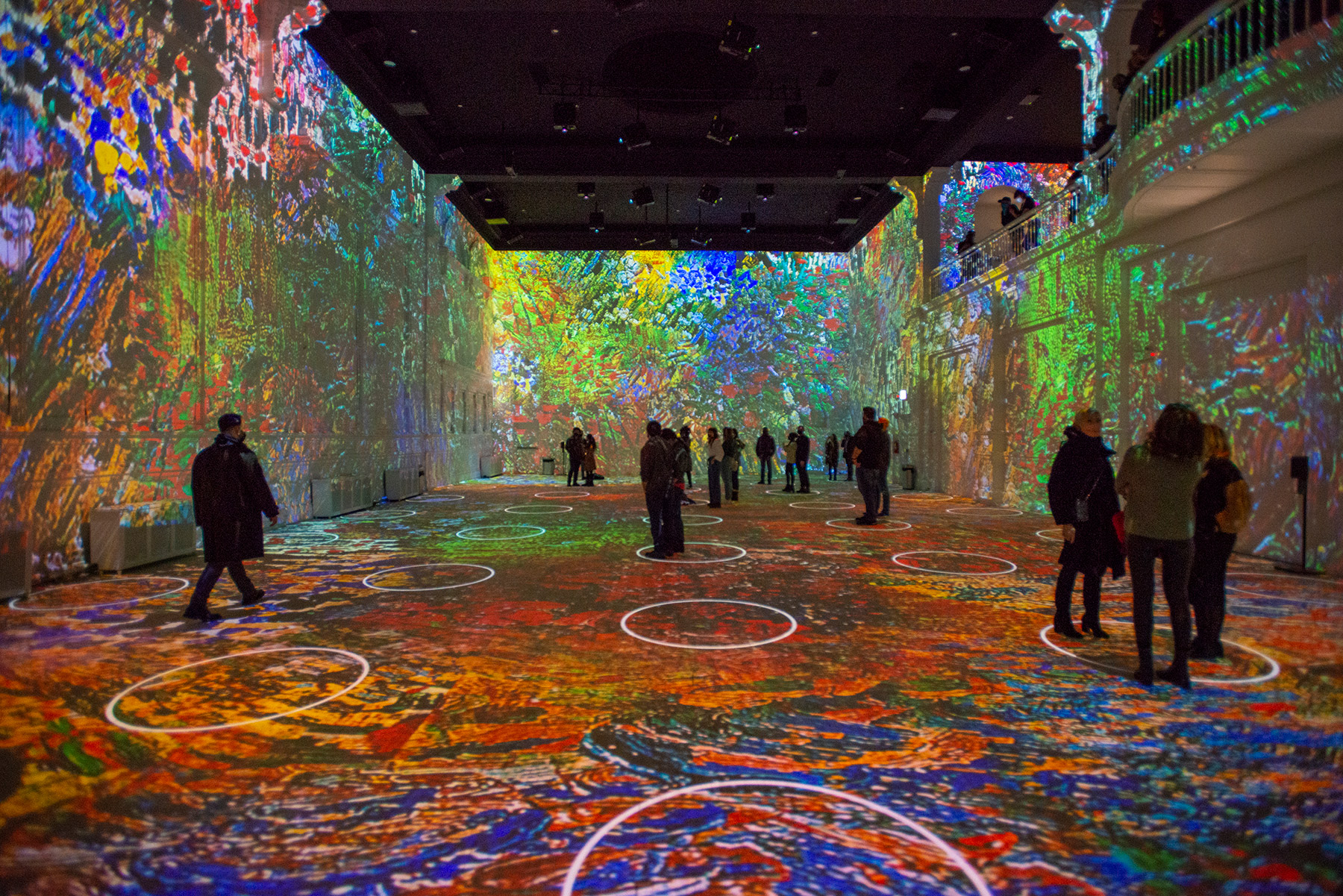 [/img-credit]
Immersive Van Gogh Exhibit
Through October 31 | Lighthouse Dallas
After a rough start in which a lack of supplies led to a delayed opening (and some irate customers), the "Immersive Van Gogh" exhibition that has wowed crowds in Paris, Toronto, and San Francisco has landed in Dallas. The exhibition features thousands of Van Gogh images animated by 56 projectors covering 90,000 square feet of projection space, providing the perfect selfie backdrop. In lieu of traveling to Amsterdam to see the original Sunflowers at the Van Gogh Museum, you can spend an afternoon in sweet, sweet air conditioning experiencing a psychedelic version of Starry Night with your tripping kids. "Immersive Van Gogh," by the way, insists its exhibition is the original and not to be confused with the smaller, concurrent exhibition titled "Van Gogh: The Immersive Experience." The real deal is shown at 507 S. Harwood Street, the site of the old Masonic Temple, which is now an art space called Lighthouse Dallas. Tickets start at $40
---
Dallas VideoFest, one of the oldest and largest film festivals in the nation, will produce one final event after a monumental 34-year run. Under the leadership of Bart Weiss, the three-day festival has always had programming for everyone, from video art to narrative-led films and documentaries.
---
The heralded Fort Worth musician croons songs from his latest studio album, Gold-Diggers Sound, with special performances from Abraham Alexander and Taylor Nicks on the Dallas stop of his tour. (Note: This show has moved from the HiFi Dallas, which delayed its opening.)
---
Fresh off a Grammy nomination, Lil Baby is one of the most prominent voices in contemporary rap. His counterpart, Lil Durk, is an emergent artist from the Chicago drill scene. The pair has teamed for a nationwide tour to perform songs off their collaborative Billboard-charting album, The Voice of the Heroes.
---
[img-credit align="alignnone" id=" 859495″ width="1800″]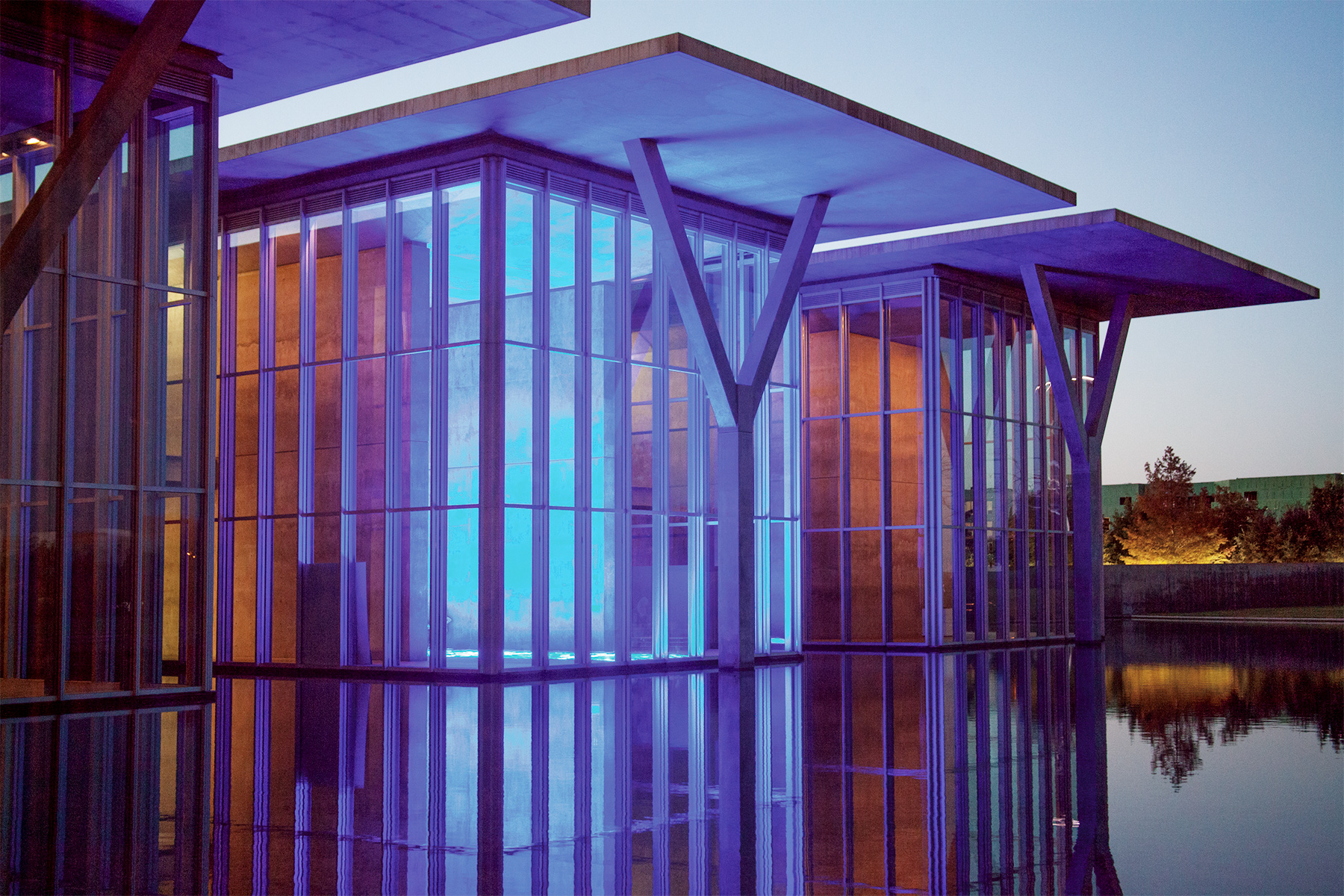 [/img-credit]
DJ BoyBLK and DJ Ronnie Heart spin the tunes for Otsukimi, the annual Japanese festival that honors the autumn moon. The festival begins with a sake dinner at Cafe Modern where attendees dine on light Japanese bites and seasonal cocktails. The night ends with a lantern-lighting ceremony to welcome the new season.
---
Her Ephemeral Self: Constance Y. White
Through Sep. 30 | South Dallas Cultural Center
White utilized the personal stories of female participants in a virtual healing circle as inspiration for this exhibition of eight hand-cut collages. The pieces represent the women's ideals of imperfections, unrealistic physical representations, and their personal journey toward self-discovery and humanity through these nonfigurative portraits.
---
[img-credit align="alignnone" id=" 859497″ width="1800″]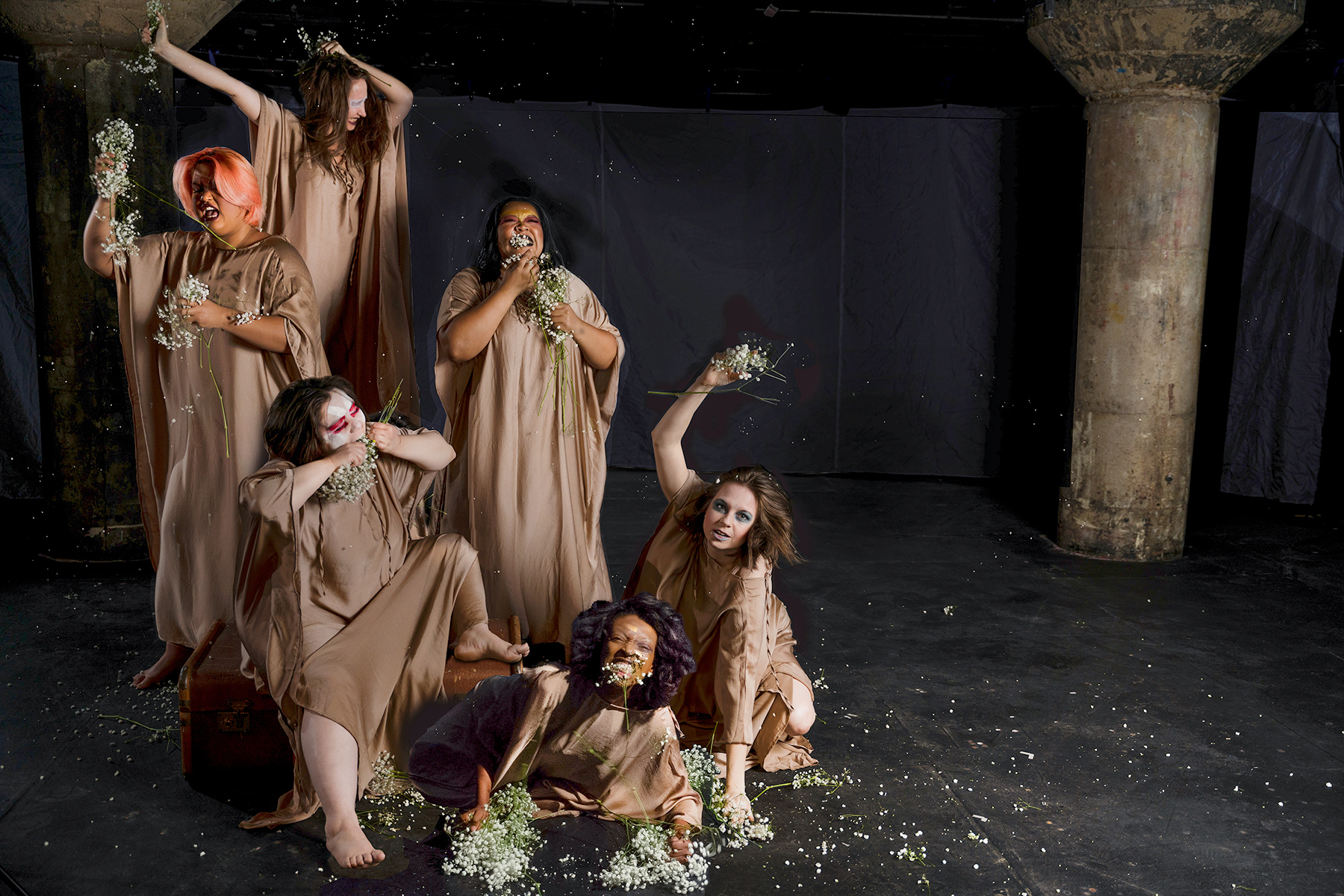 [/img-credit]
Stronger Than Arms
Sep. 16–Oct. 2 | Undermain Theatre
A contemporary adaption of the classic Greek play Seven Against Thebes investigates the spiritual and political stressors experienced by the women of Thebes. The women are caught in the midst of generational conflicts of ancestry and regional strife, while in pursuit of their own individualistic journeys. (Performances will also be streamed on the Undermain Vimeo site October 3–17.)
---
The theater interpretation of Tiny Beautiful Things: Advice on Love and Life From Dear Sugar by New York Times bestselling author Cheryl Strayed (Wild) dramatizes a day in the life of a digital advice columnist who distributes help to lovesick readers.
---
Empty your belly to get ready for three days of authentic German dining and entertainment. From traditional Bavarian folk dances to a "German Idol" yodeling contest, with all the strudel you can eat in between, Oktoberfest is a family-friendly event that pays homage to the German traditions of old. End the night at Partyhalle, an open-air tent with seating for 1,500 as oompah music plays in the fairgrounds.
---
Texas Women's Foundation 36th Annual Luncheon
Sep. 30 | Virtual
[img-credit align="alignright" id=" 859498″ width="330″]
[/img-credit]
Bestselling authors Angie Thomas (The Hate U Give, On the Come Up) and Cleo Wade (Heart Talk: Poetic Wisdom for a Better Life, Where to Begin: A Small Book About Your Power to Create Big Change in Our Crazy World) will discuss the importance of women-​led storytelling at the 36th annual luncheon of the Texas Women's Foundation, which will be held virtually this year. Thomas and Wade will highlight the theme of "My Voice. My Story. Every Woman's Power to Build Compassion and Community" through a conversation about the power of women's voices. Hilda Galvan, the foundation's board chair and partner-in-charge at Jones Day Dallas, and Laysha Ward, executive vice president and chief external engagement officer at Target, will also offer their commentary on the significance of women's leadership in business. Lindsay Billingsley, founder of LAB Strategies, and Debra Hunter Johnson, founder of Reciprocity Consulting Group, will co-chair the luncheon. Proceeds benefit women's economic security, leadership, education, health, and safety in Texas.
---
Attendees are welcomed to Cedar Oak, Texas, where "the cake ladies" revive the small town's spirit after the COVID-19 pandemic shuts down the local production of Angels in America. The comedy uses the community theater stage to process the town's history and secrets as the catalyst for evolution.
---
Dallas Children's Advocacy Center Aim for Advocacy
Sep. 16 | Dallas Gun Club
This eight-station clay shooting tournament provides an opportunity for local sporting enthusiasts to raise money for the Dallas Children's Advocacy Center. Guests and sponsors are treated to a catered lunch and access to a charity auction filled with fishing and hunting packages.
Get the FrontRow Newsletter
Get a front row seat to the best shows, arts, and things to do across North Texas. Never miss a beat.