D Magazine January 2019
Cover Story
Your guide to local clean beauty shops, athleisure boutiques, mindfullness, must-try workouts, and more in 2019.
Features
The hottest place in Dallas is the Southwestern Medical District, a treeless island of baking concrete. Janette Monear has a plan to fix it.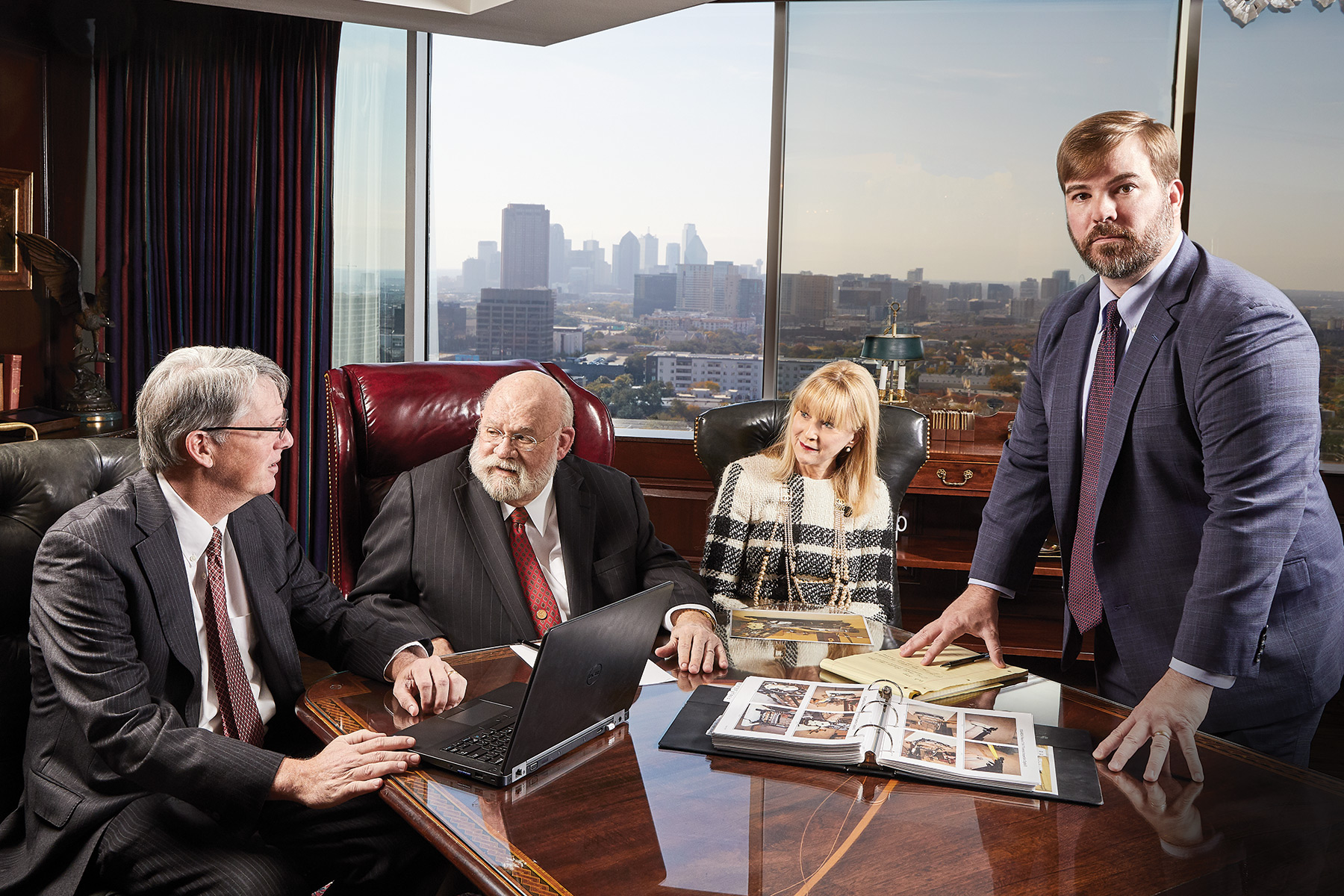 Business
When two children were hurt in a Lexus, a Dallas firm helped the family earn a massive payout against Toyota.
---