Knox-Henderson
Plus, Tootsies is finally back home after months of renovations.
Knox-Henderson
The neighborhood is offering exclusive discounts and experiences at Wild About Harry's, Crate & Barrel, and more.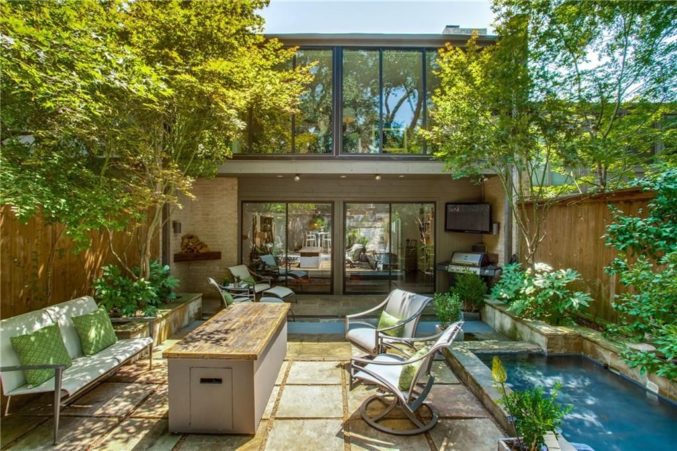 Hot Property
Nestled on Travis Street, the home represents the late architect's unique brand of Texas modernism.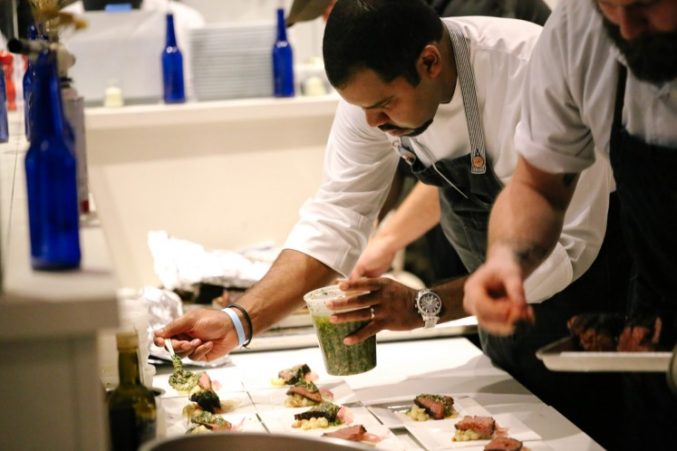 Chefs
Get ready for ranch-raised meats.
Fashion
The executive chef and owner of Sissy's Southern Kitchen shares how her look has evolved with her career.
Chocolate
From red velvet macarons to chocolate soufflé, indulge in these sweet treats.