Addison
Scoring these fries takes a little effort. But it's worth it.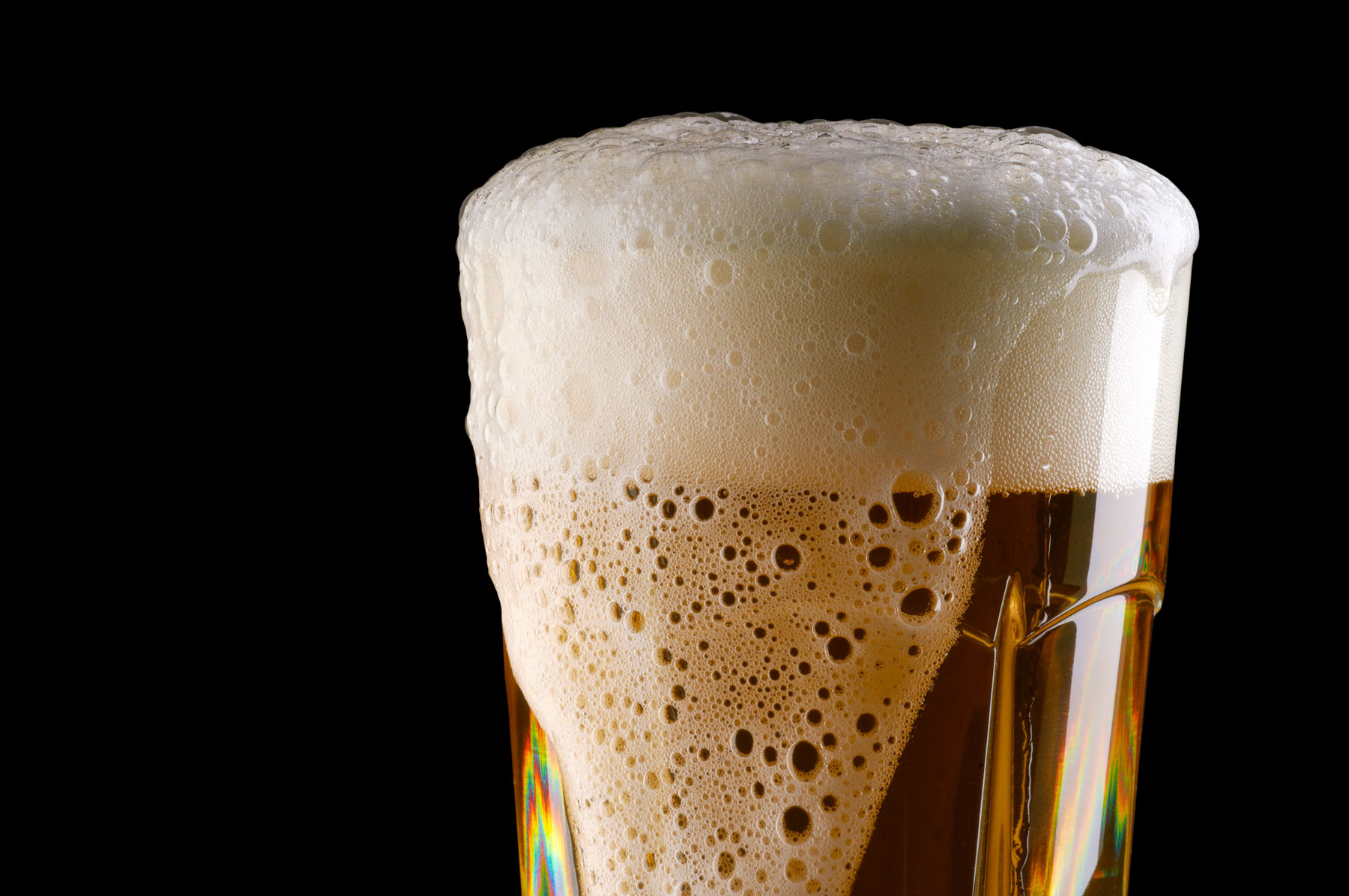 Addison
Your guide to the city's best dining events.
Addison
Scenes from the Addison bar's anniversary bash.
Addison
From North Oak Cliff to Plano, we've uncovered the city's best joints. Come on in. Grab a chair. Make a friend.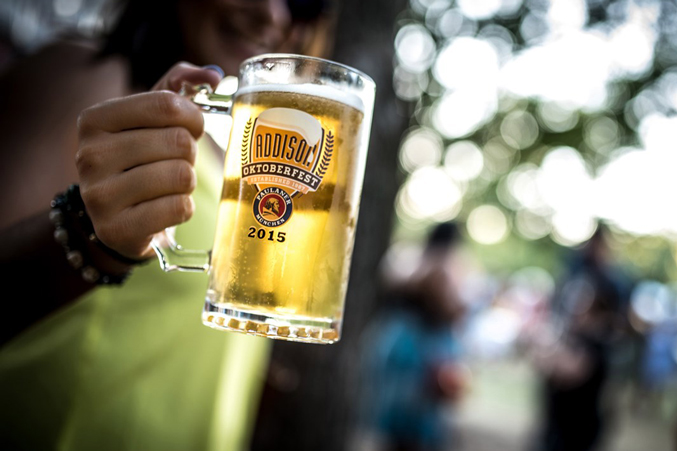 Addison
Get a boozy history lesson when you visit this North Dallas town.
Addison
The Addison company's new vinyl-pressing facility is bringing the music back to town.
Addison
When a decorative teddy bear and a box of chocolates won't cut it.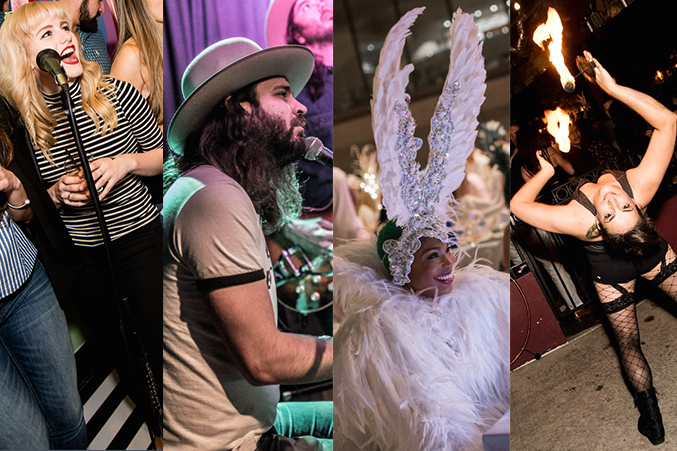 Addison
The Addison bar celebrated North Texas Beer Week.
Addison
The Mexican theater chain also chose the region for its first Texas locations.