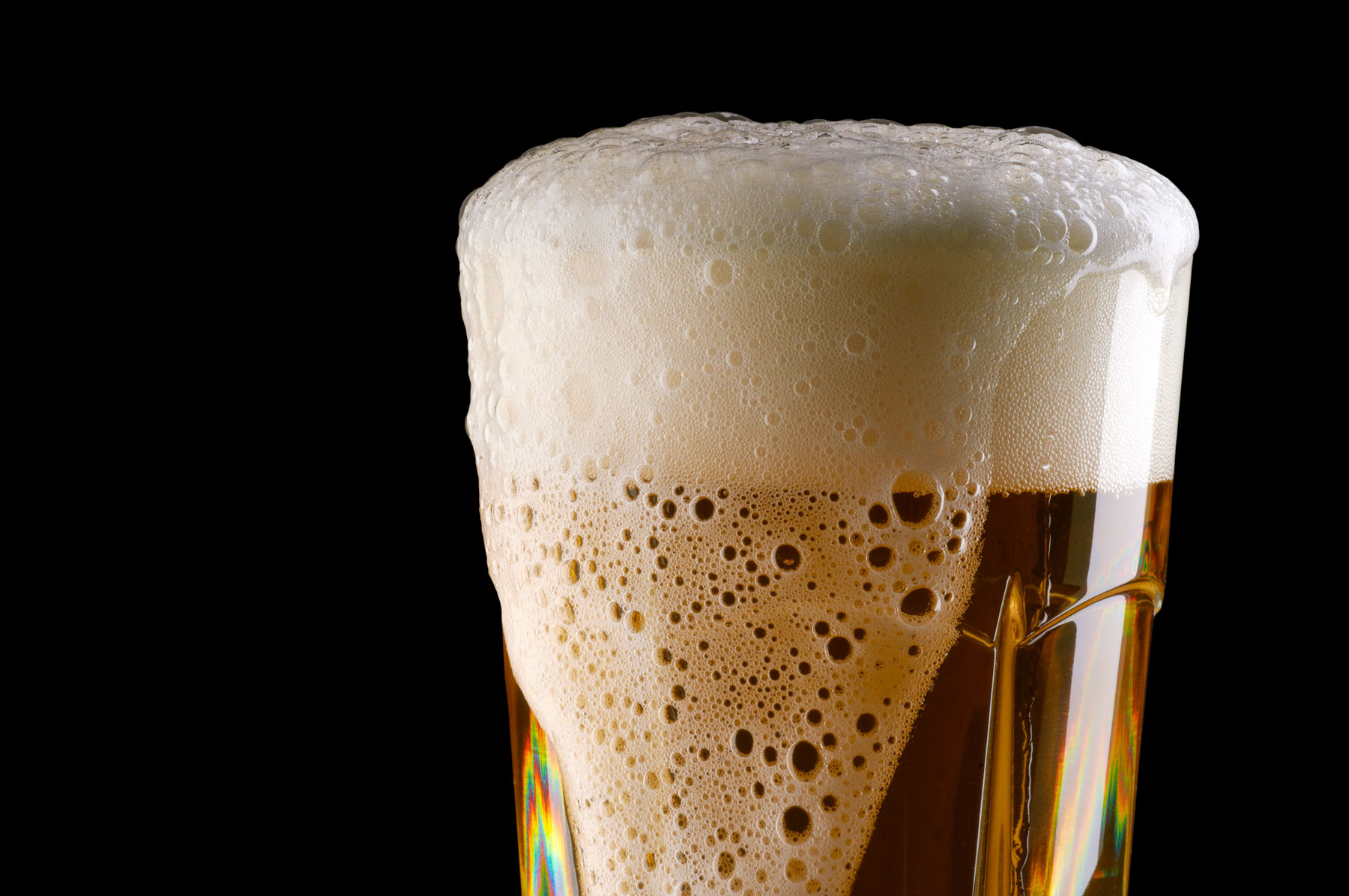 Bits & Bites: Things to Do and Chew in Dallas This Weekend
Your guide to the city's best dining events.
Festival season is approaching, and this weekend is a good primer with celebrations dedicated to homebrew, Bloody Marys, and some of Addison's best restaurants.
Friday, May 19
Direct your Friday night plans to the Dallas Farmers Market for this limited guided three-hour tour through the Dallas Farmers Market Food Hall. The session includes five artisanal offerings from the hall's restaurants. The knowledgeable host narrates each of the five courses, noting the Dallas-centric relevance. Also expect a some food-centered trivia. The tour kicks off at 6:30 p.m. and runs through 9 p.m. Afterward, stick around for the market's free movie night hosted by the Dallas Film Society. "Cinderella" will start at 8:30 p.m. Tickets for the tour are $79; buy them here. Note: There's a 6 percent processing fee when you book.
Saturday, May 20
Bike and Brunch at VITAL Fitness Studio
Maybe you like to really earn that mimosa. It makes you feel good and, perhaps, makes it tastes even better. If that's you, head downtown this Saturday to VITAL Fitness Studio in Main Street Alley between Neiman Marcus and The Joule. After an intense 45-minute cycling class, you'll reap your reward—and Nutella doughnuts—with brunch at Americano inside The Joule. Class starts at 11:15 a.m., and The Joule offers complimentary valet. The $40 fee covers the ride and brunch. Space is limited, so pre-register here.
Sunday, May 21
Celebrate the beloved brunch cocktail by sampling creations from some of North Texas' most noted bars and restaurants. You have three hours to sip on spicy, delicious concoctions from places like Henry's Majestic, Top Knot, and Taverna Rossa. (We're promised there won't be any plain tomato juice-and-horseradish blends in sight.) Tickets are $45 and you can buy them here.
Four Corners Brewing Co.'s new Cedars location is hosting Brewhaha, the inaugural homebrewing competition and festival Sunday afternoon. If you want to taste and vote on the brews, you have to be a member of the Texas Homebrew Society, which you can do here. Little D Markets will be on site, and there will be live music and food. Keep an eye out for intriguingly named brews.
All Weekend
Featuring bites from more than 20 Addison-area restaurants, the three-day food festival kicks off Friday at Addison Circle Park and runs through Sunday. Your ticket gives you access to the Wine Garden, a painting session with Painting With a Twist, chef demos, and music from Vanilla Ice and Gary Allan. You'll get a taste of a little bit of everything, from Tex-Mex and barbecue to burgers and Thai. Get tickets here.