Beer
A guide to where and what to drink.
First Bite
Autonomous Society had its first in-house beers delayed by supply chain issues, but a lineup of Dallas classics awaits first-time visitors to its 1940s industrial taproom.
Beer
Just about 10 years ago to the day, the city of Dallas made it possible for brewers to brew beer.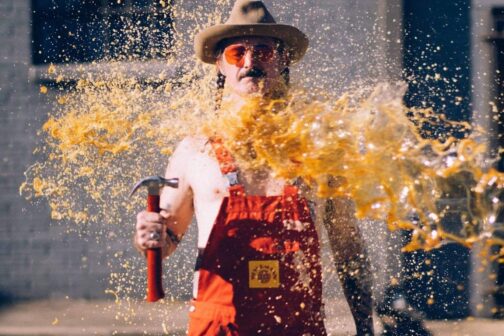 Beer
What do these three things have in common? Michael Peticolas, obviously.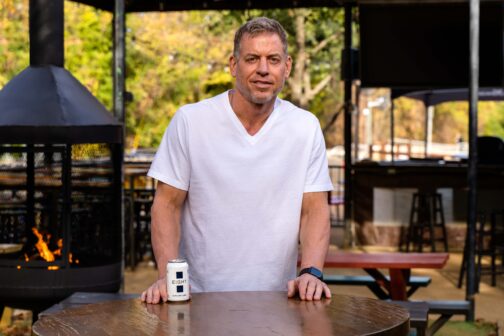 Beer
Eight has already landed retailers like H-E-B, Kroger, and 7-Eleven.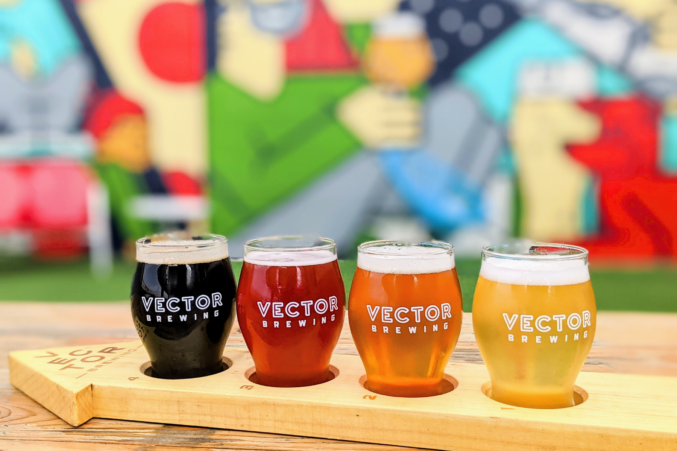 Beer
We scoured the tap lists so you don't have to. Cheers to rich stouts and stout porters.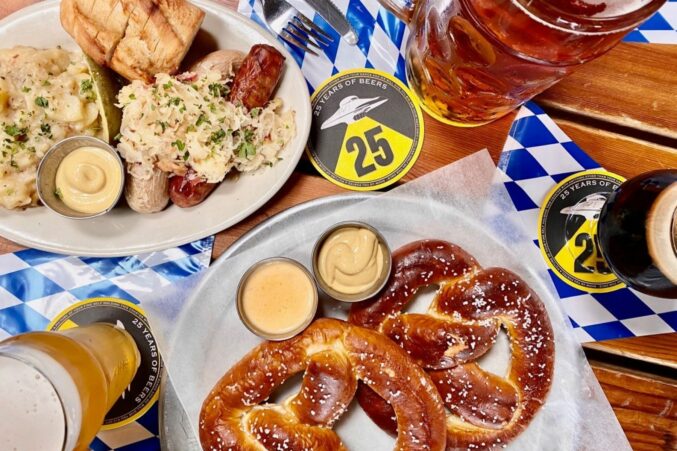 Beer
The yearly beer fest is back and sudsier than ever. Here's where to go for German pretzels and ice-cold steins of bier.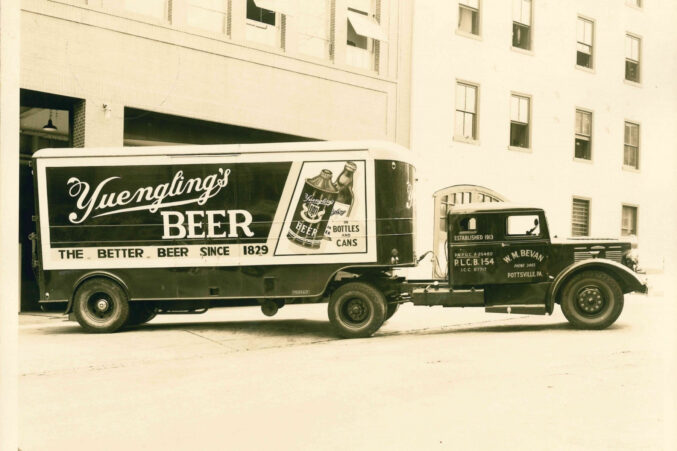 Beer
From Pottsville, Pennsylvania to Fort Worth, Texas: Yuengling's expansion into the Lone Star state is the company's first step outside of its East Coast-dominant footprint.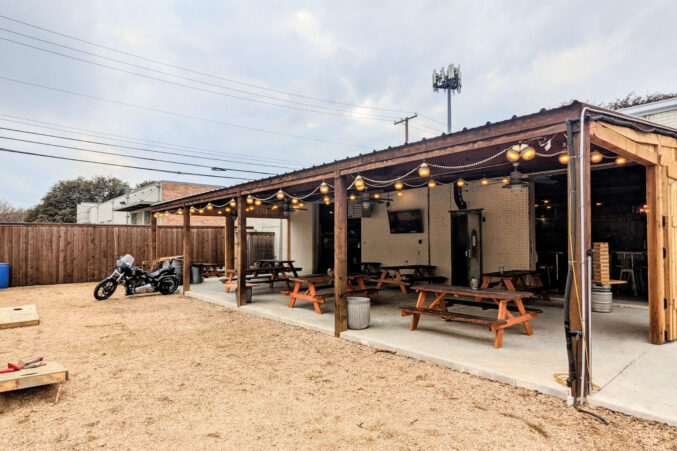 Drinking
Some of the most bombastic pints are tucked off the beaten path at these slightly under-the-radar beer spots in the city.
Beer
It's winter. We want burly ales, oatmeal stouts, and brews that remind us of gingersnaps. Don't miss these local favorites. Plus, a few ciders.
Beer
White Rock Alehouse, Denton's Armadillo Ale Works, and Panther Island in Fort Worth all scored some medal this year.