Beer
A guide to where and what to drink.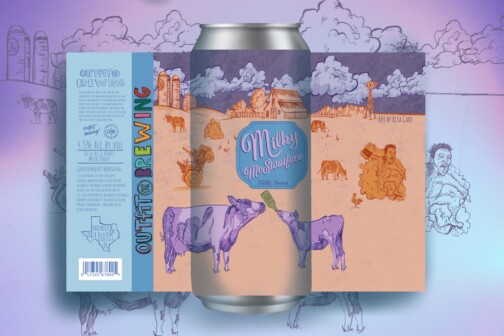 Beer
From a prickly pear and ginger sour to a light, drinkable stout, we identified the beers perfect for this stormy spring weather.
Food & Drink
Called White Rock Brewing Co., the location will have a menu that will include beer, cocktails, and pizza pies.
Beer
Vector Brewing took home a statewide Brewery of the Year in the small producer category. A Houston brewery won the larger-production division.
First Bite
Autonomous Society had its first in-house beers delayed by supply chain issues, but a lineup of Dallas classics awaits first-time visitors to its 1940s industrial taproom.
Beer
Just about 10 years ago to the day, the city of Dallas made it possible for brewers to brew beer.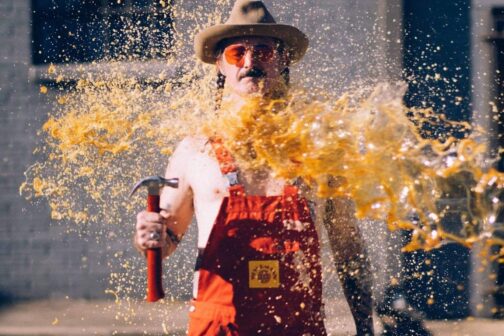 Beer
What do these three things have in common? Michael Peticolas, obviously.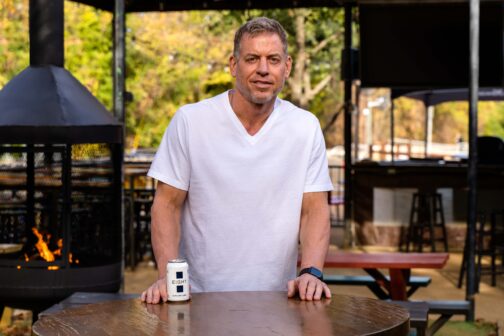 Beer
Eight has already landed retailers like H-E-B, Kroger, and 7-Eleven.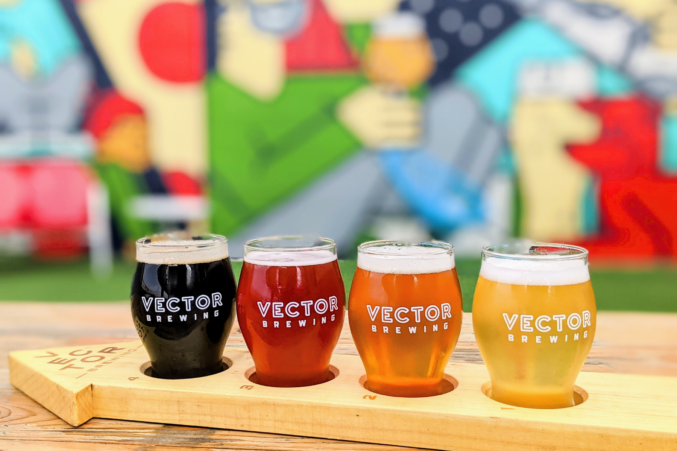 Beer
We scoured the tap lists so you don't have to. Cheers to rich stouts and stout porters.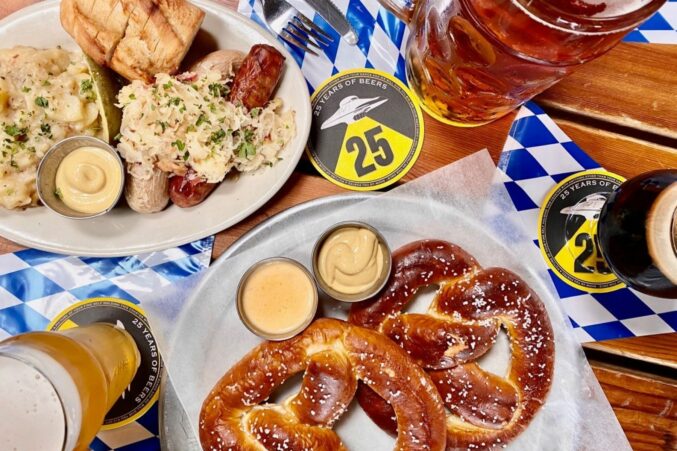 Beer
The yearly beer fest is back and sudsier than ever. Here's where to go for German pretzels and ice-cold steins of bier.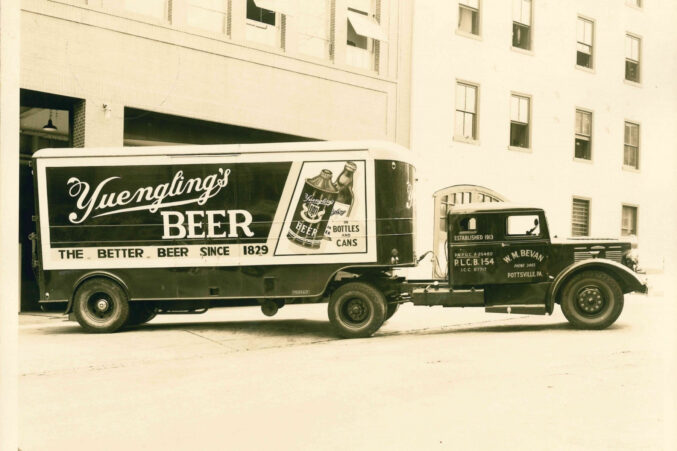 Beer
From Pottsville, Pennsylvania to Fort Worth, Texas: Yuengling's expansion into the Lone Star state is the company's first step outside of its East Coast-dominant footprint.