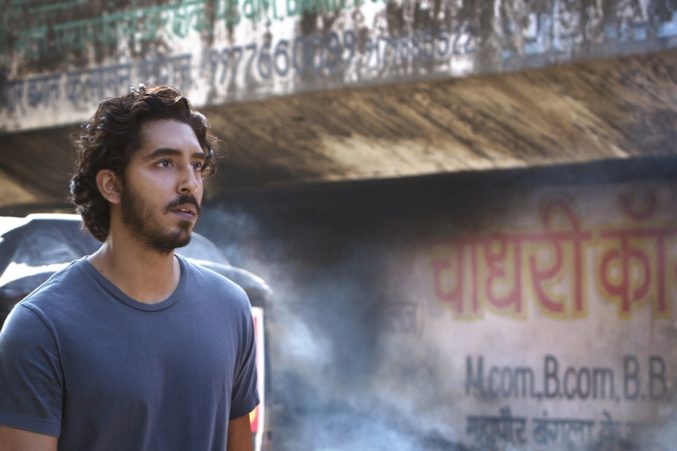 5 Films to Catch at Fort Worth's Lone Star Film Festival
There are dozens of movies to choose from this weekend in Sundance Square.
The Lone Star Film Festival returns to Fort Worth this weekend, with screenings and other events scheduled at the AMC Palace 9 Theater, the Four Day Weekend Theater, and elsewhere in Sundance Square.
Local man and Eagles member Don Henley is set to present country musician Clint Black with an award. Film industry folks due to make appearances include Golden Globe winner Jane Seymour, Joanna Kerns, and David Lowery, the Dallas director who helmed Disney's Pete's Dragon remake released earlier this year.
The festival kicks off Thursday and runs through Sunday. A weekend pass will run you about $200, while tickets for individual screenings cost about $10 a pop. (Go here for more info.)
There are more than 100 films on the schedule, including documentaries, narrative features, and shorts. We've picked out five especially worth seeing.
Lion | Saturday at 6:30
Nicole Kidman and Dev Patel are roaring for Oscars attention in this feature, which has already picked up some hardware at film festivals in Toronto and Austin. Lion is adapted from the memoir A Long Way Home, about a young man — adopted by an Australian family as a child — searching for his biological parents in India using Google Earth.
It Only Gets Worse From Here (Shorts Block) | Friday at 7:15 p.m.
Short films are broken up into pithily named thematic blocks for the festival — others include "Let's Talk About Sex, Baby" and "The Heavy Sh*t." The eight short films in "It Only Gets Worse From Here" are all coming-of-age stories.
Nerdland | Saturday at 8:30 p.m.
Early reviews have not been kind to this R-rated animated comedy, but we're still encouraged by its pedigree. Patton Oswalt, Paul Rudd, and Hannibal Buress are involved to varying degrees in this pop culture satire, which comes from the studio behind surreal, often hilarious Adult Swim cartoon fare like Metalocalypse and Superjail!.
Maya Angelou and Still I Rise | Sunday at 5 p.m.
The documentary about the legendary poet tracks her life and work, with interviews with family members, artists she influenced (there are many), and people whose lives have been changed by Angelou's poetry (there are many more.)
Camino | Saturday at 4 p.m.
A violent and pitch-black comedy about two inept criminals bungling their way into an accidental organ theft, inciting an absurd manhunt.