Awards
Anousheh Ansari delivered a politically charged speech at the Academy Awards on behalf of an Iranian filmmaker who boycotted the ceremony.
Cocktails
Raise a glass to the best films of the year.
By Hayley Hamilton Cogill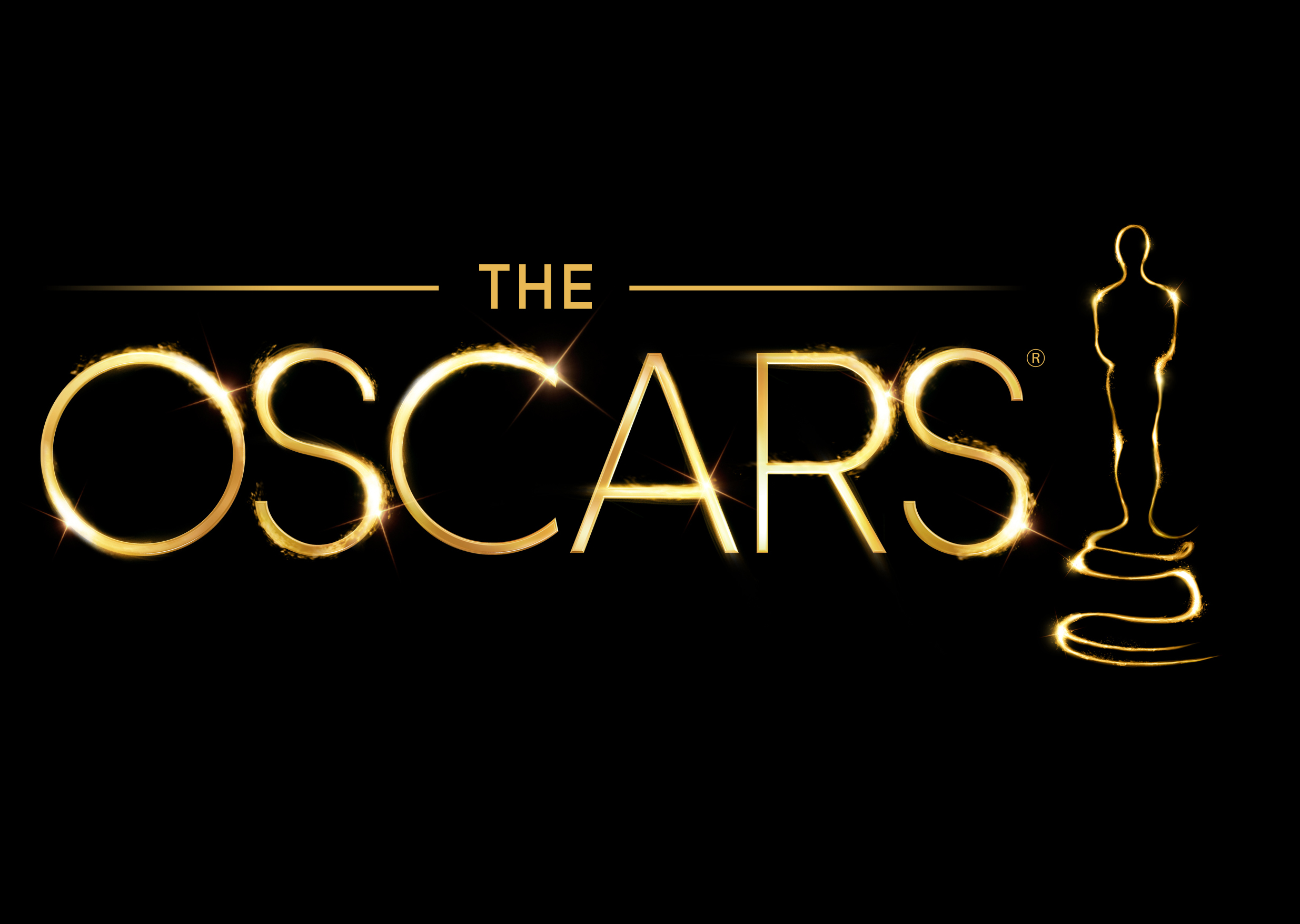 Entertaining
Because the only thing better than watching TV is doing it with friends.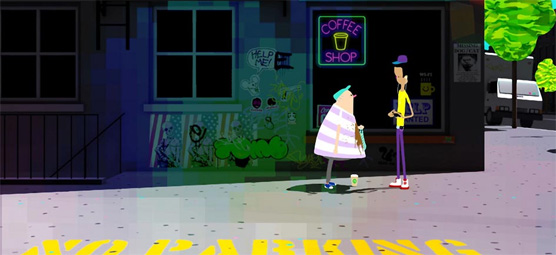 A
Brandon Oldenburg's magical fable about the everlasting power of books is only one of five strong animated shorts that are up for this year's Oscar.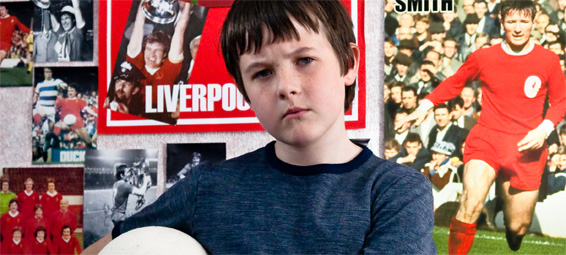 A
Before Oscar night, the nominated shorts hit theaters. Don't miss them.