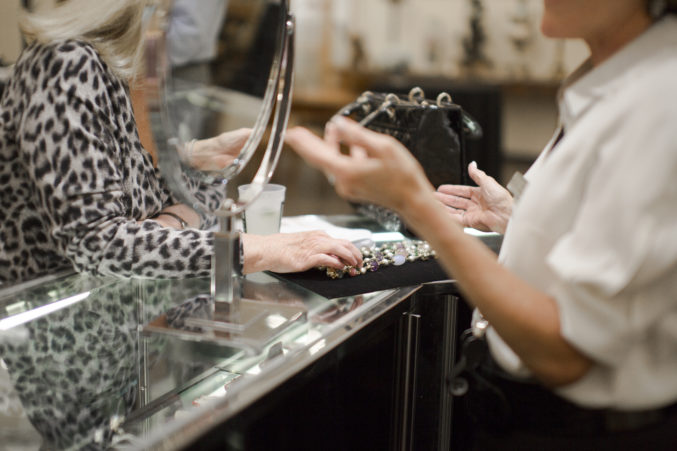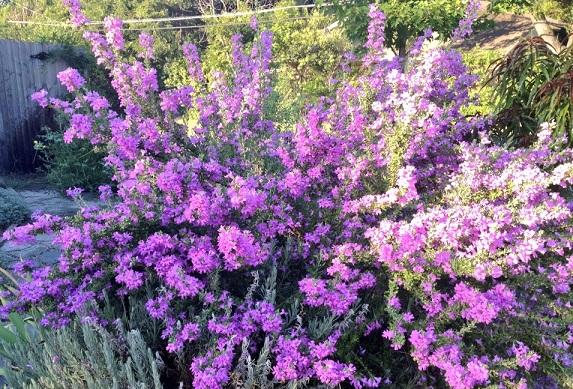 Contributors
Use these beautiful blooms as an indicator that rain is coming our way.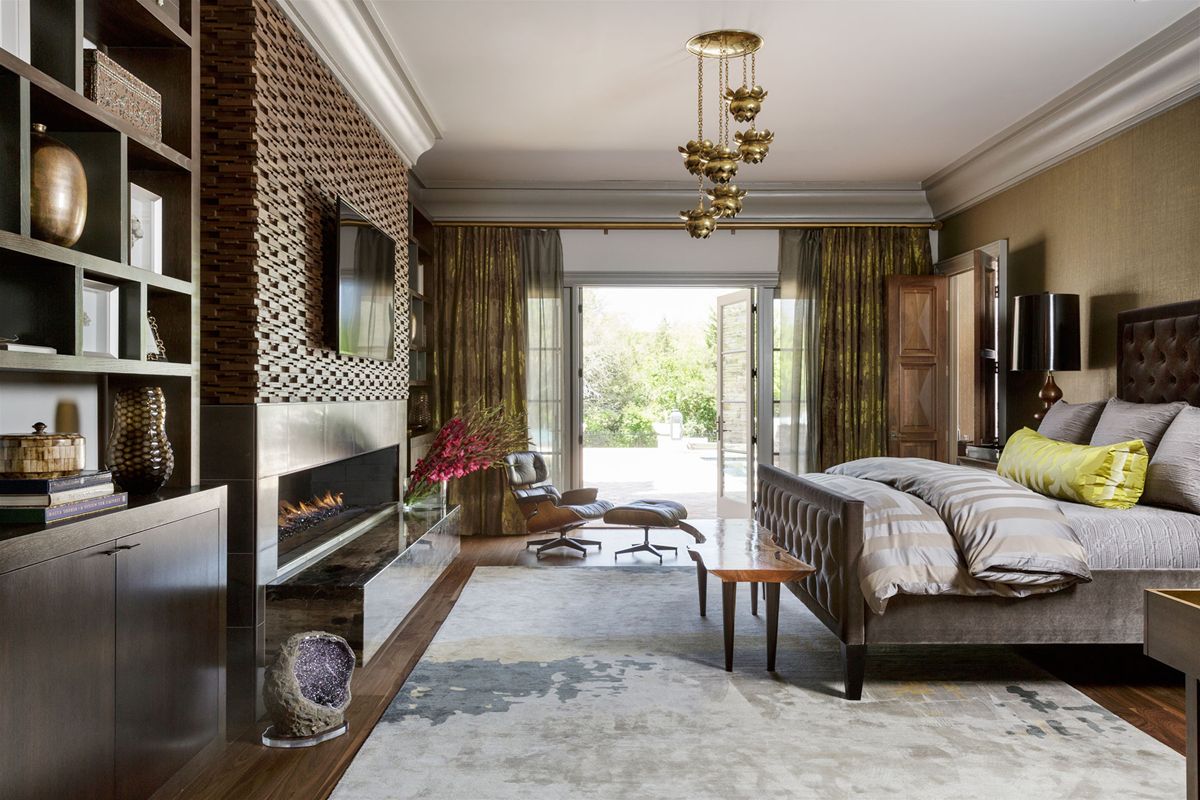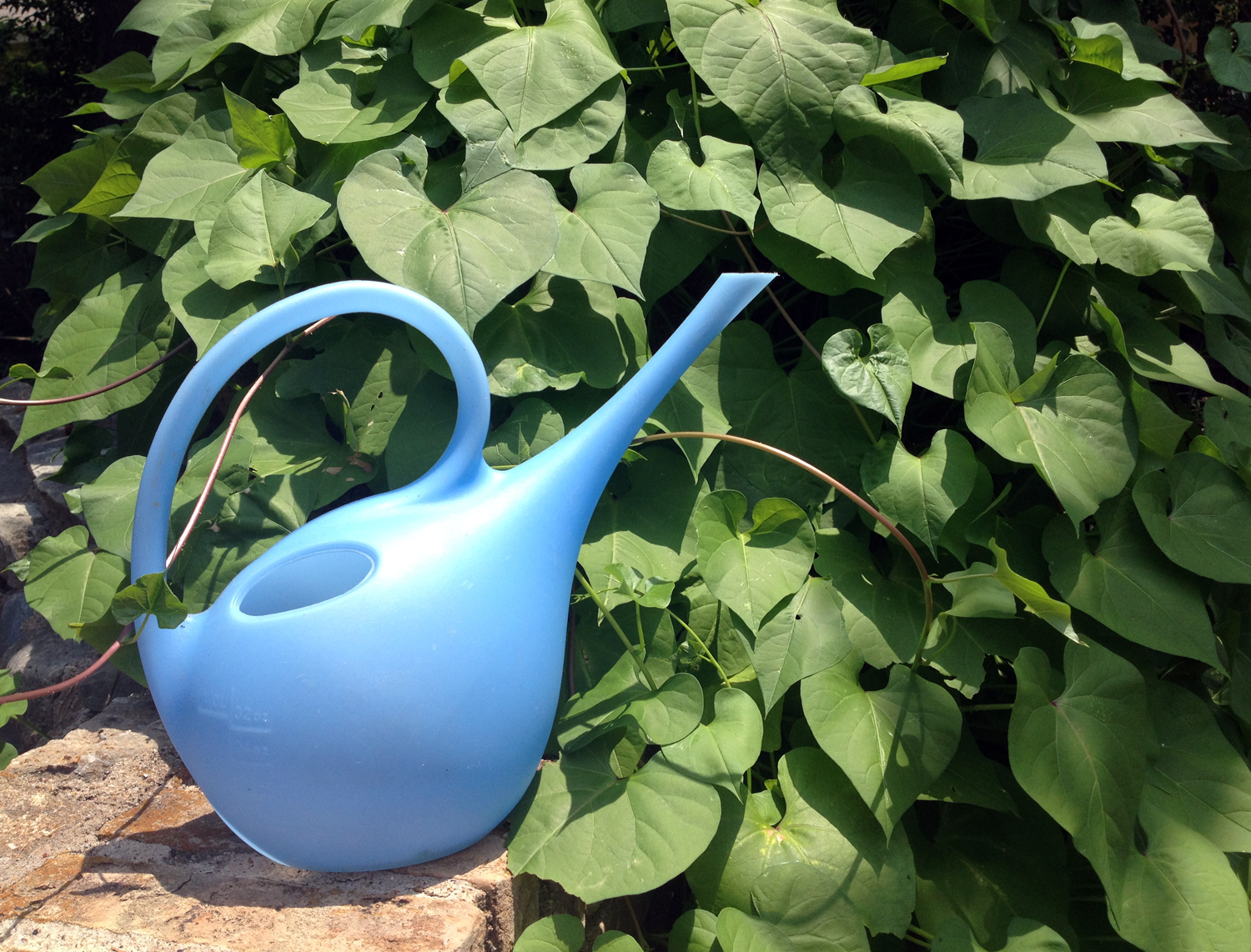 Contributors
Here's how to keep both your plants and your wallet happy this summer.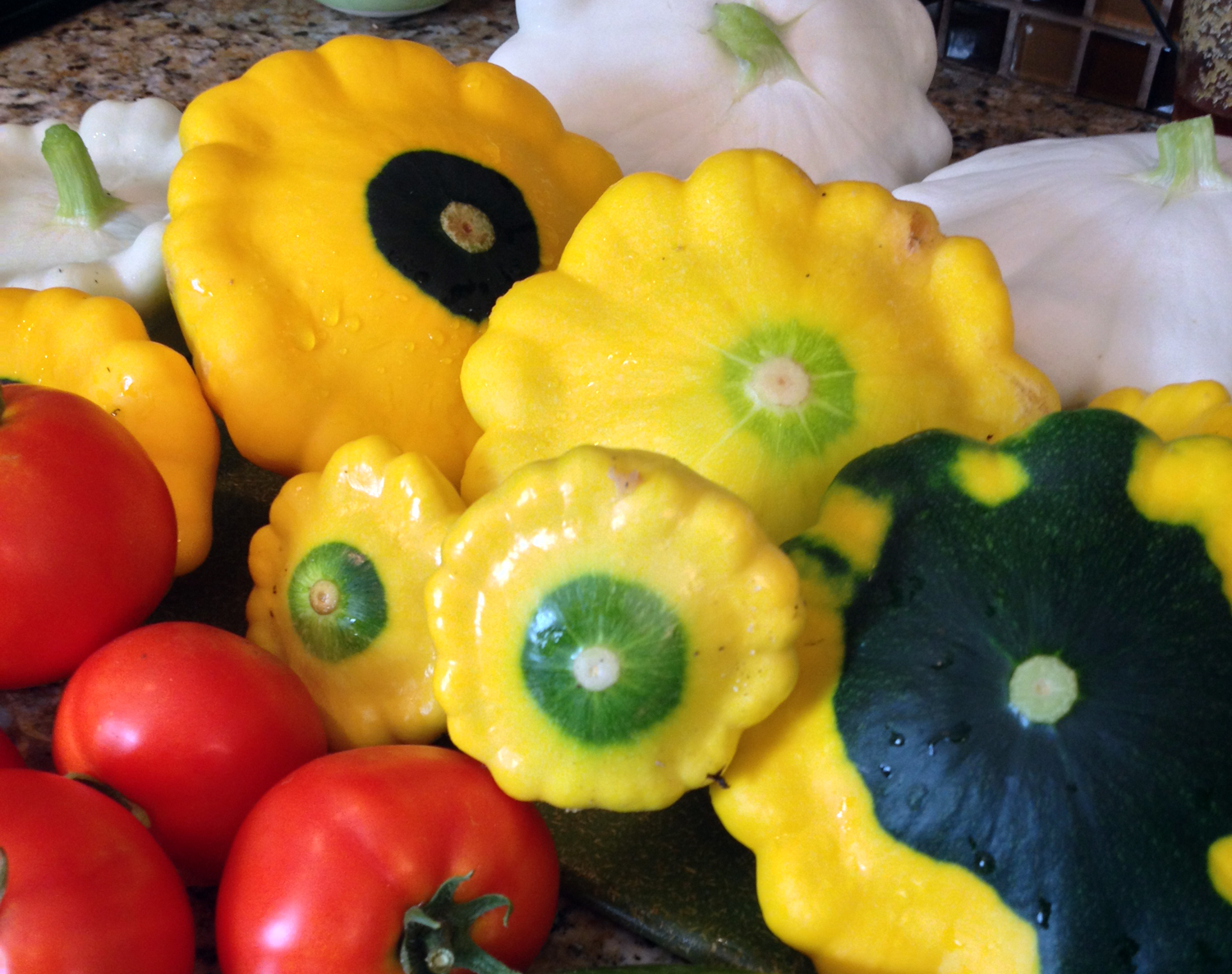 Contributors
Don't let the warm weather squash your dreams of a veggie garden.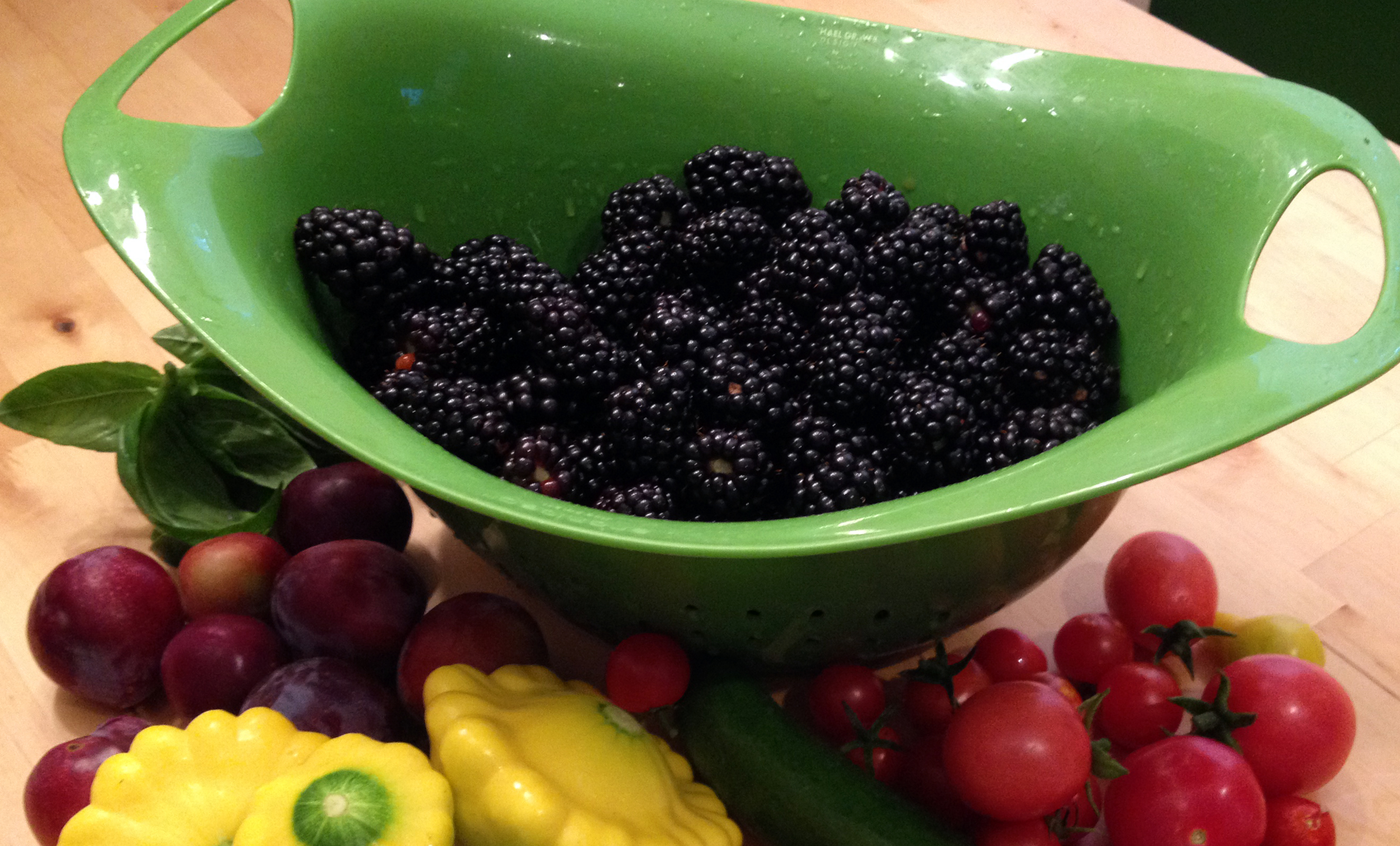 Contributors
For Leslie Halleck, summer starts when the blackberries are ripe.

Design
Just call us Switzerland, 'cause we love being neutral.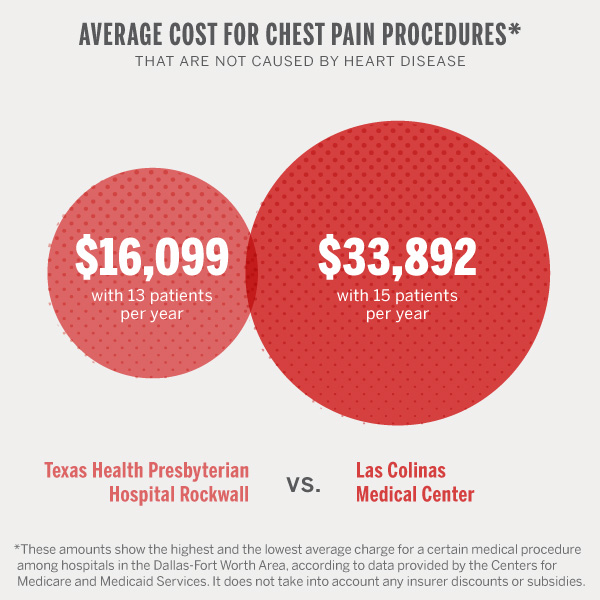 Shopping
Twice the table for half the price.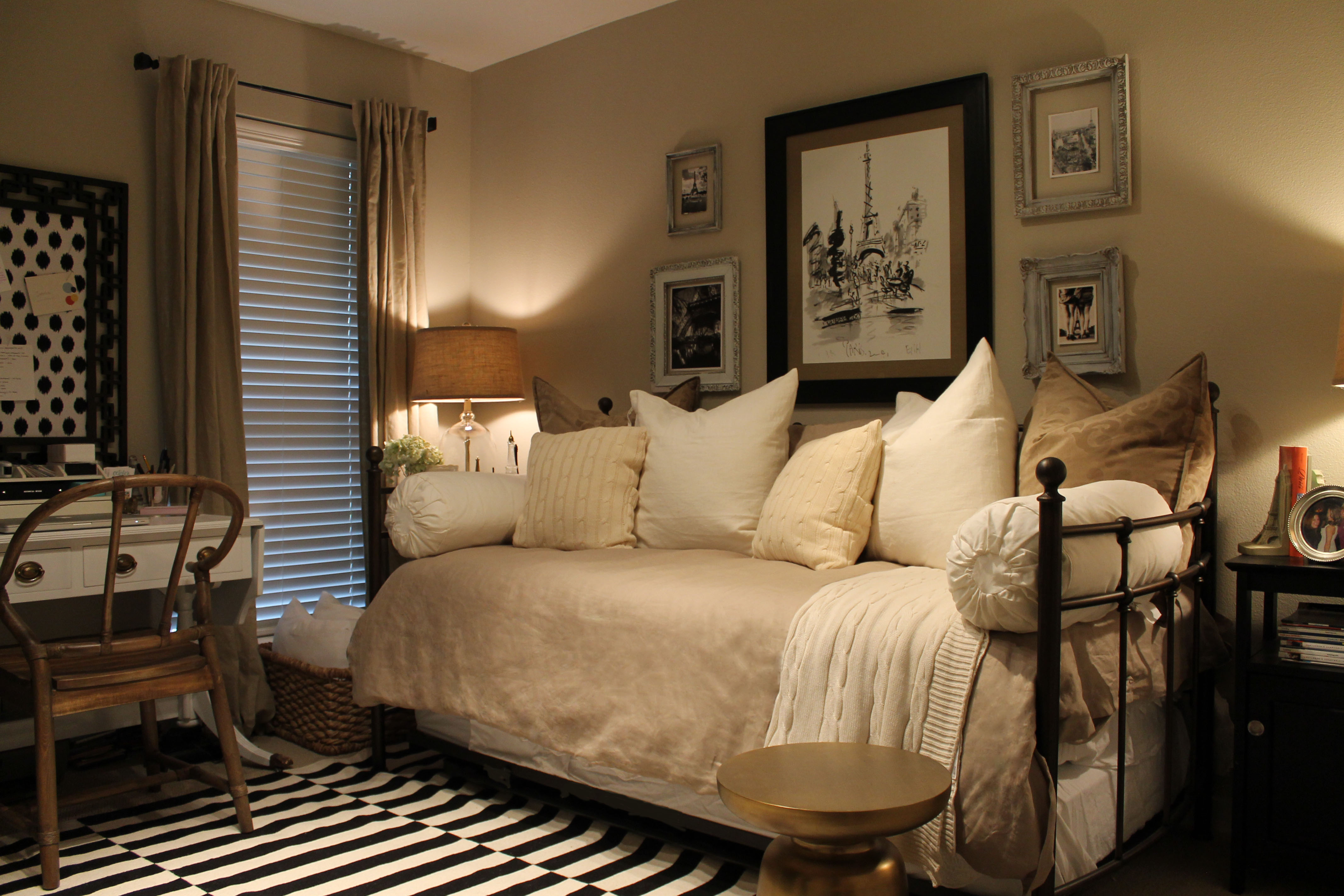 Uncategorized
Alternate headline: Where I spend more time than I should.