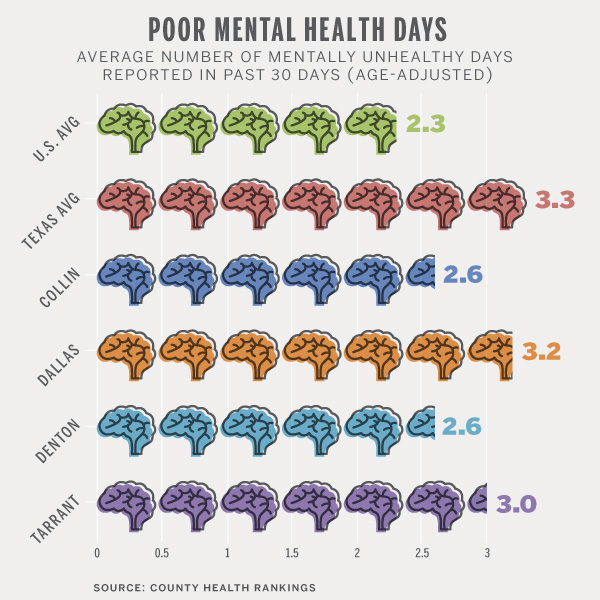 My Space: D Home Managing Editor Jessica Jones' Guest Room/Office
Alternate headline: Where I spend more time than I should.
A few years ago, tired of throwing money away on rent, I bought my own place. I was a twenty-something single girl at the time, but I decided that I didn't need or want to wait for a man to have a mortgage (let me hear you, Beyoncé). It was the best decision I've ever made.
I love having my own home to do with what I please—a place where I can host friends and family comfortably. I'm so glad I gave myself the experience of living alone. It's something I think everyone should do, at least once in their life.
When Margaux asked us to share our personal favorite spaces, I considered a few different areas within my home, but I finally settled on my guest room/office. It might seem funny that my favorite room is the one that typically gets used least often. I'll tell you the truth: A big reason for that is it's simply the project I finished most recently, so we're still in the honeymoon phase. But honestly, since I gave this room a makeover, I find myself spending more time in here—and not just when I'm working.
The day bed (from Ballard Designs) and the piles of pillows (from Z Gallerie, Joss & Main, and Ikea) atop it are delicious to sink into and watch TV or read a book. A trundle underneath (purchased separately) allows for more weekend guests but tucks away nicely to save precious space in the small room. Above the bed, an ink drawing purchased in Montmartre in Paris is flanked by open wood frames (bought at White Elephant) filled with black-and-white snapshots of Paris. I inherited the desk from my grandmother and painstakingly refinished it myself last summer. The wishbone wood chair is from World Market. The glass lamps were a score at HomeGoods, as was the bulletin board frame, which was originally a mirror that I converted using cork board and fabric. A black-and-cream graphic rug from Ikea and an accent table from West Elm add a little visual interest. It's a place that I hope feels warm and welcoming. Now, with my guests taken care of, my next project is to make my own bedroom as inviting.
Now it's your turn. What's your favorite space in your home? First, like us on Facebook, then upload a photo to Instagram with the tag #DearDHome for a chance to be featured on the blog.