Architecture & Design
Remote working may push heels and ties out of our work attire forever. Corgan's Lindsay Wilson weighs in on how this could impact office design.
Commercial Real Estate
Experts from HKS, Corgan, and Leo A Daly give insight about how healthcare facilities are adapting to the pandemic.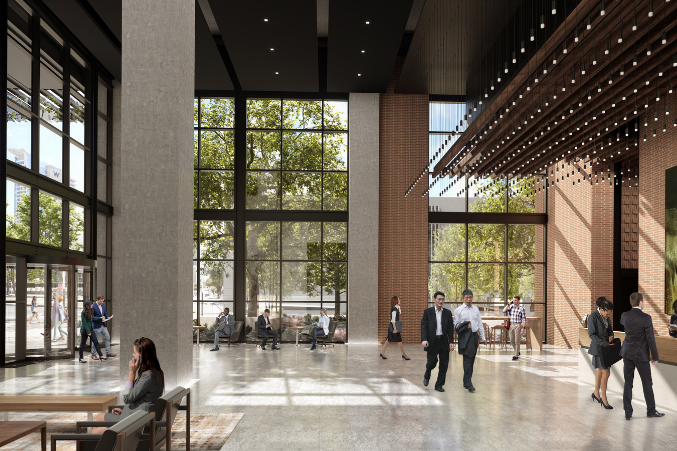 CRE Opinion
Changes are already being seen across North Texas developments, writes Bill Brokaw of Hillwood.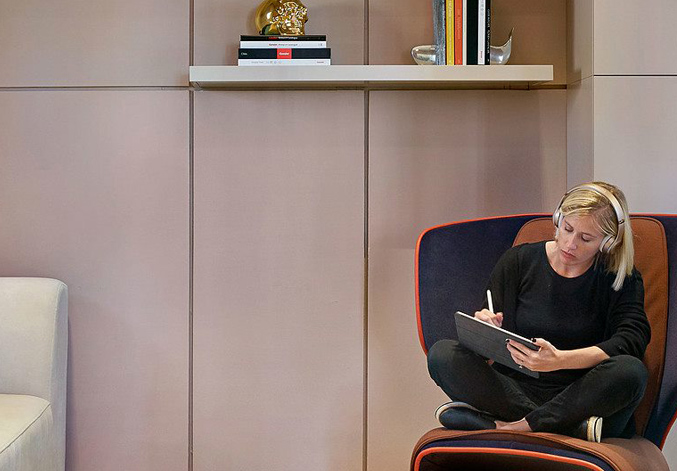 CRE Opinion
As we approach what is next, industry design experts predict the physical workplace will become even more important as a space for collaboration and connection.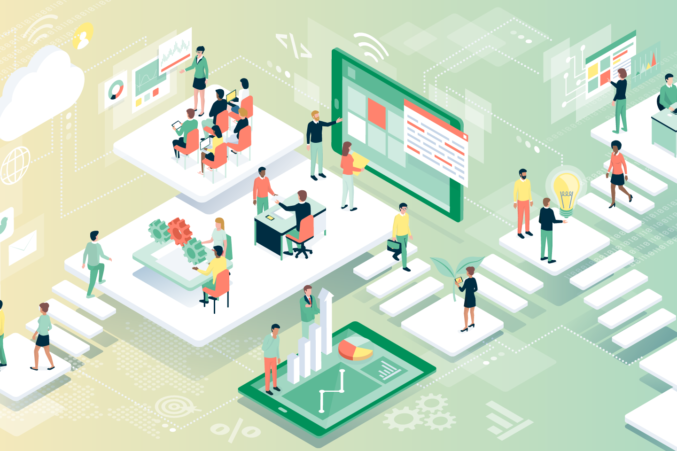 Commercial Real Estate
Velocis Partner David Seifert says even though we don't know with certainty how people will work in the future, we know they'll work somewhere.
Commercial Real Estate
Corgan President Lindsay Wilson says there will be a 'new normal.' But reducing the office to a singular, binary option, is not it.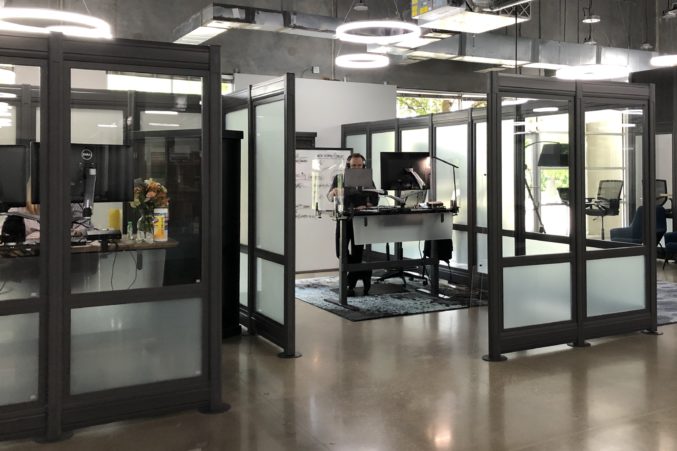 Commercial Real Estate
A successful re-opening of office and commercial space is all about preparation, safety, and sense of place.
Commercial Real Estate
Even with the popularity of the open office and its plethora of benefits, there is still a need for "me space," says firm's development SVP Ryan McManigal.
Commercial Real Estate
Trends brands and companies should consider when implementing new amenities or enhancing their current offerings.
Commercial Real Estate
In a competitive office market, it's more important than ever to make a good first impression.