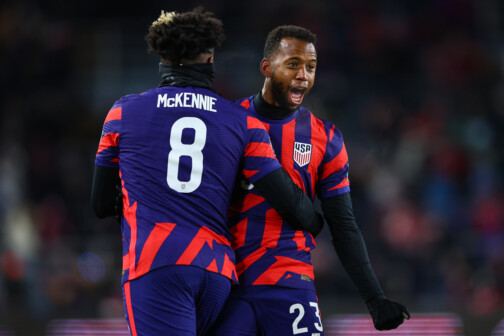 Soccer
Youth academies are the future of American soccer. Dallas' Major League Soccer team remains at the forefront of the boom.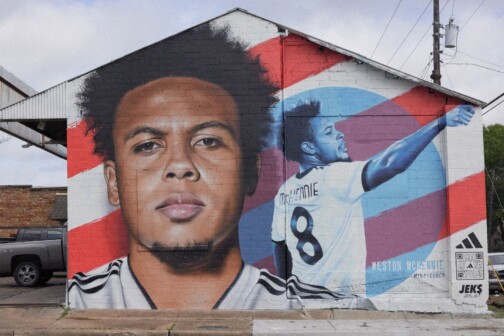 Soccer
The midfielder came up through the FC Dallas Academy.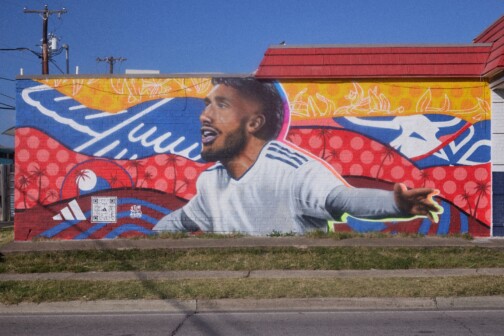 Soccer
Artist Jeremy Biggers did the honors
Soccer
Some of this, we should have seen coming. But plenty more was impossible to predict.
Soccer
There's self-assurance and then there's this.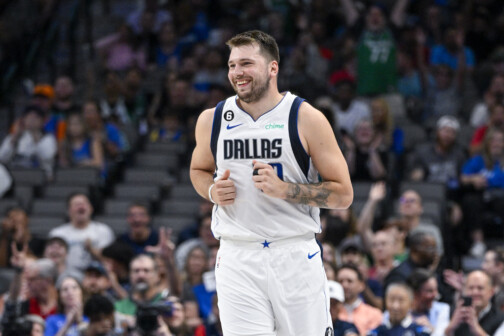 Basketball
Plus: FC Dallas in the playoffs and Dak Prescott's long-awaited return.
Soccer
He stays casual on the touchline. He delivers cookies after wins. And he wants everyone to feel welcome alongside his players. No, he's not Ted Lasso—he gets results, too.
Soccer
They have the weapons. They have the coach. And so even though they don't have experience, they should scare everyone else in the field.
Basketball
Plus: it's win or go home for the Wings, while FC Dallas tussles with another Western Conference playoff hopeful.
Basketball
Plus: a huge FC Dallas match and the Cowboys' ongoing battle to curb the penalties.