Soccer
There's no shortage of attacking talent on the roster. It's less obvious whether the defensive solidity and midfield strength are there, too.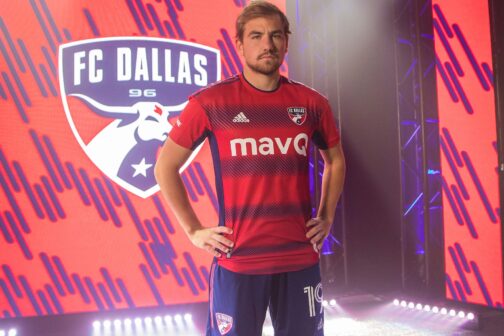 Soccer
The streak of quality Dallas sports uniforms continues.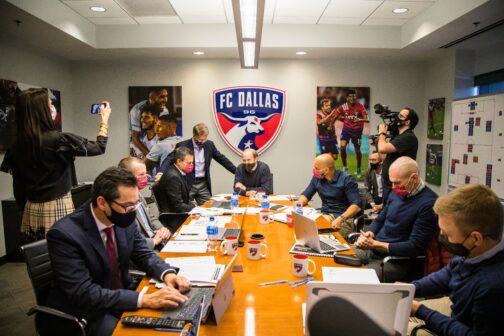 Soccer
My time inside FC Dallas' draft room was less exciting than I wanted it to be. That meant things went according to plan.
Soccer
Paul Arriola is the sort of prime-aged, highly paid player the club hasn't had many of lately. But is the start of something, or a one-off?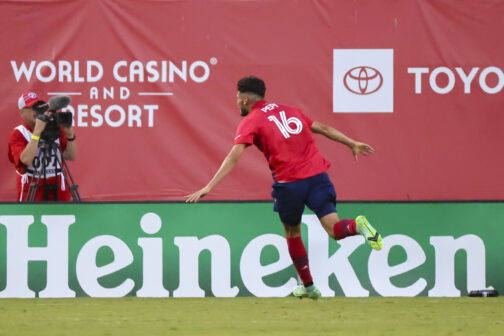 Sports
We'll say we saw him back when.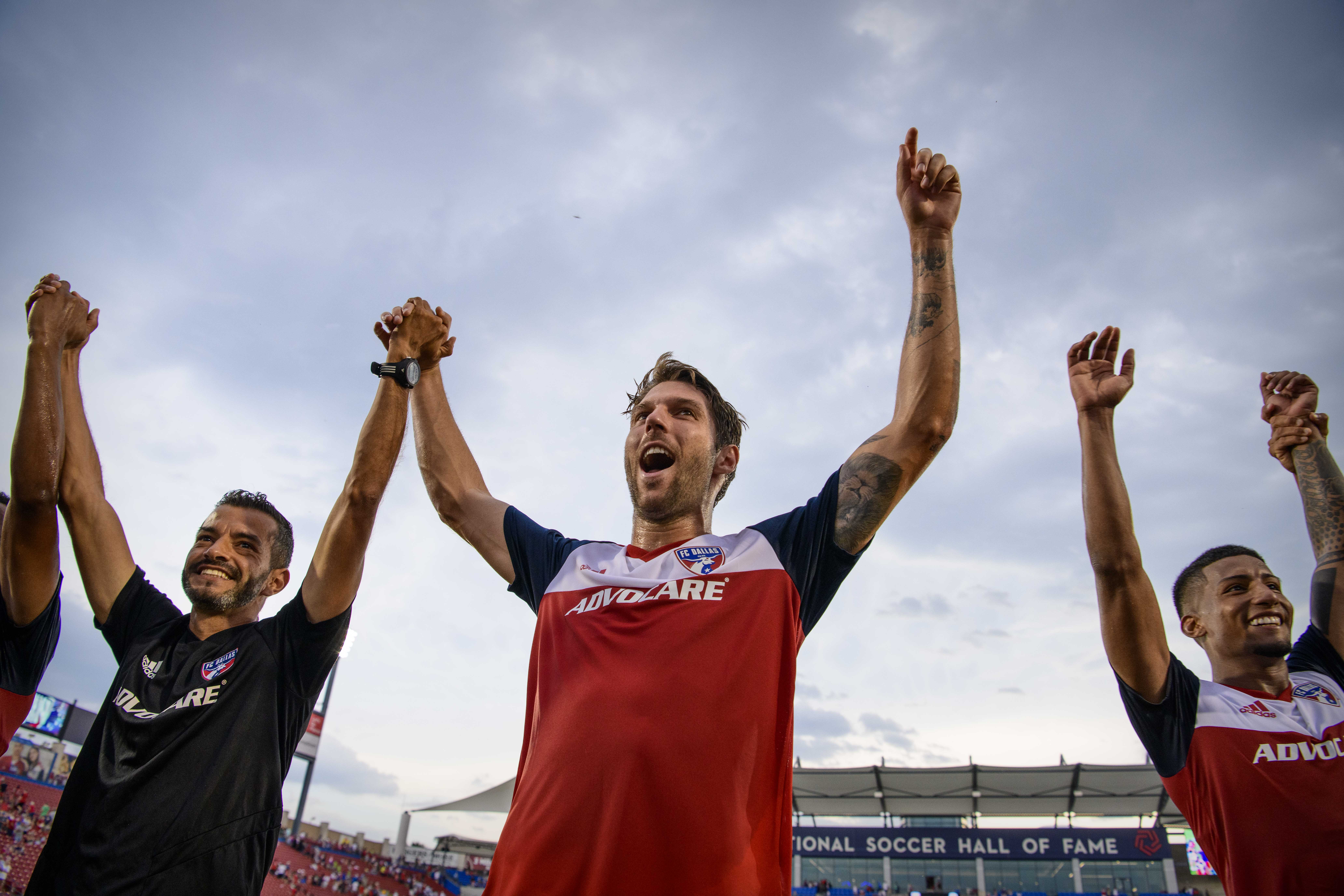 Features
He almost didn't play professional soccer at all. Then his career nearly ended at its peak. But the FC Dallas defender has kept going—and kept doing things his way.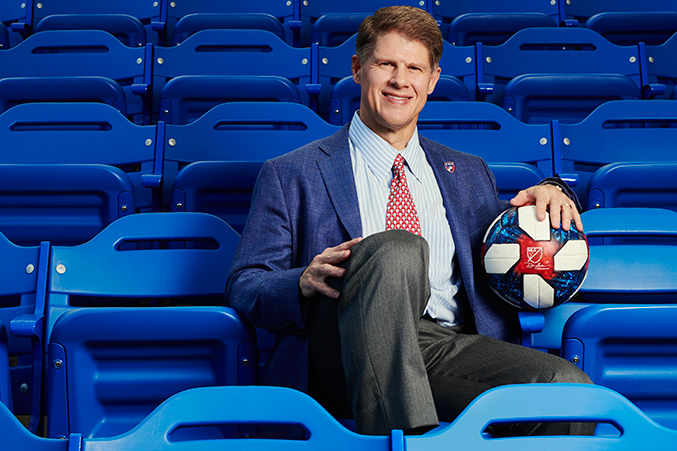 Soccer
The FC Dallas and Kansas City Chief's exec shares his thoughts on Patrick Mahomes, fantasy football, FC Dallas' future, and what he learned from his famous father.
Soccer
The third-year head coach was fired Sunday. Whether it signals a genuine change of direction is anyone's guess.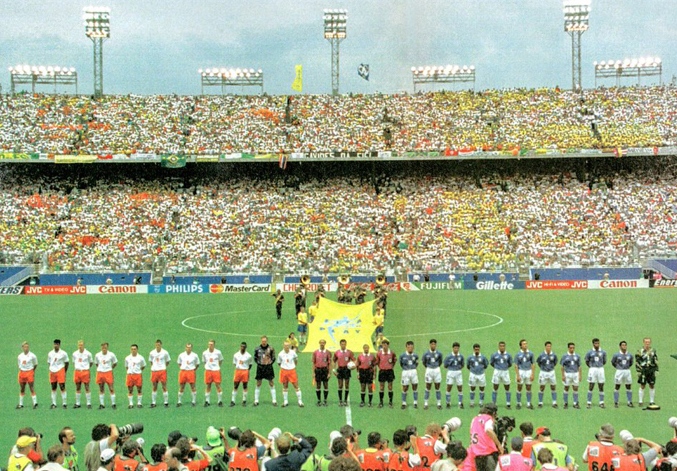 Sports
The most watched sporting event in the world could mean a $400 million+ economic boost and 3,000 new jobs for the region.
Sports
FC Dallas is renowned for discovering players in its academy system. Now they've found a coach there, too.