Soccer
The World Cup didn't go as planned. The move to Europe has yet to materialize. But the 22-year-old insists he's content to pick up where he left off at FC Dallas.
Baseball
Plus: The Stars look to even their series in Seattle, while FC Dallas hunts for a bit of playoff revenge in Austin.
Hockey
Plus: FC Dallas heads east plus another chance to watch the Rangers' most enigmatic starter.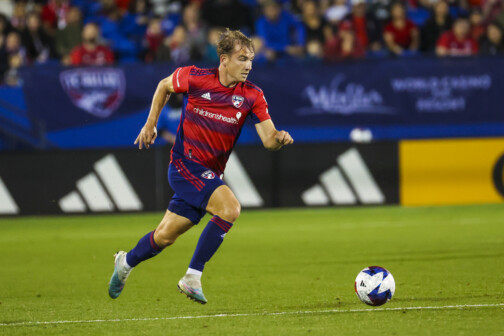 Soccer
At age 23, the Lewisville native is driving the team's midfield.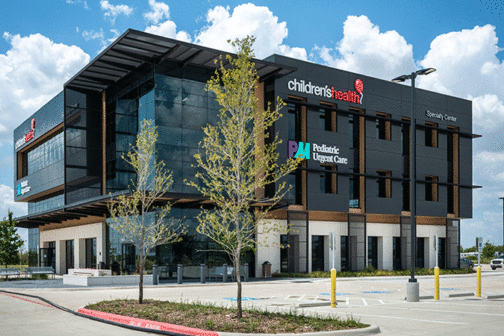 Health Systems
The three story, 30,000-square-foot center will offer sports medicine and other specialty services.
Soccer
And, yes, one of them is signing one of the greatest defensive midfielders in history. Because why play it safe?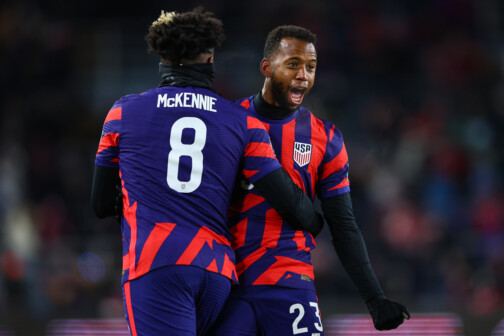 Soccer
Youth academies are the future of American soccer. Dallas' Major League Soccer team remains at the forefront of the boom.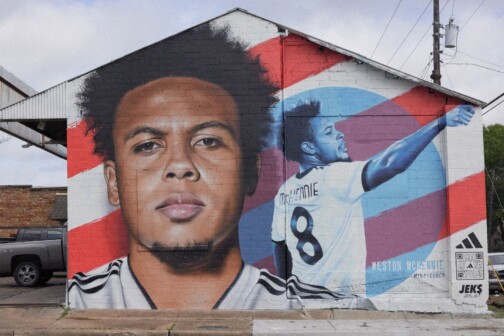 Soccer
The midfielder came up through the FC Dallas Academy.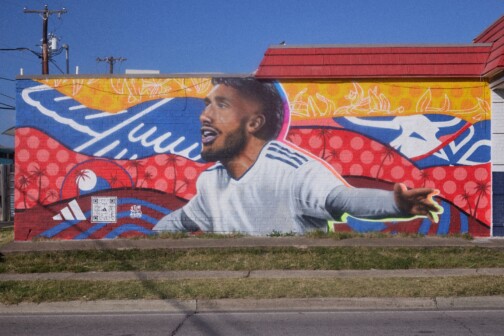 Soccer
Artist Jeremy Biggers did the honors
Soccer
Some of this, we should have seen coming. But plenty more was impossible to predict.