Health & Fitness
Live Your Best Dallas Life Everyday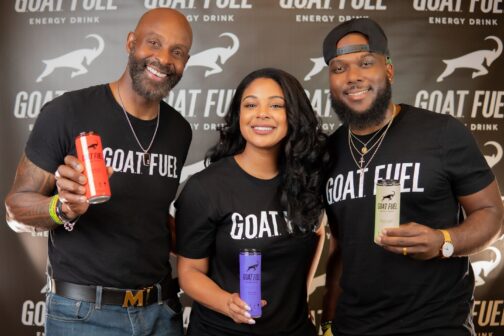 Business
The Plano-based energy drink company has snagged more than 7,500 retail accounts, including Target, Central Market, 24 Hour Fitness and, soon, Walmart.
Gyms
The boutique gym originally opened in 2019 but has faced a long series of unfortunate pandemic events since then.
Health Food
Cayla Atha, who runs healthy comfort food blog The Savvy Spoon, gives us her top pantry and fridge substitutions.
Coronavirus
Total hospitalizations for the region are down. But rural school districts are closing.
Health & Wellness
We talked to a local therapist about how to set realistic goals this year.
Fitness
The international fitness club, known for its high energy and night club atmosphere, will open the 30,000-square-foot-facility in late January.
Classes
With vaccines readily available, ClassPass reports that Dallas got back in the gym in 2021.
Crime
Texas law allows law enforcement to seize property without providing evidence of wrongdoing. That needs to change.
Fitness
The pandemic kept the runners inside in 2020, but they returned in force this year. Here are some scenes from the 54th event.