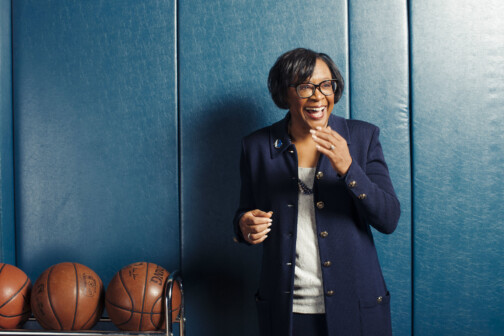 Health & Wellness
The Dallas Mavs CEO on integrating physical, mental, and spiritual health and how a health scare shifted her view on wellness.
Mental Health
The Ettiene Market founder burned out and broke down. Then she tried everything to build herself back up.
Health & Wellness
Reset your chakras, relieve your allergy symptoms, and attend a sound bath at these local spots.
Home & Garden
Refresh your living space with each of the five senses in mind.
Health & Fitness
The Australian fitness trainer on Dallas studio, his professional rugby days, and how he's shaking up the local fitness scene.
Skin Care
It's cold and dry out, which can harm the skin if you're not careful. We asked Westlake Dermatology's Dr. Ramya Kollipara to tell us which products to try, if we should switch up our routines in freezing temperatures, and more.
Health & Wellness
We talked to a local dietician about the toxicity around food culture this time of year and how people can combat it.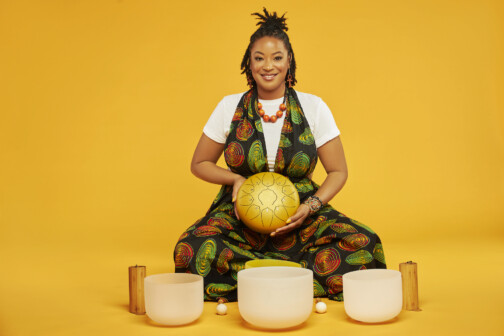 Health & Wellness
The holiday season can be stressful. So, we rounded up 10 local wellness activities and remedies to help you unwind and carve out a bit of peace.
Health & Wellness
The doctor of osteopathy and former pro football player talks how faith, diet, and exercise shape his wellness journey.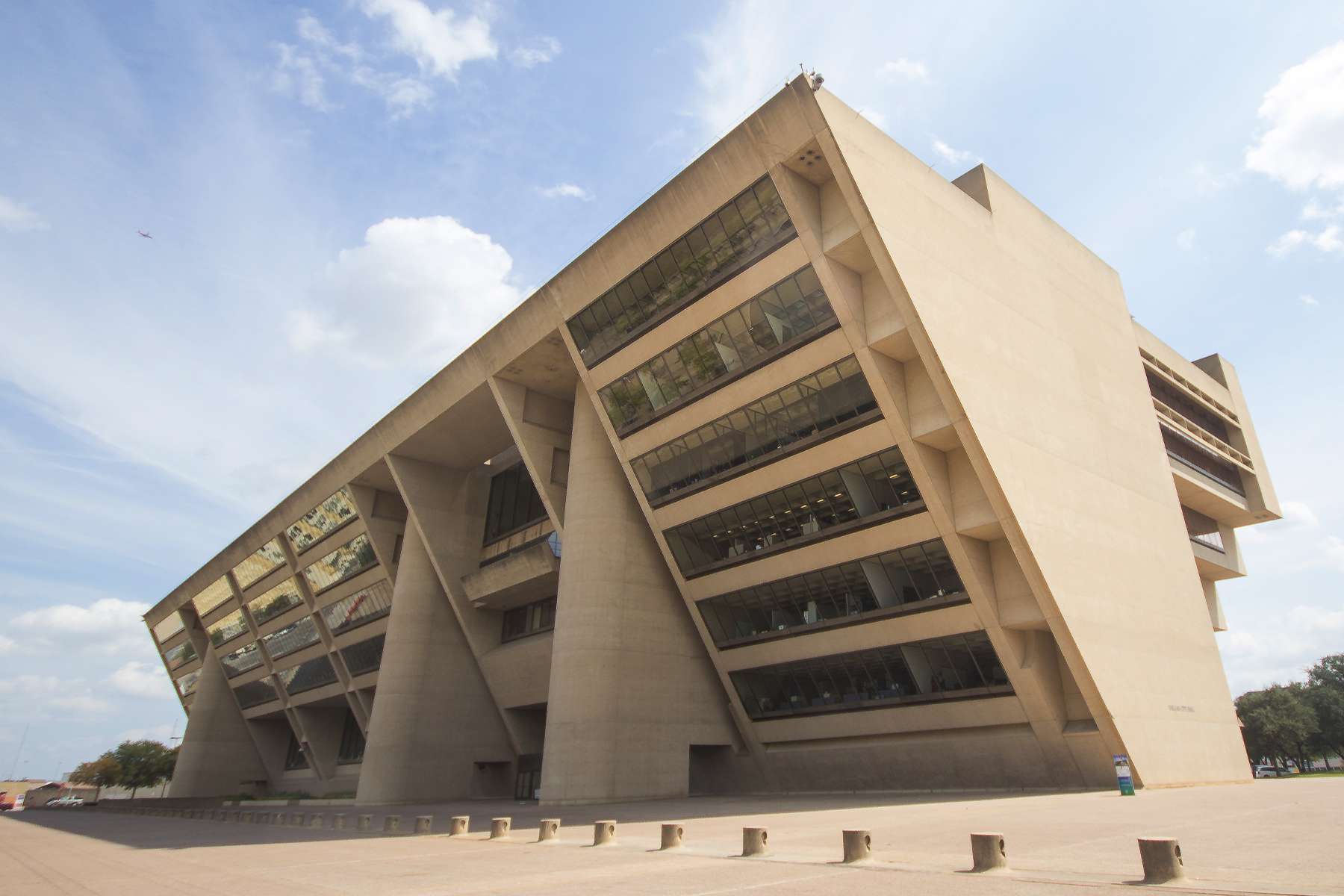 Healthcare
A city pilot program found that nearly half of the people who received free menstrual products at libraries and other public buildings had reported missing work or school because they didn't have access to those items. Dallas wants to change that.