Health Food
Cayla Atha, who runs healthy comfort food blog The Savvy Spoon, gives us her top pantry and fridge substitutions.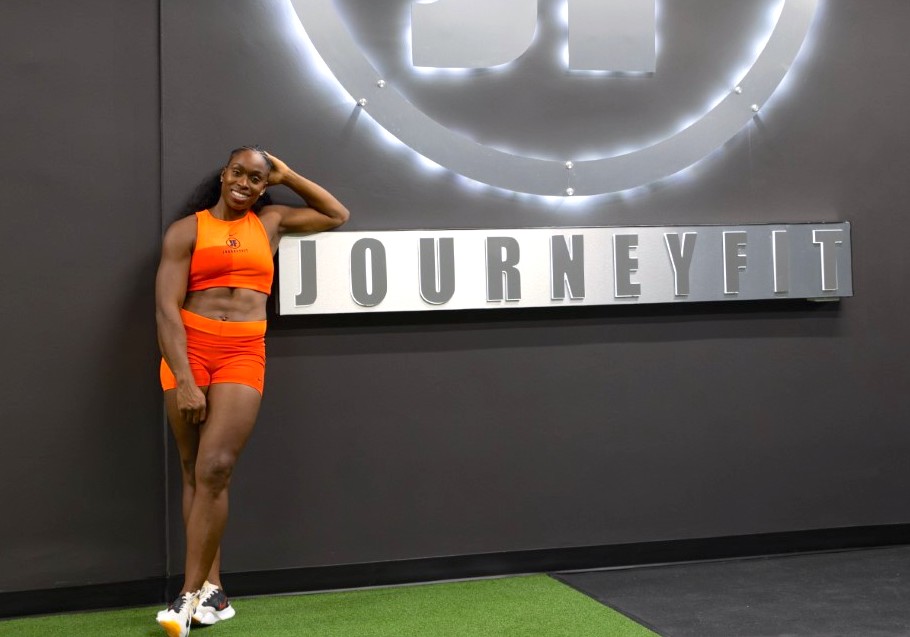 Health & Wellness
We talked to a local therapist about how to set realistic goals this year.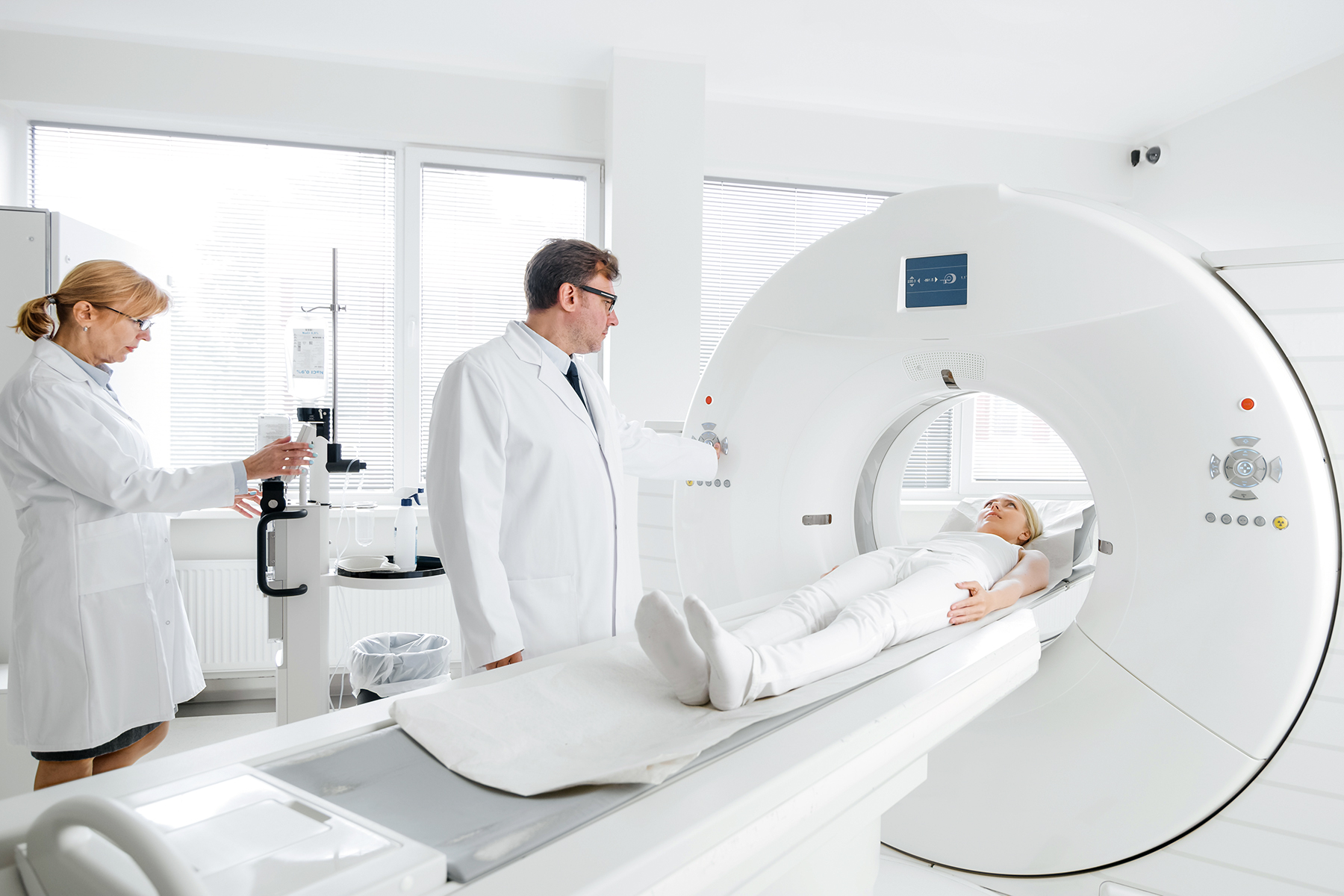 Doctor's Orders
When it comes to what's new and next in cancer care, Dallas leads the way.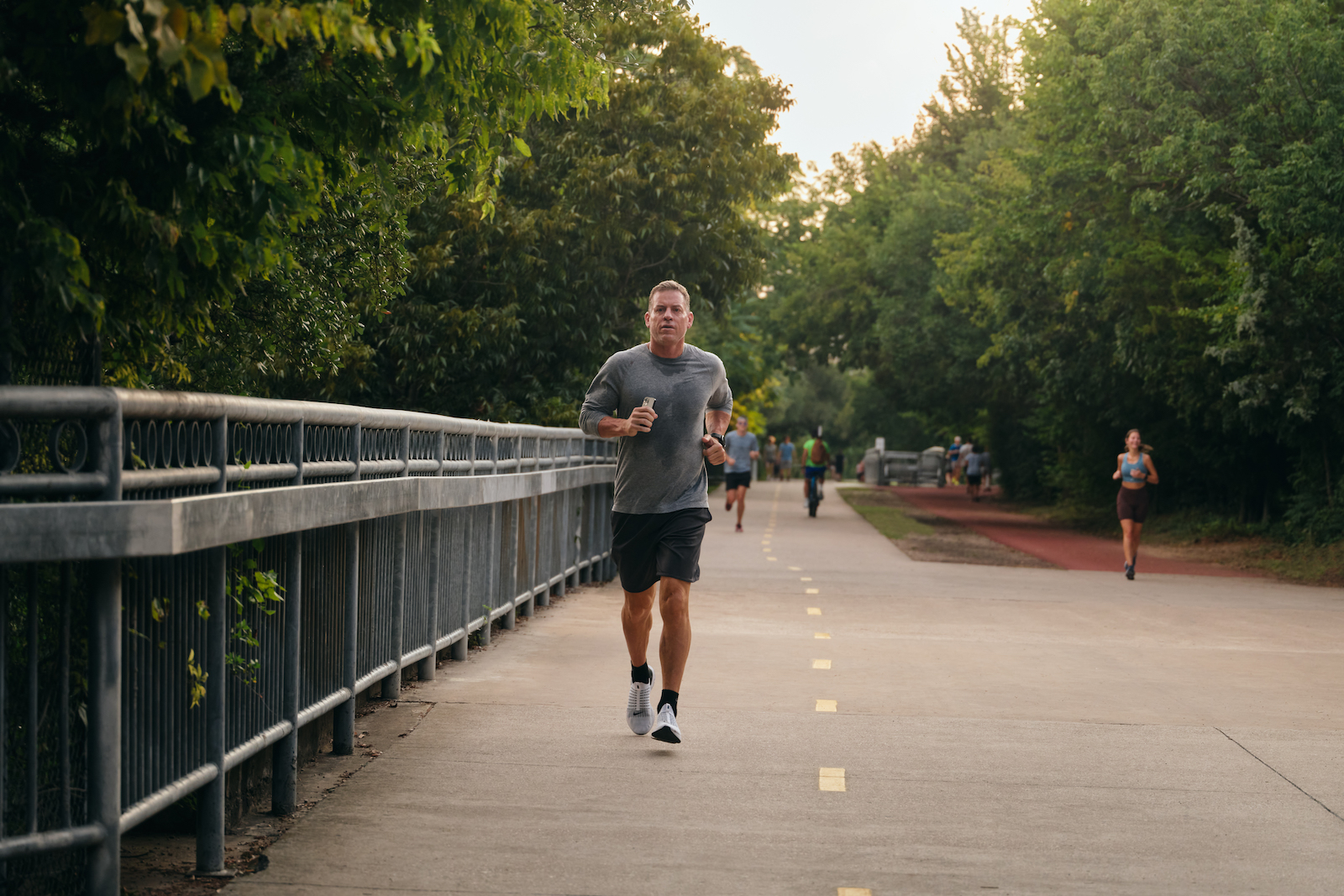 Fitness
The three time Super Bowl champ shares how his wellness practice centers upon sleep, hydration, and balance.
Beauty
Mangrum shares the story of how she got into modeling, what a typical day in her life is like, her favorite workouts and self-care routines, and more.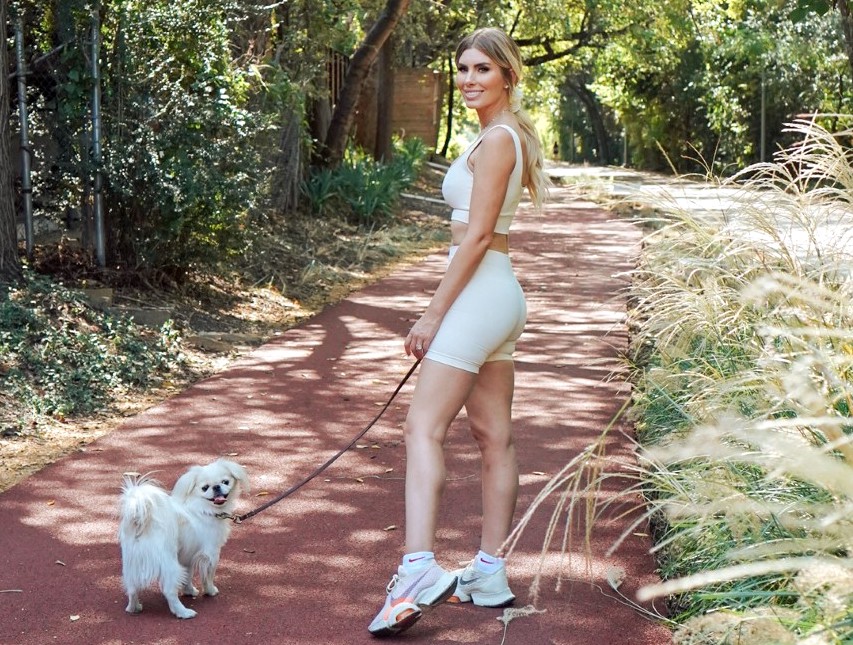 Fitness
Fitness studio owner Jennifer Eitches talks embracing the uncomfortable and using exercise as a tool for mental health.
Events
Both events feature outdoor workout classes like spin, dance cardio, and silent disco yoga flow, in addition to shopping, light bites, and live music.
Beauty
Sisters-in-law Shannon and Delia McLinden, who develop clean beauty products on their McKinney ranch, tell us about their daily routines both on and off the farm.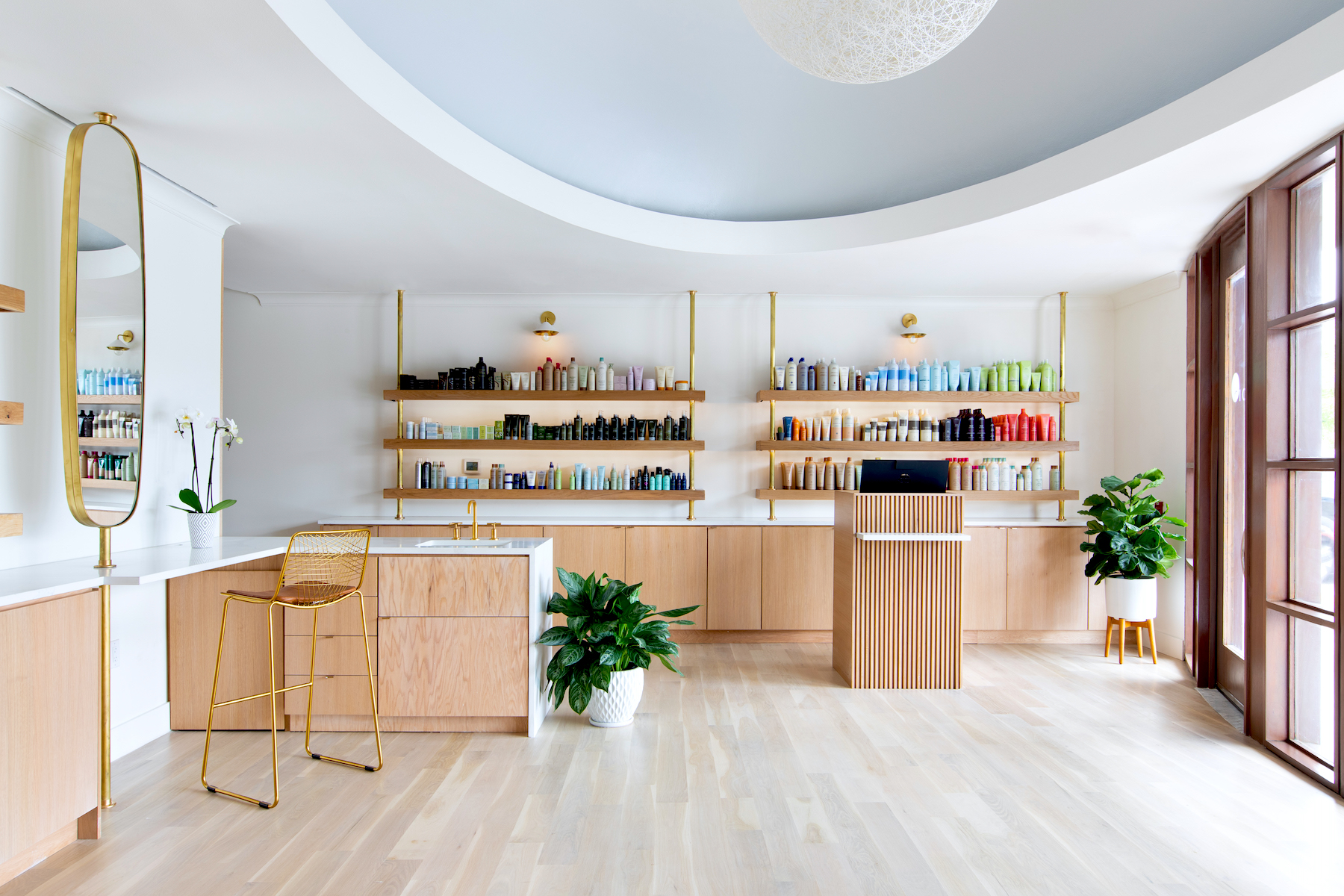 Beauty
These tranquil North Texas spas are our top picks for a little R&R.