Health & Wellness
I took "Morning Kick" for a week, then talked to a doctor. Here's what I learned.
Health & Wellness
Many types of diseases that commonly affect women have a greater chance of successful treatment when caught early.
Health & Wellness
Staring into outer space—sort of—during a recent sound bath class at the Dallas wellness studio.
Mental Health
One of only two centers in Texas, Dhamma Siri offers silent meditation retreats to those searching for inner peace. But, as one D writer learned, it's not for the faint of heart.
Public Health
The free event in Deep Ellum will teach community members about what an opioid overdose looks like and how someone can use a naloxone nasal spray to stop it.
Health & Wellness
Always in pursuit of a relaxation, One D writer sought out the health benefits of this massage treatment.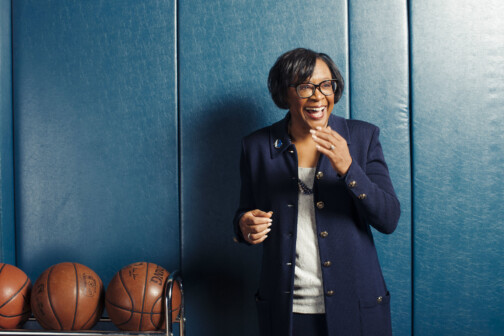 Health & Wellness
The Dallas Mavs CEO on integrating physical, mental, and spiritual health and how a health scare shifted her view on wellness.
Mental Health
The Ettiene Market founder burned out and broke down. Then she tried everything to build herself back up.
Health & Wellness
Reset your chakras, relieve your allergy symptoms, and attend a sound bath at these local spots.
Home & Garden
Refresh your living space with each of the five senses in mind.