Health & Wellness
The doctor of osteopathy and former pro football player talks how faith, diet, and exercise shape his wellness journey.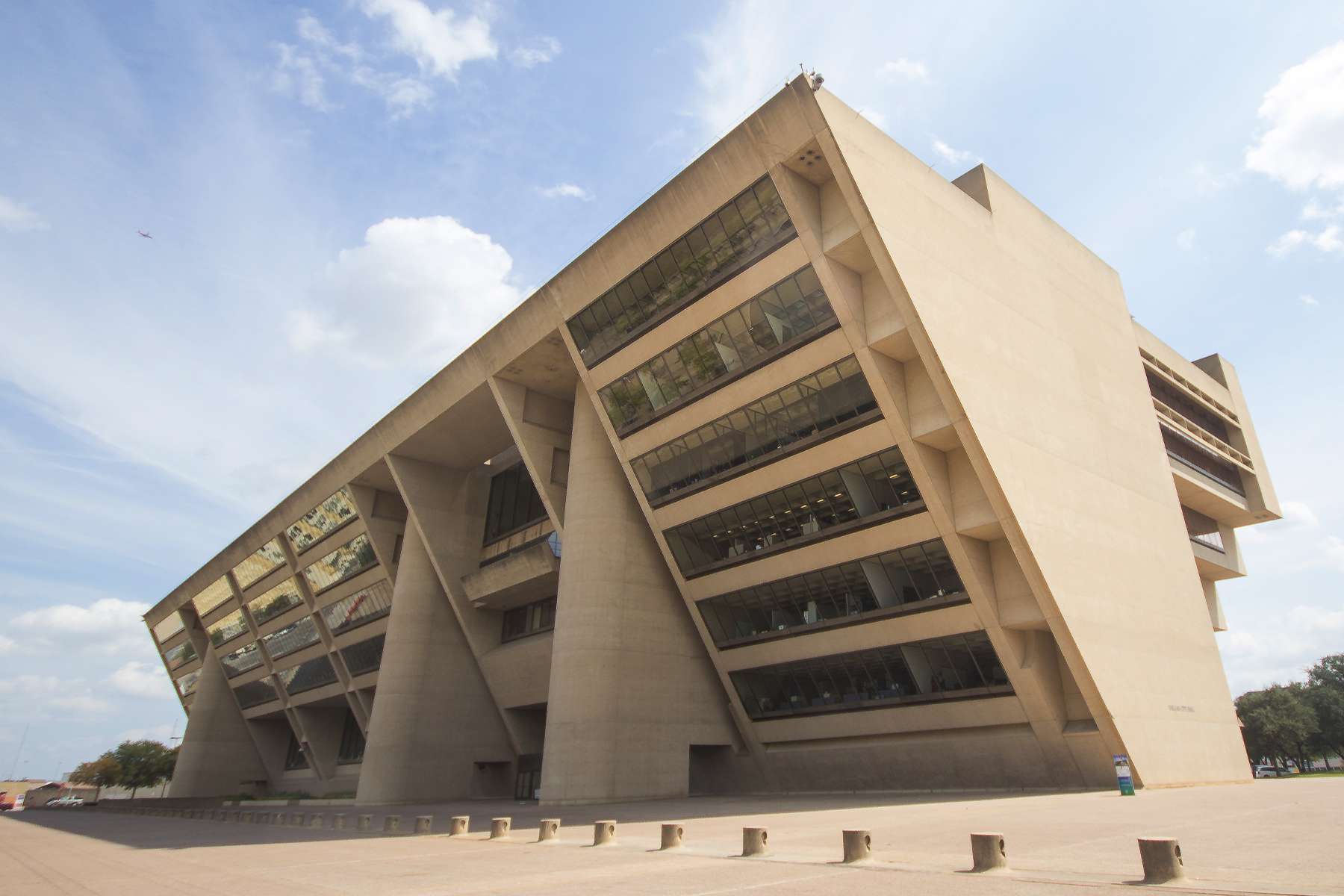 Healthcare
A city pilot program found that nearly half of the people who received free menstrual products at libraries and other public buildings had reported missing work or school because they didn't have access to those items. Dallas wants to change that.
Health & Wellness
We chatted with the Dallas fitness instructor about heated workouts, the power of smiling, and her 25 years in the game.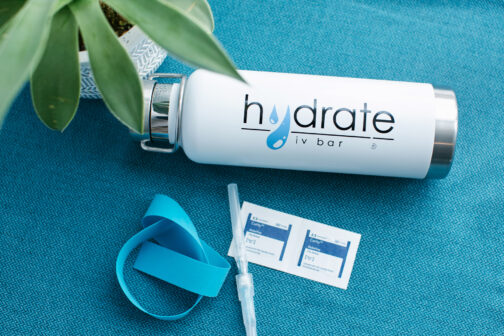 Shopping
Fill your Saturday and Sunday with everything from free B12 injections to supporting Black women business owners.
Health & Wellness
U.S. News and World Report's latest rankings show that the suburbs are healthier than the cities.
Summer
From Lee Harvey's new swimming club to a Texas-shaped pool in Plano, there are plenty of nearby spots to beat the heat.
Health & Wellness
Dallasites Brad Bevill and Miguel Chen recently launched "Sit. Stay. Breathe.," an online course that combines mindfulness techniques with obedience school.
Shopping & Fashion
The New York-based headband designer worked with a local nonprofit to give a local pediatric cancer survivor a chance to create her own hair accessories.
Celebrities
Marcela Marañon uses her social media platforms to shed light on travelling with disabilities.
Spas & Salons
Both The Highland and the Ritz Carlton have completely renovated their old spaces into lavish spas you'll never want to leave.