The ketogenic diet is the latest low-carb food plan to steal the spotlight. With the goal of burning fats instead of carbohydrates for energy (the state of ketosis), the diet relies on meats, leafy greens, nuts, and other foods that are high in fat and low in carbs to fuel its followers.
But like any restrictive diet, dining out while on the keto diet can seem daunting. You might even feel forced to stay home to fix your own food. Cue the FOMO. But the keto diet doesn't have to dull your social sparkle. Here, we've rounded up a few keto-friendly Dallas restaurants where you can easily stay on track while you're out and about. Burn, baby, burn… those fats.
This salad spot puts the power in your hands.  Make a keto creation complete with assorted greens, various vegetables, and your choice of proteins.
Gather Kitchen
With its own spin on the make-your-own trend, this fresh-food restaurant gives guests the ability to make their own bowl. Starting with a base of choice, customers can pick between keto-safe options like zucchini noodles or cauliflower rice. Then the focus shifts to toppings when diners chose their vegetables, proteins, sauce and garnish to complete their dish.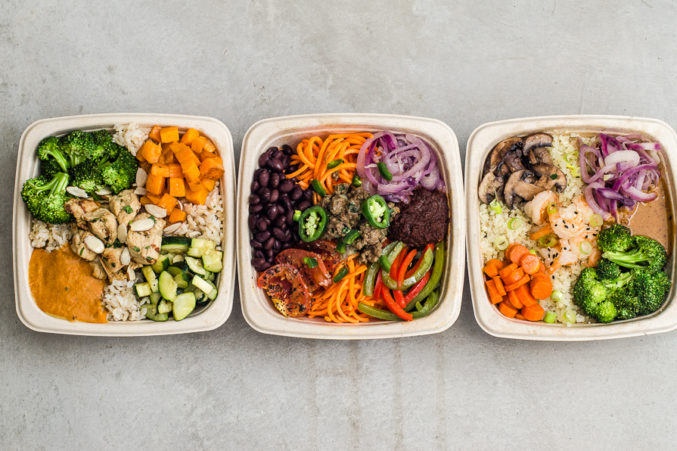 Perched on McKinney, the rustic ambience of this health foods restaurant complements the array of organic menu items that can be easily adjusted to fit the keto Diet.
As the thermometer rises and the summer season approaches, chill out with a cool cocktail and refreshing salad, specifically the Chopped Salad. To make this salad keto-legal, just trade the HG lemon-dill ranch for olive oil and vinegar.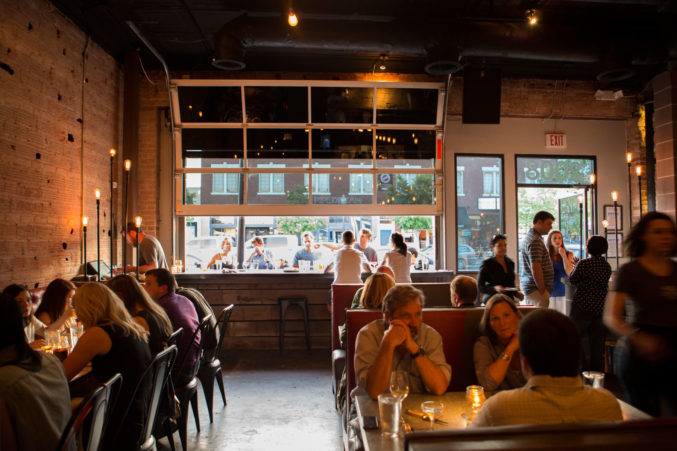 This darling dining spot on Lovers Lane is committed to freshness without dulling the flavor. First timer? Try the Indian Spiced Cauliflower Plate for a zesty feast while still being keto-conscious.
The next time your friends invite you to dine out on the town, compromise with one of these conventional restaurants that also have selections for keto-vores.
Take off that pesky bun and most burgers are ready to be devoured. Specifically, the Swiss is stacked tall with keto-approved adornments.
Royal China, for when the group is craving Chinese. 
Fried food, rice, and soy sauce, oh my. Indulging in Chinese cuisine while sticking to your keto diet can be a challenge. Luckily there are several options at this beloved Preston Hollow spot that can be easily refined to fit within keto requirements. Remove the soy vinaigrette sauce and give the grilled salmon a go.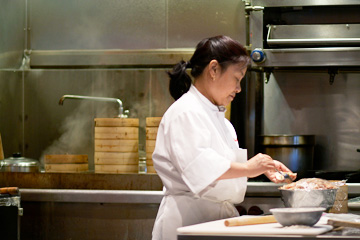 Substitute any tortilla for a lettuce leaf and your order will almost be complete. Most options require a few other adjustments, so let's talk about the Texas Akaushi Bacon Burger. Take that Velvet Sauce off and then you're golden.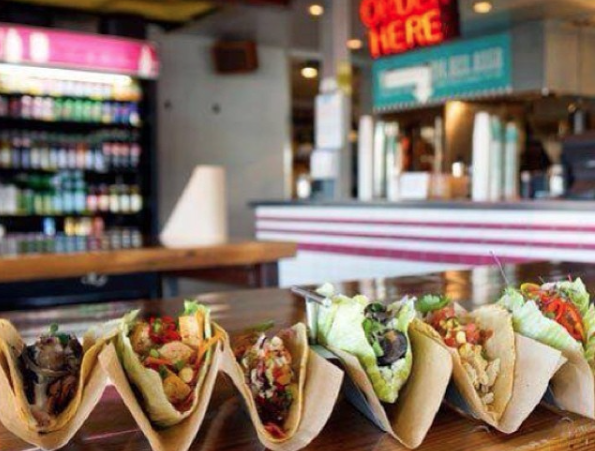 Any of the meats at this barbecue joint are ripe for the picking.  Sadly, most barbecue sauce is packed full of sugar, so opt for meat without the finishing touch. Nobody said this we going to be easy.
Sixty Vines when the group opts for Italian. 
The new location on Crescent Court is serving up Italian options for Dallasites in the Uptown area. As a keto eater, try the filet without the side of focaccia, of course.
*Meghan Lally is a D Magazine editorial intern. 
Get the SideDish Newsletter
Dallas' hottest dining news, recipes, and reviews served up fresh to your inbox each week.