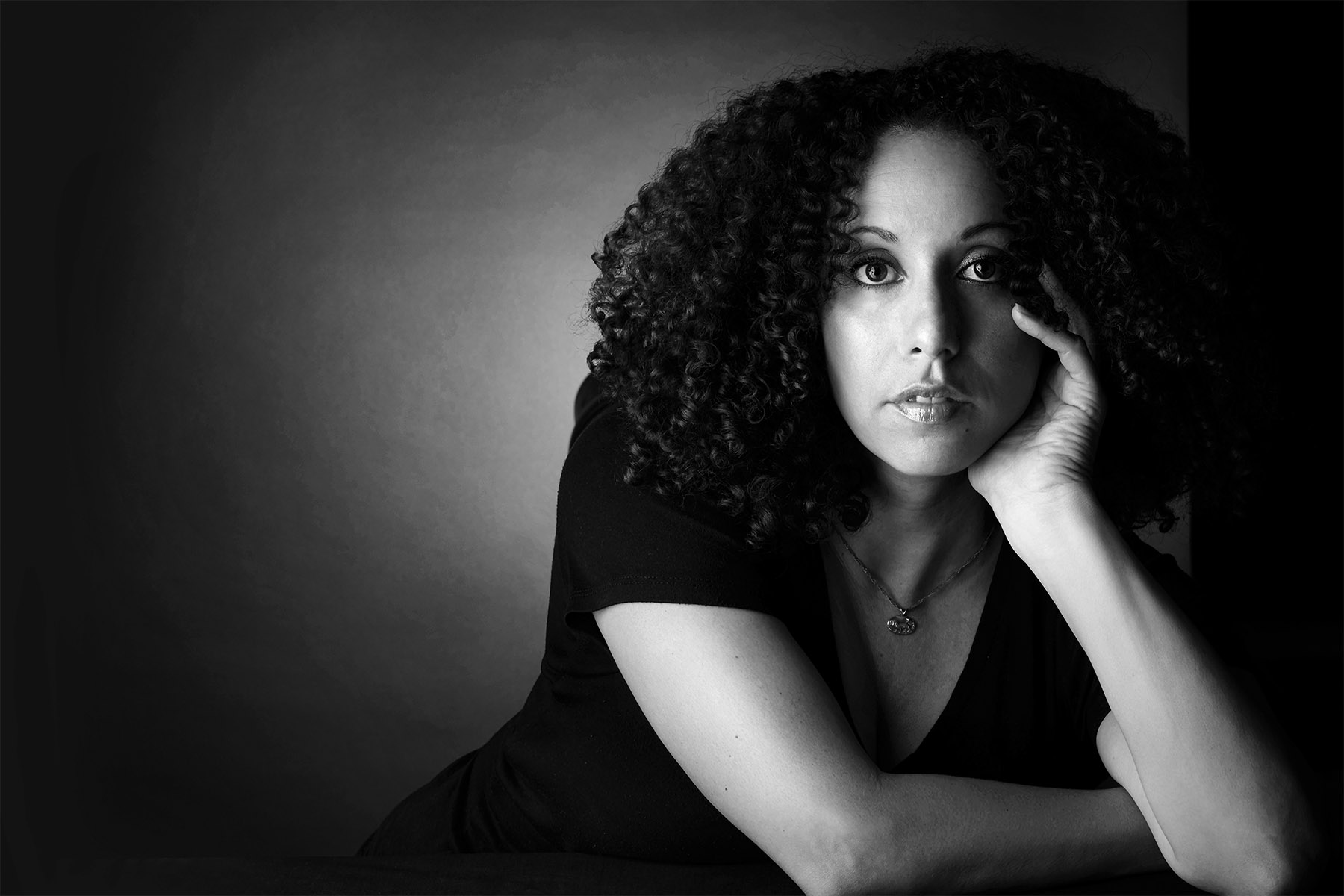 News
The activist is fed up with our behavior. But she won't give up on her hometown. To start, she wants police to think about what they've done wrong—and reallocate $200 million.
Local News
The expansion of Highway 380 has pitted beekeeper against HOA president, rancher against soccer mom. What if they're all wrong?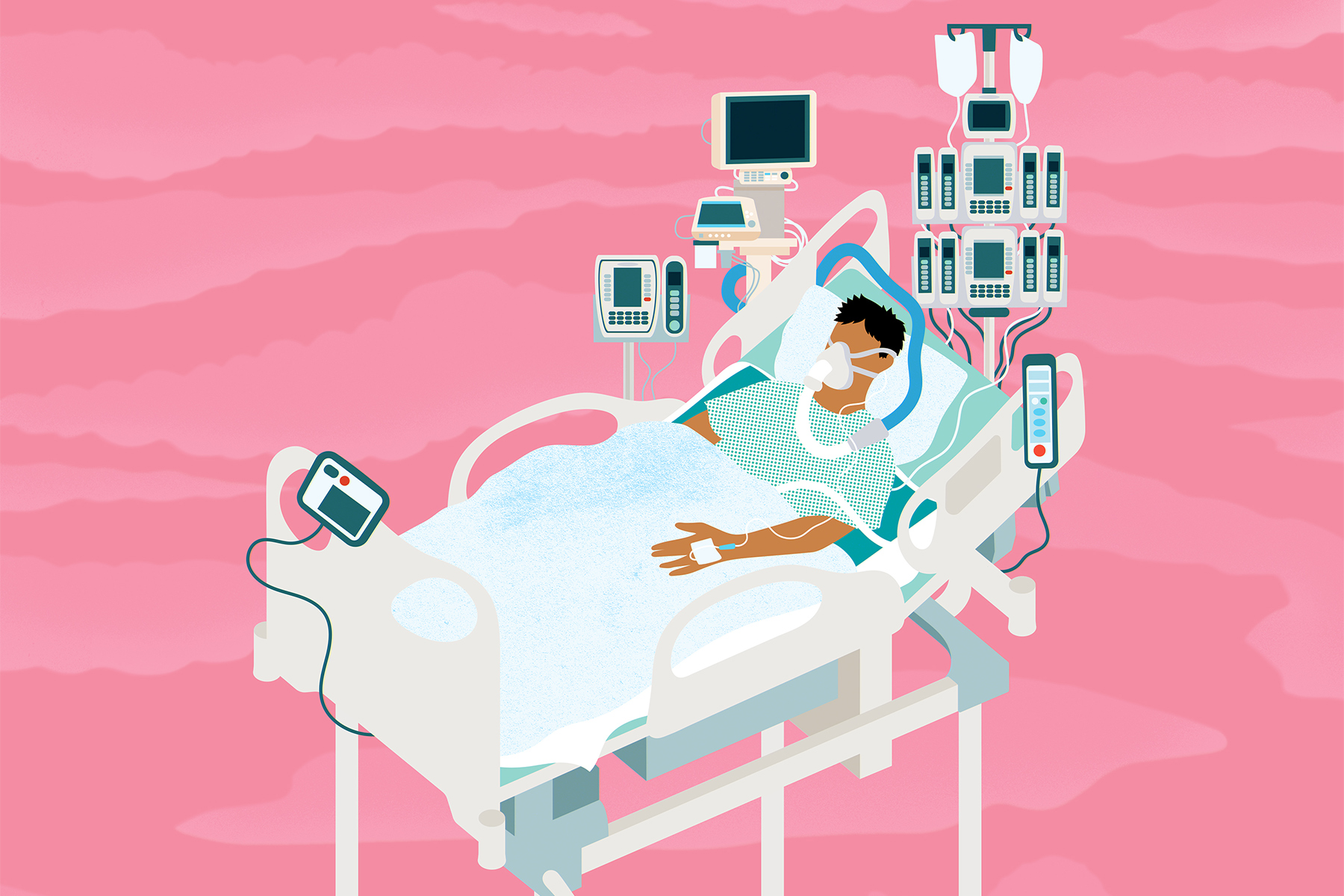 Covid-19
This summer I served for one week in the COVID ward at Parkland. With my lapsed Spanish, I still wonder how much was lost in translation.
---