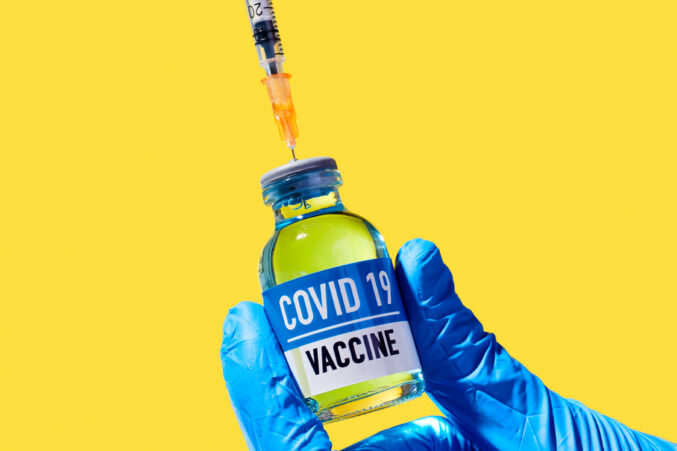 Business
As employees return to the office, benefits expert Den Bishop offers tips for decision-makers as they grapple with complex issues.
Commercial Real Estate
Industry experts with Methodist Health System and GUIDE Architecture talk lessons learned, emerging trends, underutilized real estate, and more.
Covid-19
Polsinelli shareholder Jason Weber and Haven Diagnostics Medical Director Dr. Michael Gao on legal implications for employers and tips for maintaining a safe work environment.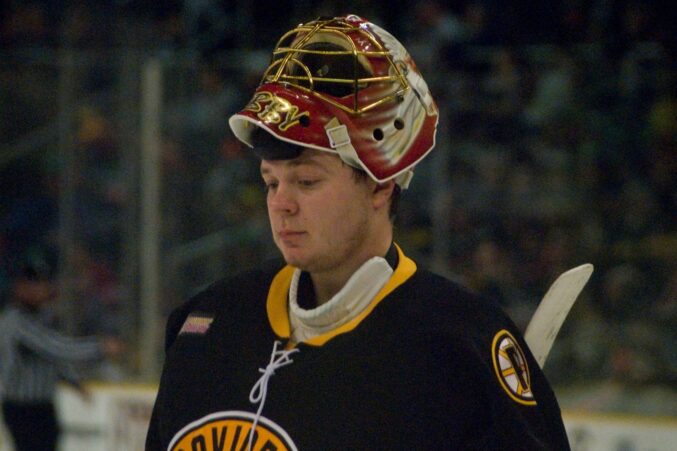 Coronavirus
Anton Khudobin's pre-season journey sums up the challenges of reopening the NHL season during the global pandemic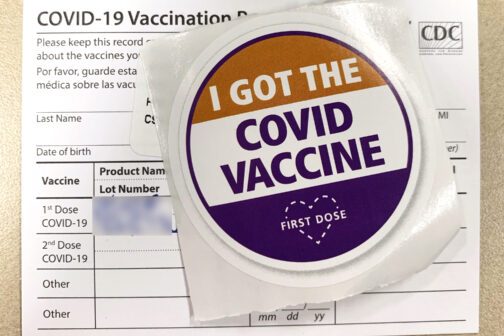 Covid-19
Lindsay Ripley lost her grandmother to the disease.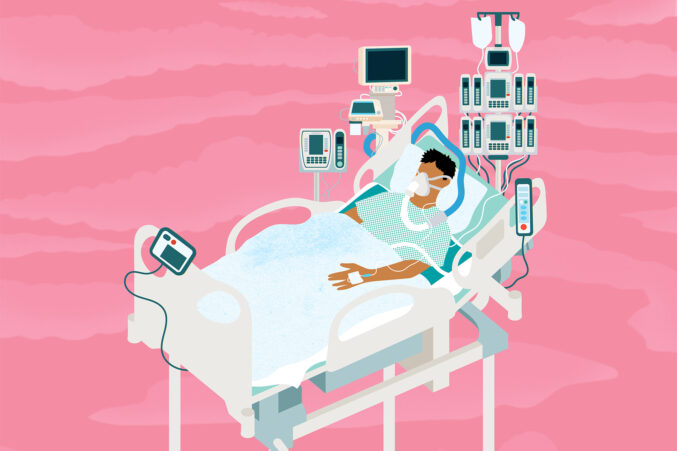 Covid-19
This summer I served for one week in the COVID ward at Parkland. With my lapsed Spanish, I still wonder how much was lost in translation.
Coronavirus
Student scores suggest that distance learning is causing many children to fall behind in educational attainment, particularly in math
Commercial Real Estate
Experts from HKS, Corgan, and Leo A Daly give insight about how healthcare facilities are adapting to the pandemic.
Covid-19
The Plavidals, a family of photographers and creatives, took to social media to share what quarantining was like in their 1900s home.