D Magazine August 2016
Cover Story
Feast your eyes (and ears and feet) on the top eats, drinks, services, shops, nightlife, culture, and sports in Dallas.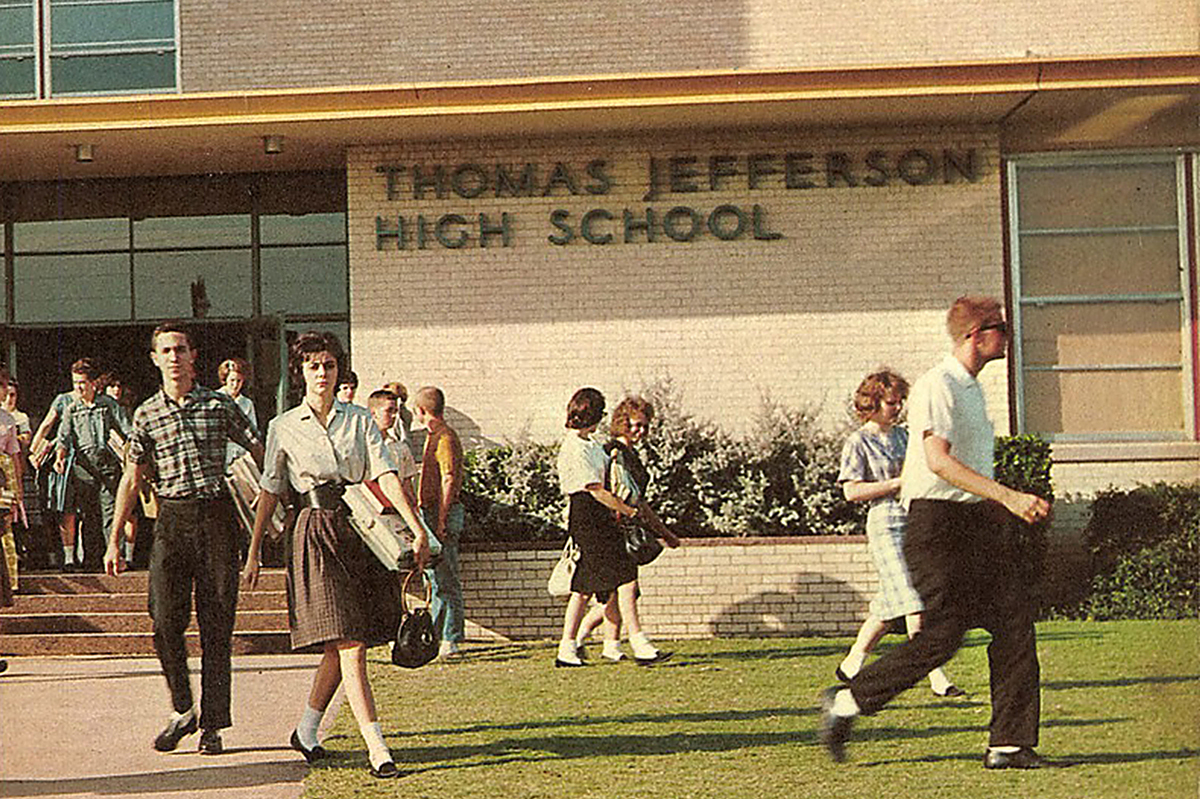 Dallas History
School was a painful experience for me. So why on earth would I want to return, with my stutter, to talk to the senior class?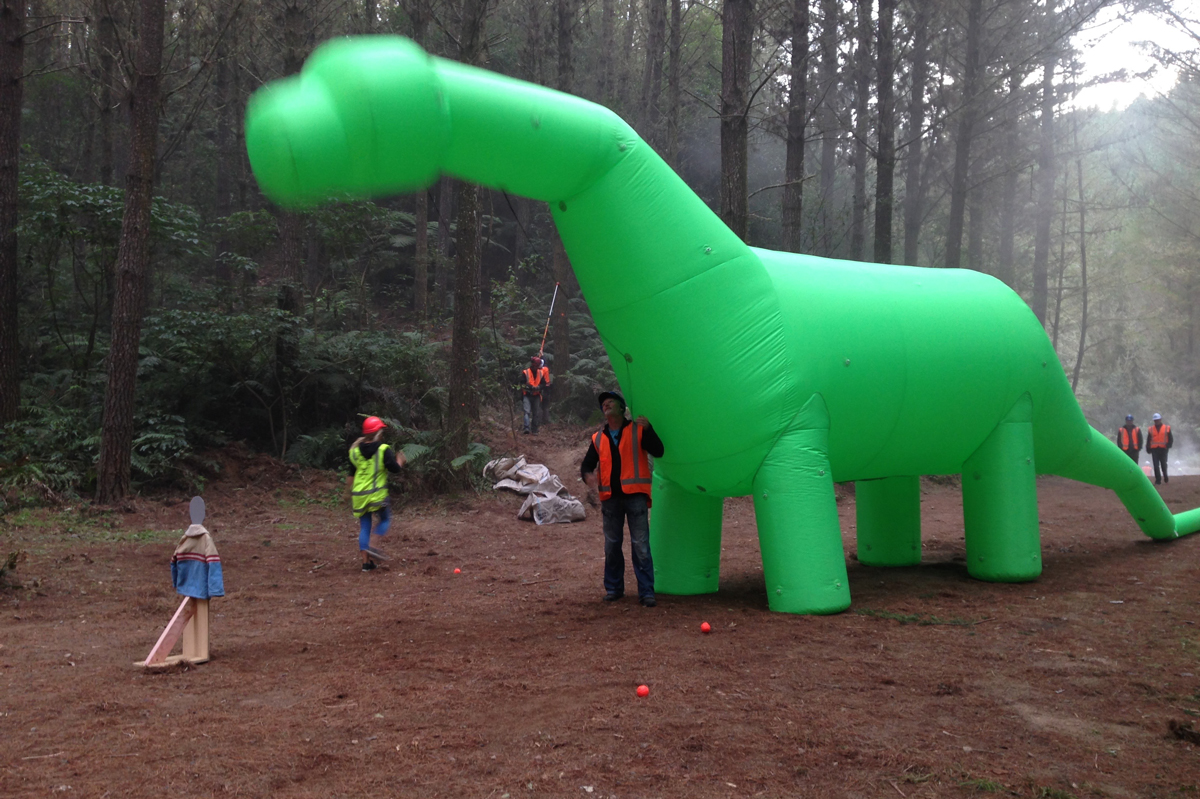 Arts & Entertainment
Dallas indie filmmaker David Lowery spent two months in New Zealand directing a big-budget remake for Disney. He kept a journal during the two-month shoot. Here are the highs and lows.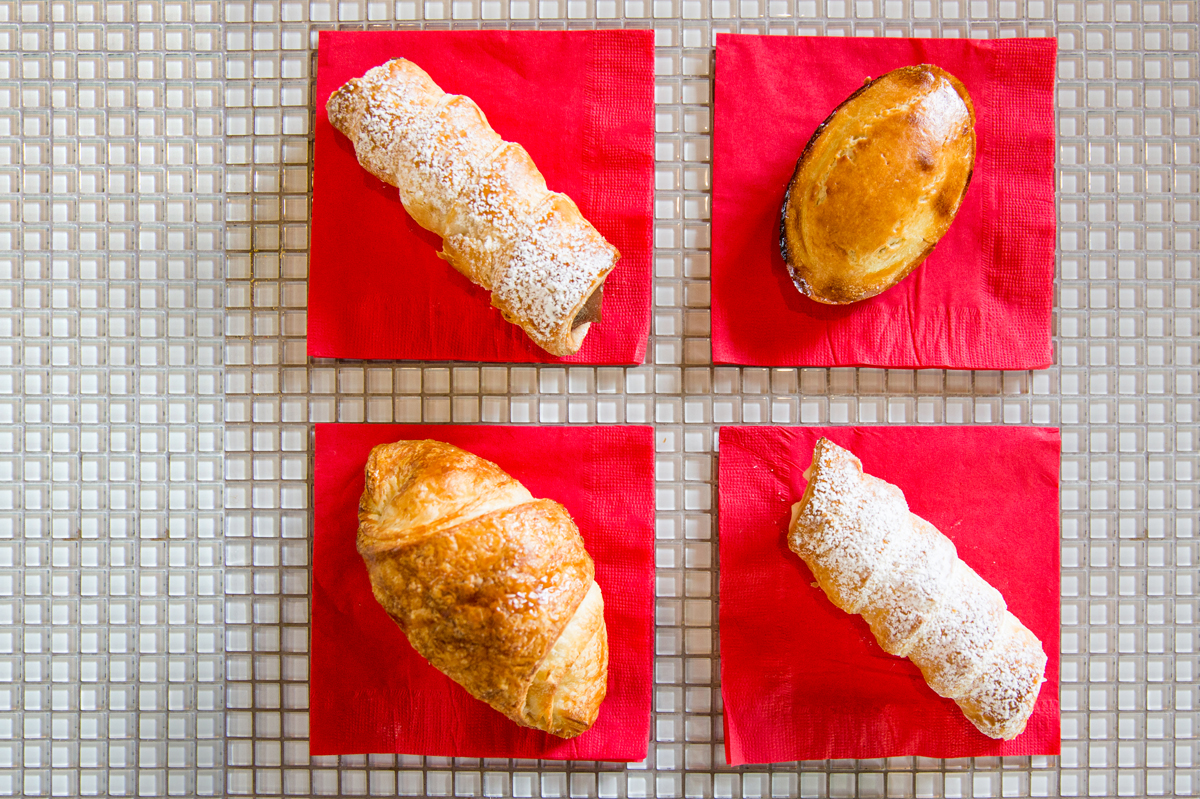 Farmers Markets
The redesigned Shed 2 has given opportunities to some smaller, more homespun ventures.
---