Back to Culinary Basics
Top Chefs Dish on Their Favorite Home Kitchen Tools

Julian Barsotti, Sprezza

Phil Ryan, NOLA Brasserie

Graham Dodds

Keep Your Knives on Point
A good knife is useless unless the blade is well maintained. Head to kitchen mecca Sur La Table (4525 Cole Ave., Ste. 190. 214-219-4404), and they'll make sure the blade is ready to slice for $5 a knife. For a mom-and-pop option, try chef-recommended Veiga Knife Sales & Sharpening (2929 Gaston Ave. 214-821-3240).
Dallas' Best Ethnic Grocery Stores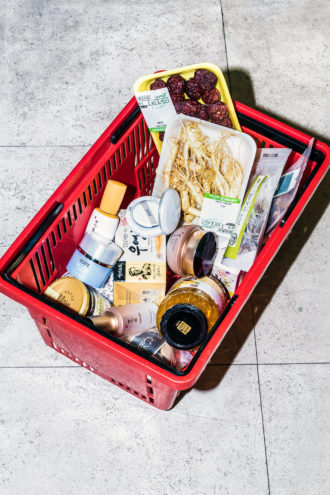 H Mart
This Asian grocer in Carrollton and Plano stocks Korean, Chinese, and Vietnamese selections of fresh and packaged foods. Check online for weekly specials.
Jimmy's Food Store
The DiCarlo family has operated this Bryan Street shop for 50 years. Pop in for Italian wines, cheeses, olives, and cold cuts, or grab a sandwich.
Fiesta
You'd be hard pressed not to find what you're looking for. In addition to meat, produce, dairy, beer, and wine, don't miss the fresh-daily tortillas and barbacoa.

Kuby's Sausage House and European Market
This spot is a brunch favorite, but you can also load up on German sausages and fresh-cut meats.
Practice Your Pies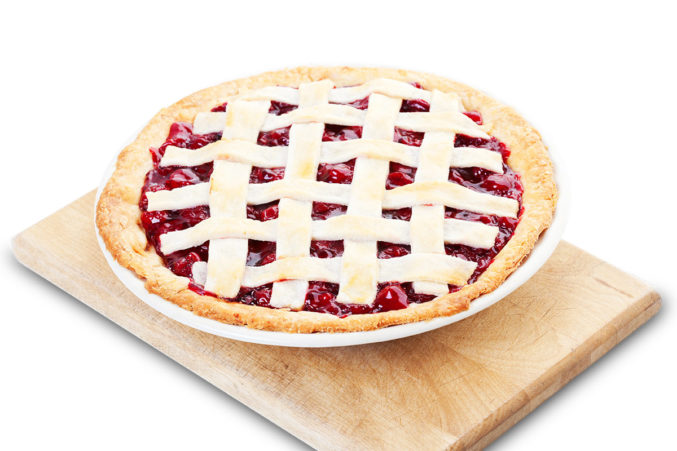 The Wolf Showroom has two chefs on staff if you want to take a new oven for a spin. Sign up for a use and care class, or have the chef show you around. You can bring in your designer to go over plans if you're serious about renovating, but there's no pressure to buy.
Fare to Share
Local food Instagrammers who get all our thumbs up.
Get the SideDish Newsletter
Dallas' hottest dining news, recipes, and reviews served up fresh to your inbox each week.