From April 2022
In 2016, Warstic Sports majority owner and founder Ben Jenkins scored a $1 million investment in his baseball bat company from Grammy Award-winning musician Jack White and four-time MLB All-Star and Texas Rangers great Ian Kinsler. At the time, the company, which Jenkins launched in his home in 2011, was generating annual revenue of $150,000 to $200,000. This year, Jenkins expects it to earn between $12 million and $16 million.
As a former minor league ballplayer, Jenkins enjoys seeing his maple, ash, and birch bats on the big stage—and even the latest edition of the MLB The Show video game. But his passion, and main profit driver, are the company's metal bats. Warstic, which operates 100 percent off cash on hand, isn't afraid to attract attention and be brutally honest.
"Our motto— 'It's not the weapon, it's the warrior'—shocks parents," says Jenkins, who is also the founder of OneFastBuffalo, a branding agency. "It's a risky strategy as a hard goods producer. Our consumers are used to companies trying to make their kids better hitters with their products. We don't believe that."
Warstic emphasizes hands-on development. Its Deep Ellum headquarters includes Battle Hall, the brick-and-mortar arm of Warstic University, where pro hitters, hitting coaches, and others teach Dallas-area youth how to better their mental approach to baseball. One of those mentors is Kinsler, whose fingerprints run throughout the Deep Ellum facility, and where his game-worn memorabilia grace the walls of an underground speakeasy.
"Our new headquarters is unlike anything else," Kinsler says of the building, which was purchased by White. The DBLHAWK coffee bar is particularly popular with parents who come to watch their kids swing in the cages. "Where else can you sit in a coffee bar, take batting practice, shop for apparel, watch a wood bat get carved, and enjoy a speakeasy music venue?" Kinsler adds.
Despite 300 percent year-over-year growth in 2021, Warstic operates with an estimated consumer awareness of just 20 percent in the baseball and softball markets. But Jenkins and his teammates aren't backing down from the competition, which includes some century-old brands. "We know we're ruffling feathers," says Christine Edgington, president, marketing director, and a minority stakeholder in Warstic. "And we're not letting up."
Jenkins hopes to place a Warstic bat in every MLB clubhouse—and is also working on Name, Image, and Likeness deals with NCAA athletes. But he's diversifying his line of products, too. From fastpitch bats and fishing poles to prototype hunting arrows and golf clubs, the 'stic' in Warstic is expanding. "Our competitors would love to see me focus on baseball," Jenkins says. "But that's not my forté. I'm building the foundation for so much more."
Covering All the Bases
When Jenkins and Edgington were setting the framework for Warstic's recently opened Deep Ellum headquarters, creating something mixed-use was the top priority. So, the two owners looked at their sporting facility through a parent's lens and came up with DBLHAWK Coffee. The shop inside the facility is designed to give moms and dads a place to mingle and caffeinate while their children hit in the batting cages or shop in the store.
The company's roast, which is crafted in San Antonio and shipped north to Dallas, takes on characteristics of western vegetation. "I wanted to incorporate sage and juniper ever so slightly into our roast," Jenkins says. In addition to the company's in-store brews, whole beans are sold online. The company is also aiming to iron out its retail positioning later in 2022. "Yes, it's true, baseball is just for some," Jenkins says. "But coffee? That is for all."
D CEO Newsletter
Stay up to speed on DFW's fast-moving business community with weekly news reports, interviews, and insights.
Author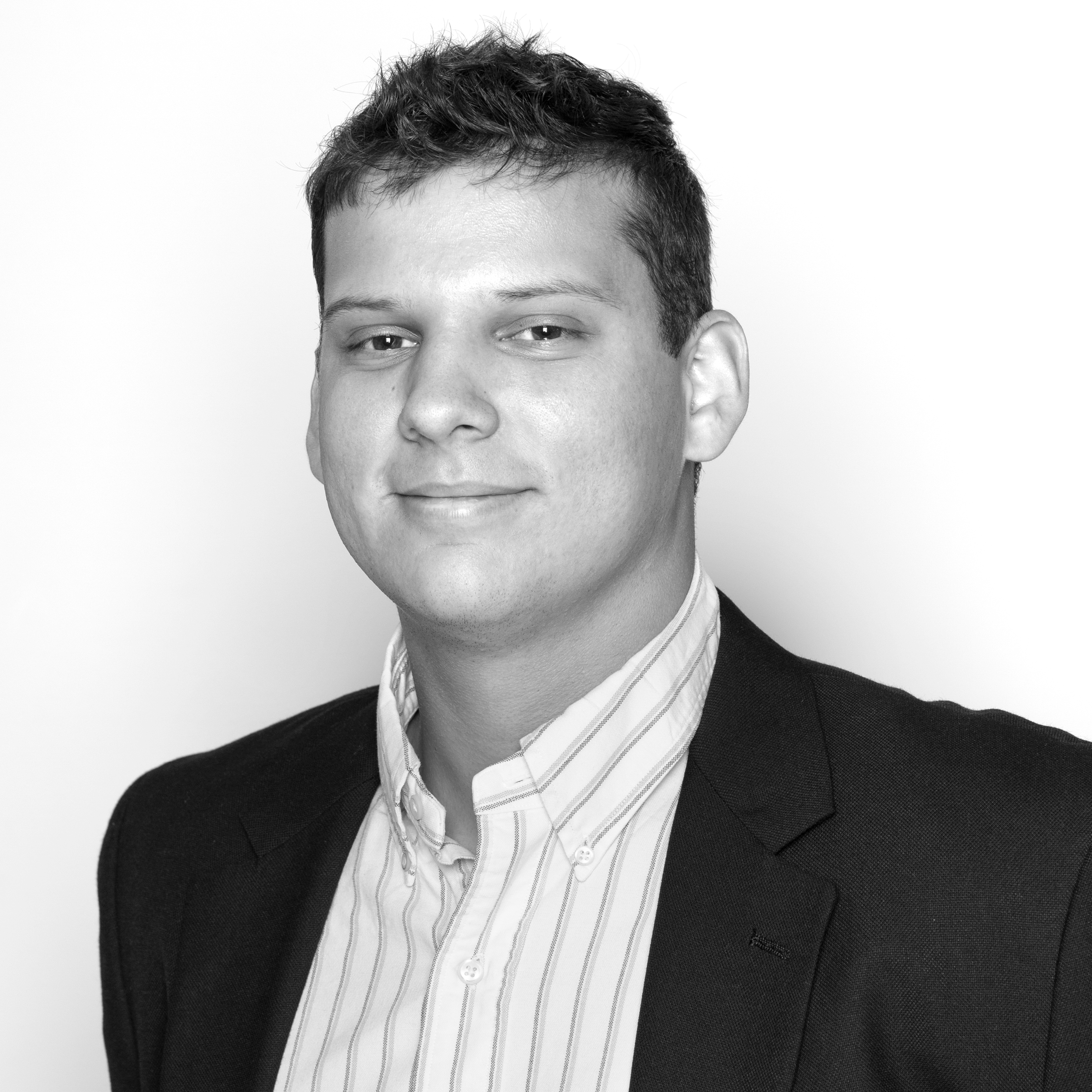 Ben Swanger is the assistant editor for D CEO, the business title for D Magazine. Ben manages the Dallas 500…