D CEO May 2017
Cover Story
Half a century after its incorporation papers were filed, the Dallas-based carrier is working harder than ever to reinforce its unique corporate culture.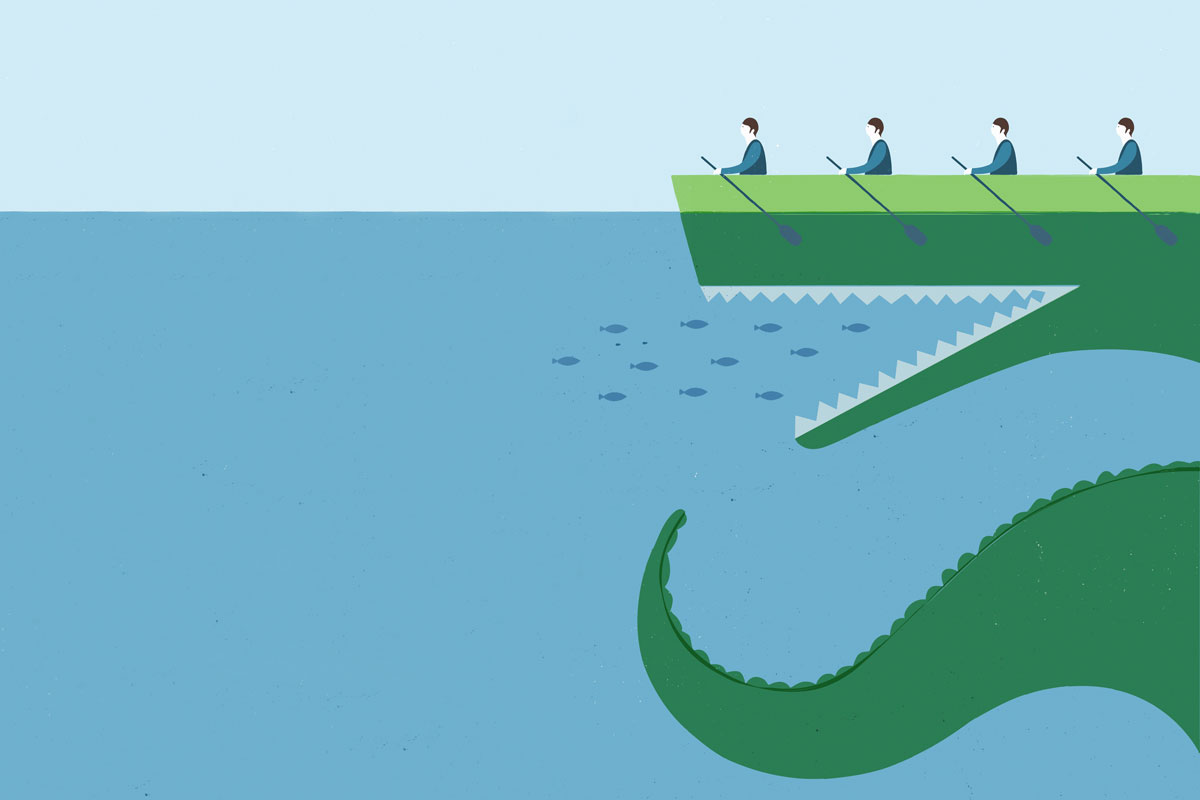 Business
Last year's election made companies cautious about pulling the trigger on M&A deals. But with Washington's intentions more in focus now, transactions seem to be on the rise.
Business
This year's crop shares a willingness to do more than what's expected for their organizations.
---