From D CEO May 2017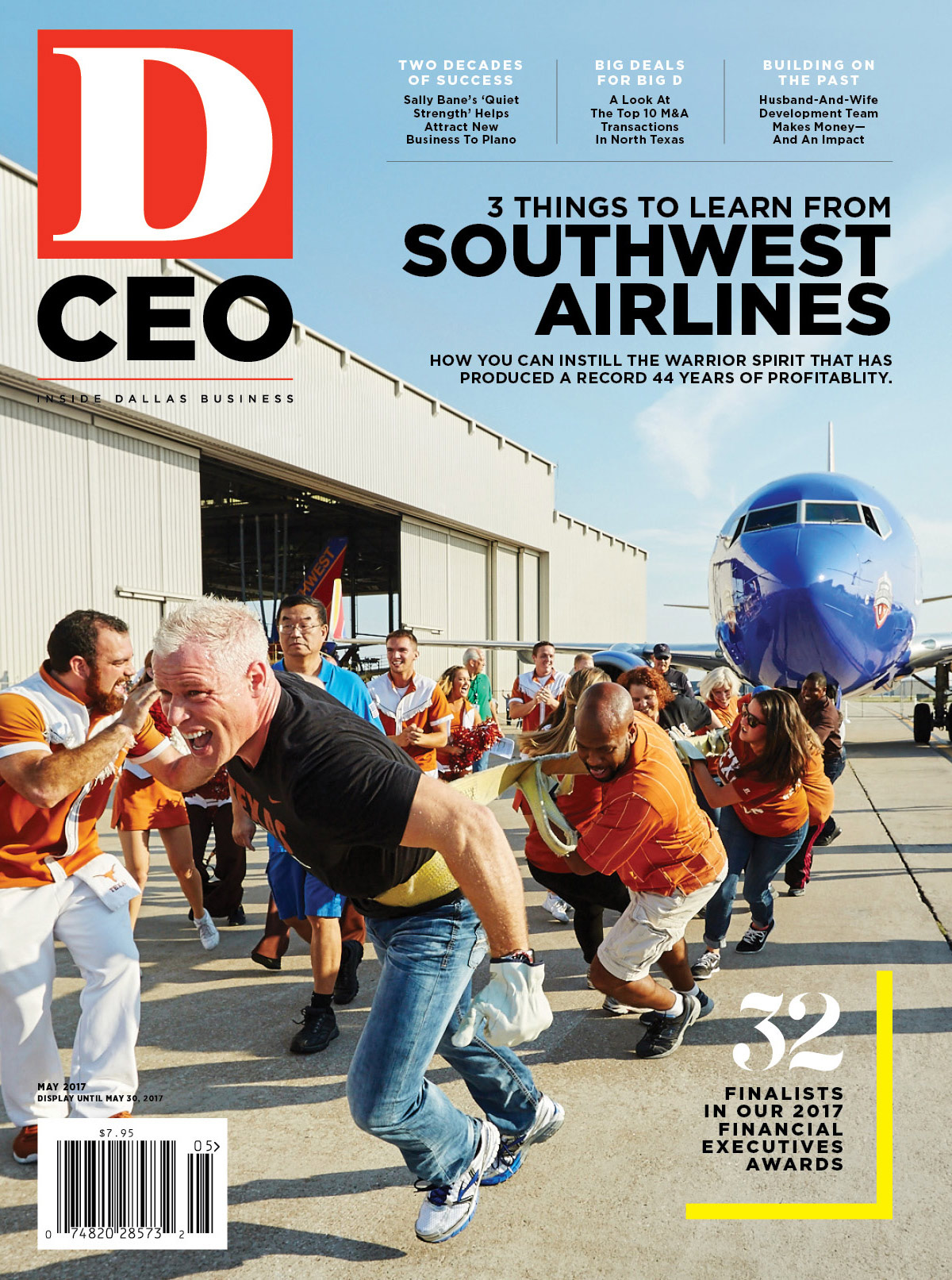 Subscribe
What I do …
"I'm a residential real estate agent."
How does your work influence what you wear?
"I have a busy schedule of appointments all day long. Real estate is a physical business—lots of walking, stair climbing, meetings, pet corraling, baby holding, cocktail events, dinners—all the while wanting to look professional, practical, and as elegant as possible."
What inspires your style choices?
"I admit that fashion is a good artistic outlet for me. I love keeping up with what is new, but there are certain looks, styles, and colors that I have turned to for years. I like to keep things simple … many times black and white with an accent."
How would you describe your style?
"Classic with an edgy twist."
Do you have a go-to look?
"In the winter, I love black leather jeans and a turtleneck sweater. In the summer, it's a T-shirt with a great jacket. A Chanel jacket is indispensable and indestructible!"
What do you never leave home without?
"iPhone and Tom Ford sunglasses."
Favorite store?
"Neiman Marcus downtown is a long-time favorite. For me, it's all about service. I'm always in a hurry and don't shop nearly as much as some think. I have a salesperson who knows everything I'm doing and is one step ahead of me at all times. They also have some of the finest alteration people and valet parking guys on the planet!" 
D CEO Newsletter
Stay up to speed on DFW's fast-moving business community with weekly news reports, interviews, and insights.