From Winter 2008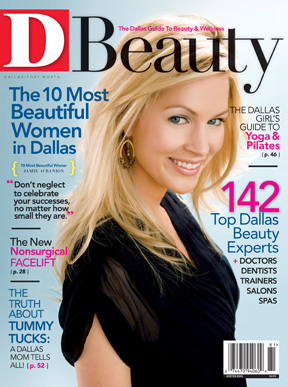 photography by Kevin Hunter Marple
We adore the finds that Sherry Andrus brings to us from LA. The Kessler Park local and former retail exec recently opened Epiphany, a shabby chic clothing boutique in the Bishop Arts District. We spotted jewelry designed by local artists, eco- and animal-friendly Matt & Nat purses, and lots of denim—all reasonably priced. The wildly popular "Oak Cliff" t-shirts are just another reason to cross the Trinity. 412 N. Bishop Ave. 214-946-4411. www.epiphanyboutique.com.
Get the ItList Newsletter
Be the first to know about Dallas' best events, contests, giveaways, and happenings each month.