This Ugly Dallas Apartment High-Rise Sure Does Look Familiar
Probably because it's a near-exact clone of luxury towers in Houston, Austin, Denver, Raleigh, and elsewhere.
Shouts to the eagle-eyed James Rambin of Austin's Towers.net for writing today about how that city's SkyHouse high-rise is essentially a factory-line duplicate of identically named luxury apartment buildings in cities across the country, including Dallas. Our own SkyHouse opened in Victory Park in 2015. To play a fun game, do a Google image search for "SkyHouse," and try to pick out which city's SkyHouse is featured in each image.
The developer behind the SkyHouses, Atlanta-based Novare Group, fessed up to Rambin that it has cloned the same design in Atlanta, Houston, Denver, and elsewhere, in order to cut costs:
Although it's already pretty obvious from the outside, I confirmed with Novare that each SkyHouse project shares a common structural and exterior design, with only slight variations in interior layout based on location. In fact, the company often uses the same subcontractors depending on where it's building — in Houston, they went ahead and built two across the street from each other…
We're used to homogenous, uninspired design from the developers stacking new apartment blocks across the city, but the SkyHouse seems to be an especially tall and tasteless example of how Dallas keeps getting uglier. Not just uglier, but uglier in the exact same way as Denver and Tampa and Austin.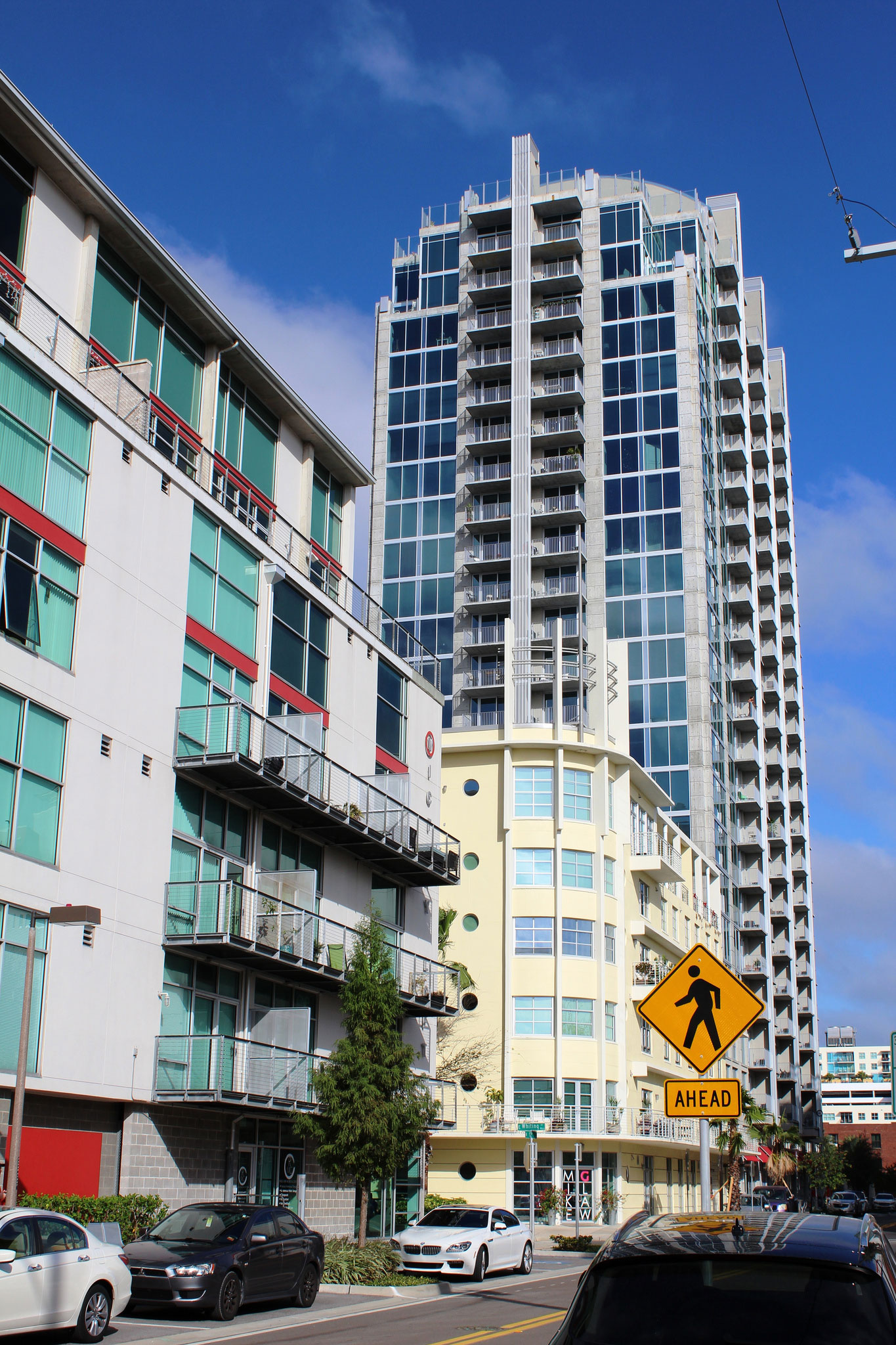 Aesthetic considerations are important. Without getting into anything as abstract as a city's "identity," it's clear that our built environment affects our well-being, how we interact with the city and each other. And if the last six-plus months of moaning about "eyesore" rental bikes are any indication, Dallas residents do indeed care about the way their city looks. How many more SkyHouses before we can't tell Dallas from Raleigh or Houston?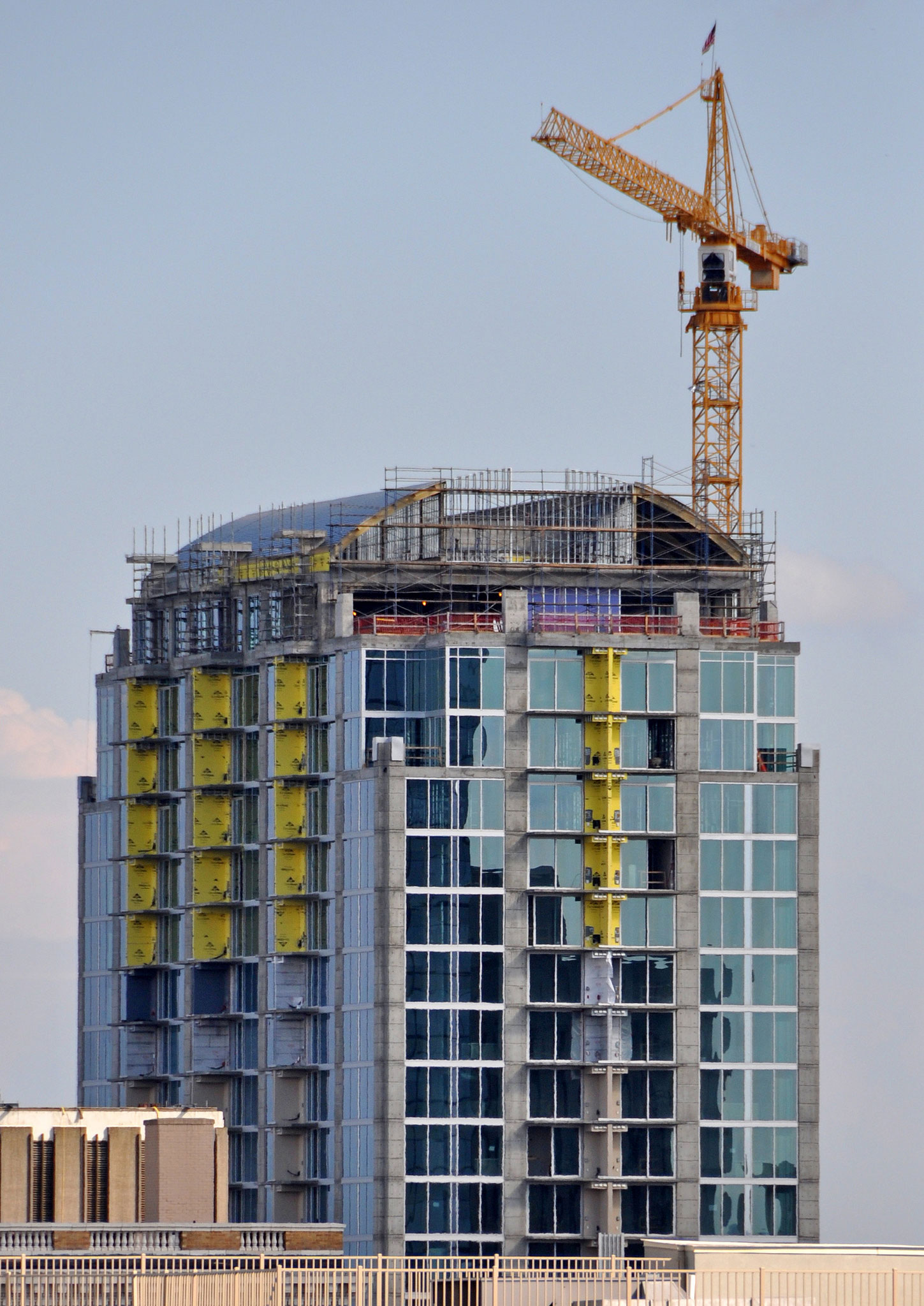 An important update from the Dallas suburbs: An astute reader of FrontBurner forwards a press release, dated Feb. 16, announcing the development of "SkyHouse Frisco Station, a 25-story luxury apartment high-rise in the innovative 242-acre, new-urban destination in the heart of Frisco." The 332-unit tower from, you guessed it, Novare Group, promises "urban mixed-use social center living at its best, combining all of the amenities expected from a premiere (sic) luxury development with the convenience and excitement of living within walking distance of work, restaurants, shopping, and of course, the neighboring mixed-use development The Star." Look familiar?