Personnel Moves
Plus, StaffDNA hires two in its C-Suite; Weitzman welcomes EVP; and more.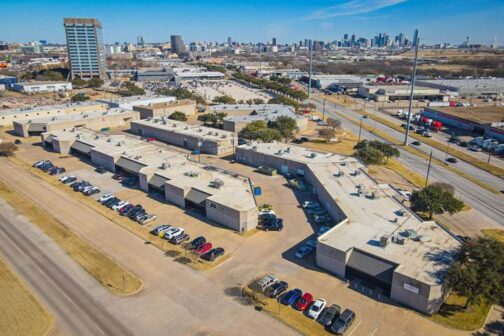 Real Estate Briefs
Plus: The Link at Uptown signs anchor tenant; Weitzman named retail leasing agency for Plaza of the Americas; and more.
CRE Opinion
Bob Young of Weitzman shares his thoughts on the energy and excitement of ICSC Red River at the Dallas Convention Center.
CRE Opinion
Weitzman's Ian Pierce reflects on lessons learned in commercial real estate from his favorite pastime.
Deal Ticker
Plus: Trammell Crow Residential's push for affordable housing in Denton; Transwestern's 109,000-square-foot sale-leaseback; and more.
CRE Opinion
Weitzman president and CEO Marshall Mills says DFW, Austin, Houston, and San Antonio markets are all seeing a return to pre-pandemic retail occupancy and leasing numbers.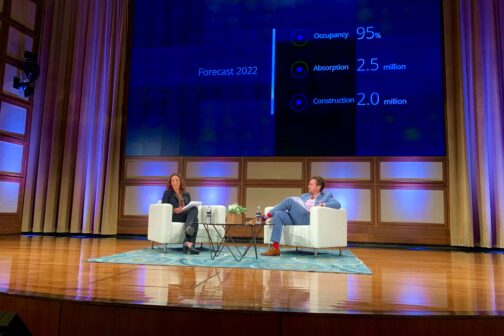 Commercial Real Estate
The forecast? "For 2022 and 2023, we are looking forward to a healthy retail market," says Weitzman's Michelle Caplan.
Deal Ticker
Plus: Holt Lunsford wins two leases totaling 435,637 square feet, CBRE sells nine-building industrial portfolio, and more.
Personnel Moves
Plus, two Dallas-based jewelry brands welcome a new CEO, DMA hires new CMO, and more.
Deal Ticker
Plus: Two Uptown multifamily sell; two new restaurants join Omni Dallas Hotel's Lamar collection; and more.