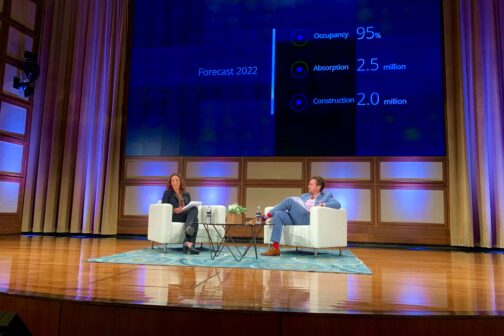 Commercial Real Estate
The forecast? "For 2022 and 2023, we are looking forward to a healthy retail market," says Weitzman's Michelle Caplan.
Deal Ticker
Plus: Holt Lunsford wins two leases totaling 435,637 square feet, CBRE sells nine-building industrial portfolio, and more.
Personnel Moves
Plus, two Dallas-based jewelry brands welcome a new CEO, DMA hires new CMO, and more.
Deal Ticker
Plus: Two Uptown multifamily sell; two new restaurants join Omni Dallas Hotel's Lamar collection; and more.
Deal Ticker
Plus: Former Verizon industrial building sells; Apex Capital moves to downtown Fort Worth; and Loro Asian Smokehouse opens fourth location.
Deal Ticker
Plus Smoothie King CEO launches new Asian concept; Rosewood Property Company and Champion Partners started construction on South Dallas industrial; and more.
Personnel Moves
Plus, Southwestern Health Resources adds two to its C-Suite, Cinemark welcomes a new CFO, Munsch Hardt adds new shareholder, and more.
Deal Ticker
Plus: Stillwater Capital plots second apartment community in Deep Ellum; SMU's former Plano campus has sold to California investor; and more.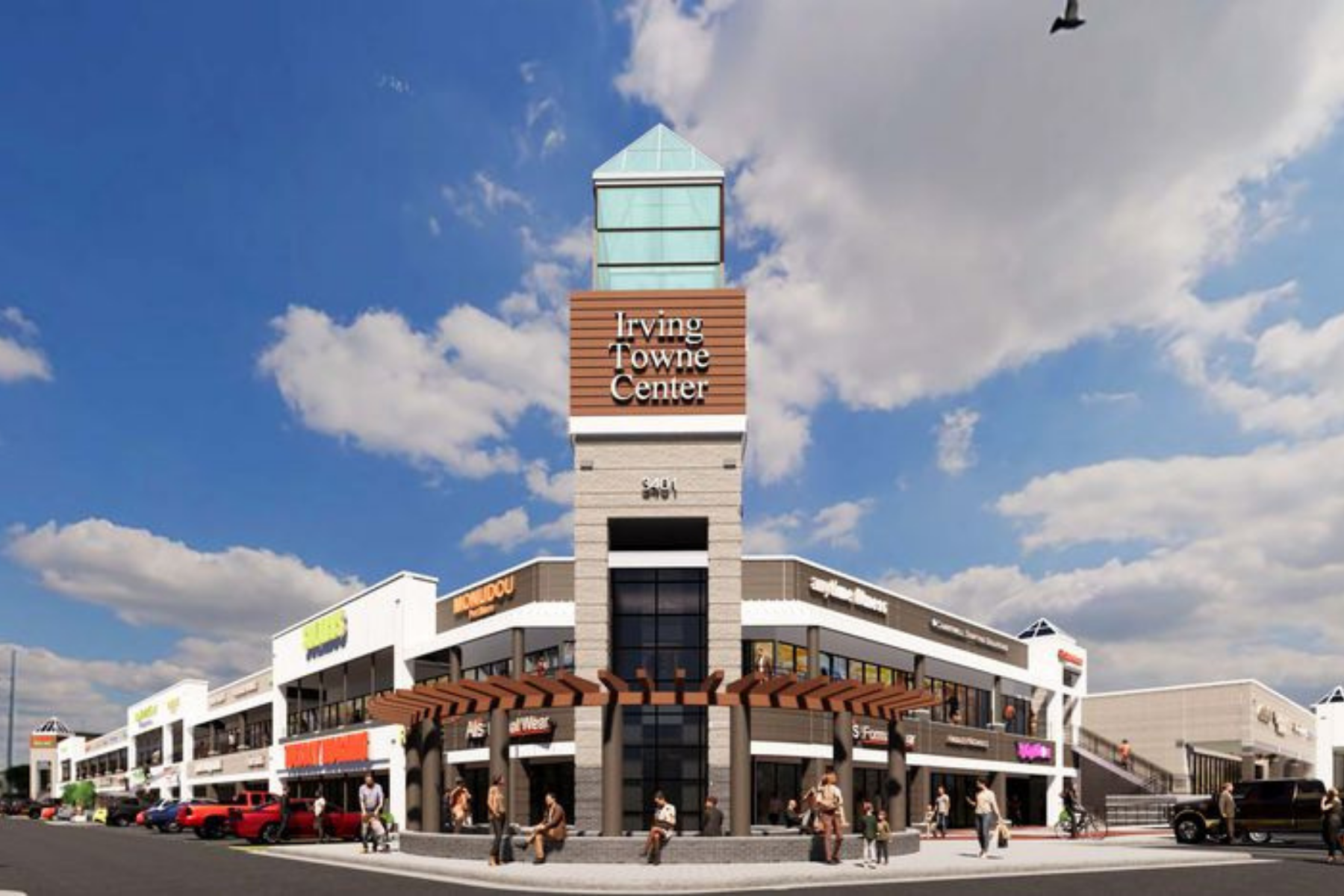 CRE Opinion
Retail real estate guru Herb Weitzman on why the numbers don't reflect development activity.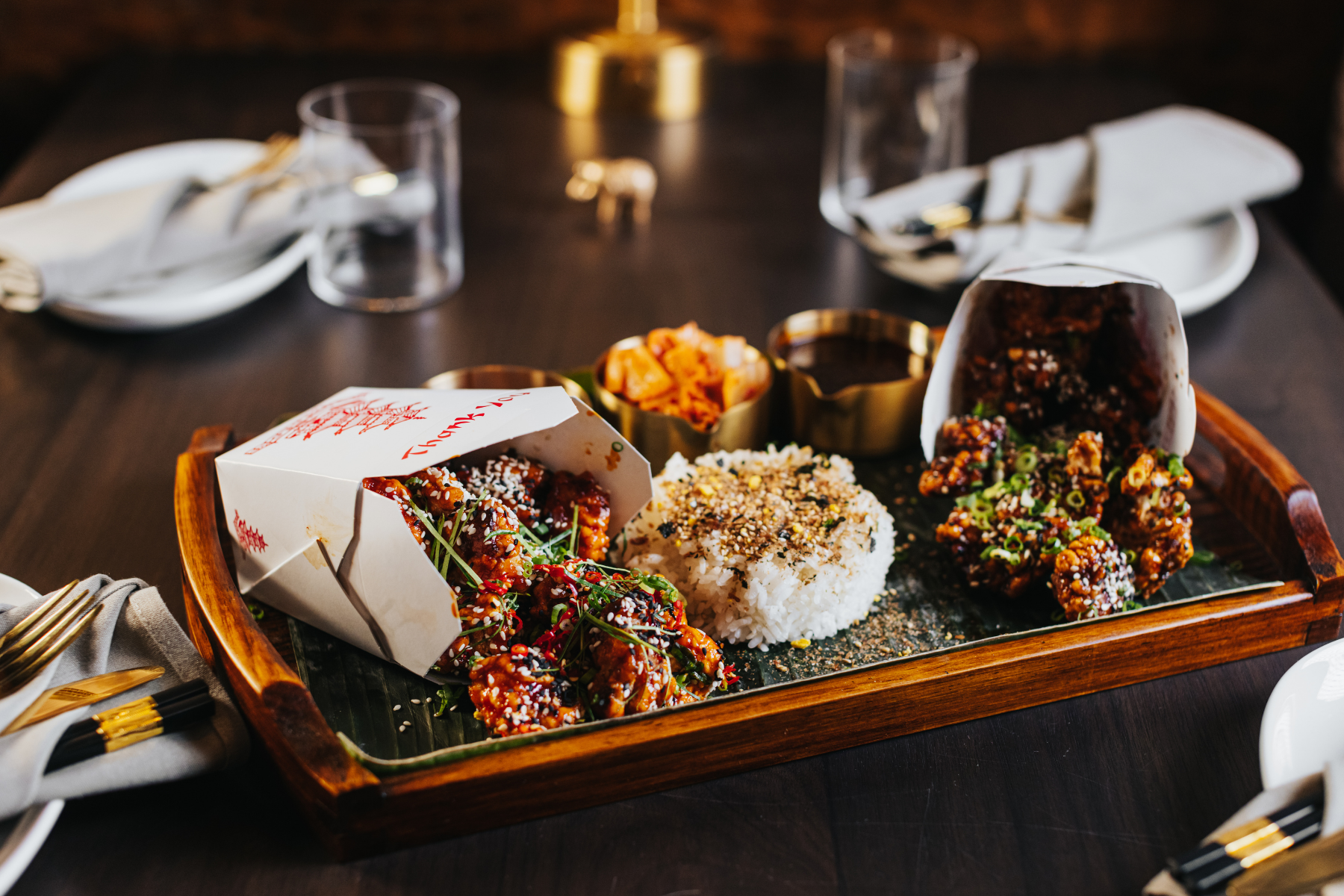 Deal Ticker
Plus: Huffines Communities breaks ground on master-planned development in Mesquite; Experian Information Solutions leases large office at Stonebridge Ranch; and more.