CRE Opinion
Weitzman's Ian Pierce reflects on lessons learned in commercial real estate from his favorite pastime.
Commercial Real Estate
Online can satisfy our need for things. It can't satisfy our need for connection – or haircuts!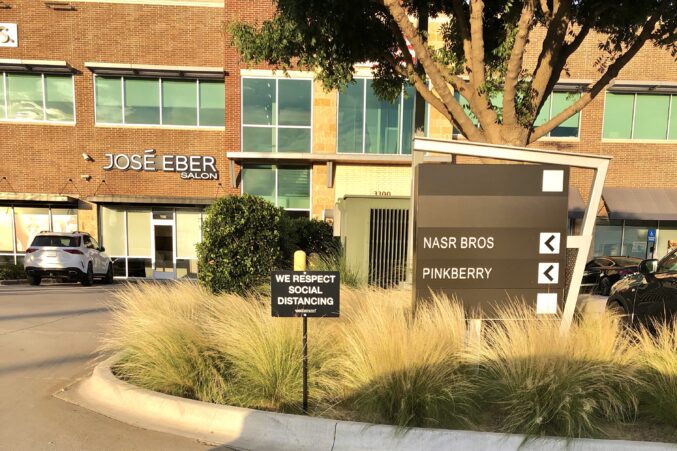 Commercial Real Estate
Weitzman's Ian Pierce shares how his firm handles internal, external, and client communication during COVID-19
Commercial Real Estate
Projected 2019 construction of 1.7 million square feet of new retail in DFW–about half of the 2018 total.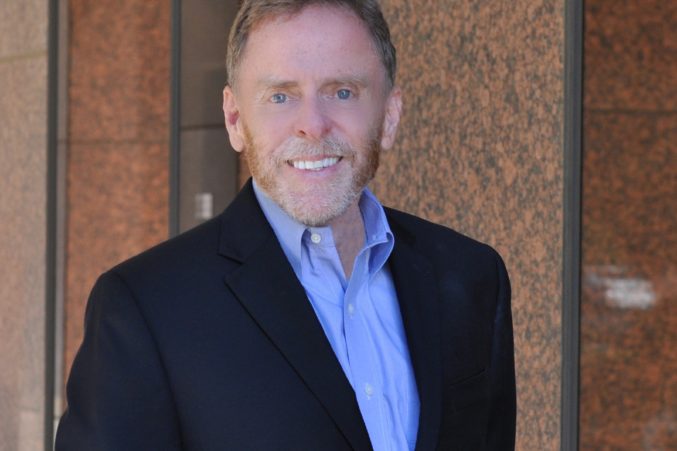 Commercial Real Estate
Salons, cycle studios, dental offices, and dry cleaners show just how healthy the DFW retail market is.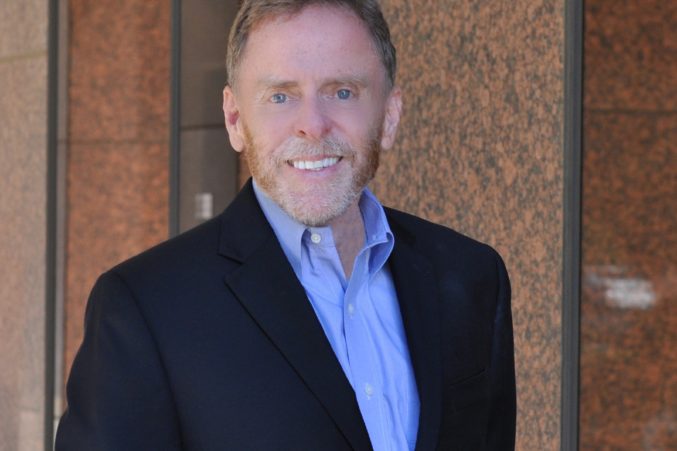 Commentary
Taking a team from Dallas-Fort Worth, Austin, Houston, and San Antonio to New York for a trade show is an expensive proposition. But it was worth every penny.
Retail
Texas' major metros—Austin, Dallas-Fort Worth, Houston, and San Antonio—each have different histories, cultures, and leading industries. But when it comes to the health of their retail markets, they are all on the same page.
Retail
Almost everyone has a Radio Shack story. It was the place you bought your first computer or, more recently, your first drone. It was the place that rescued you when you found yourself on vacation in an unfamiliar town and a fuse in your GPS charger failed.