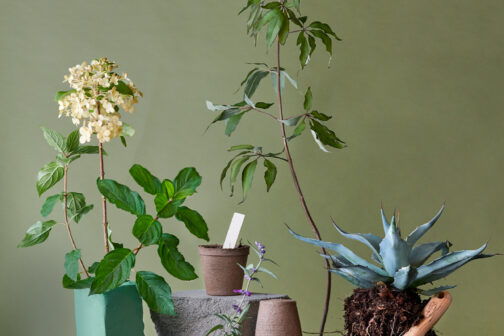 Gardening
Inject fresh life into your yard by protecting it now and prepping for spring early. Plus: Get the dirt on what to plant this year.
Contributors
Freshen things up with these cool season performers.
Contributors
I do a lot of travel for work during the summer months each year and while doing so I get the opportunity to see a lot of cool gardens; both private and public. A few weeks ago I was up in Baltimore for a conference and had the opportunity to tour a unique almost-off-the-grid private home. The homeowners wanted a new modern home, but didn't want to leave their beloved neighborhood. So they tore down their old house and built a new "green" home and landscape in its place. It's the sort of home and garden I'd love to see more of in Dallas.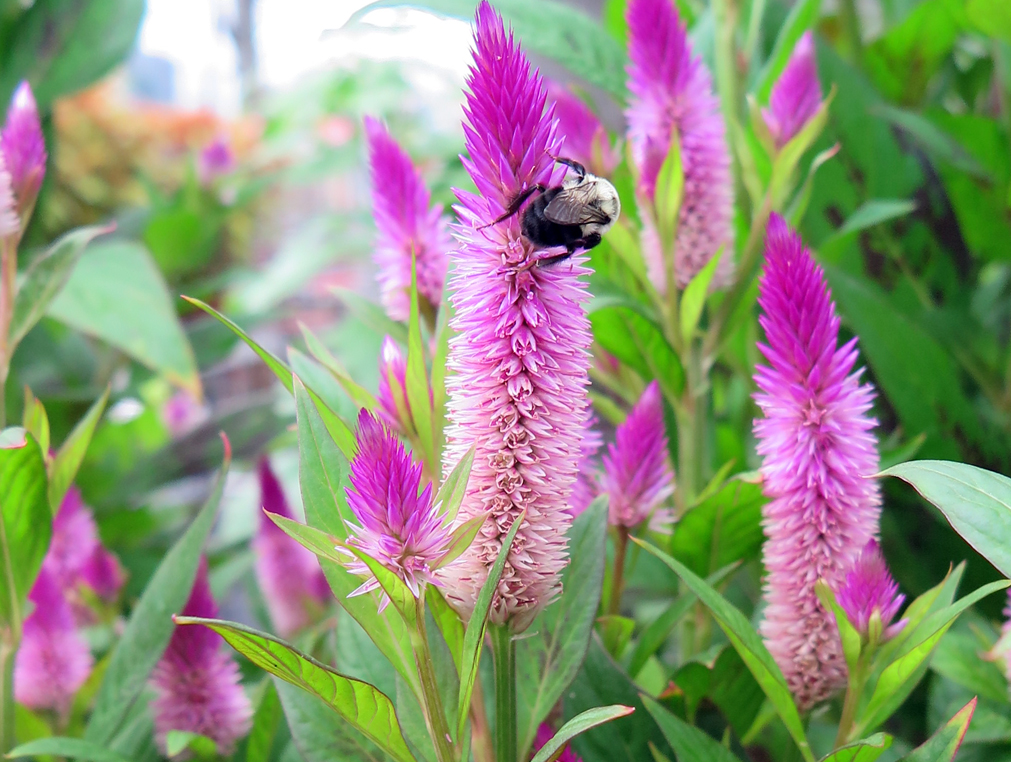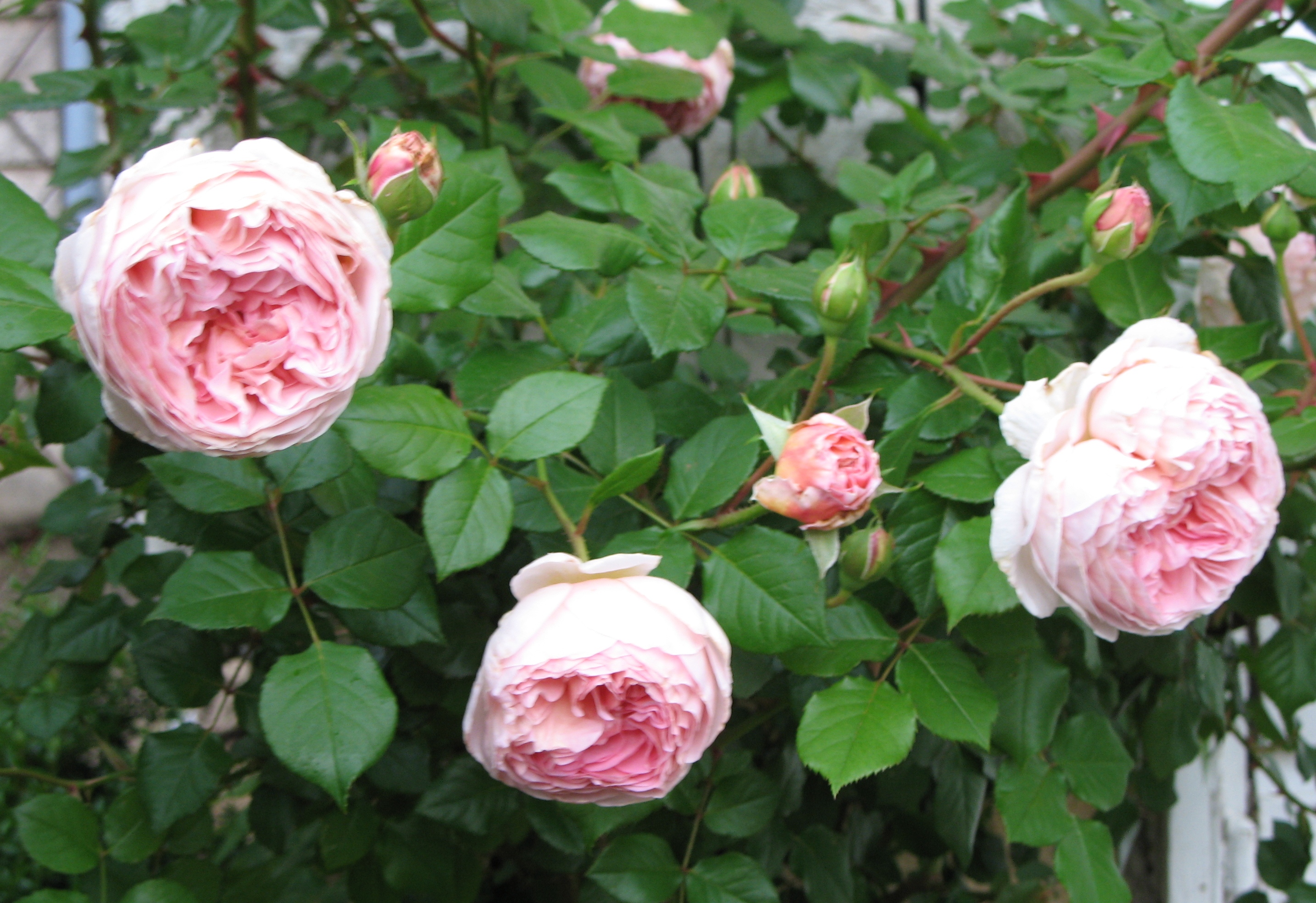 DIY
Our new favorite plant name.