Arts & Entertainment
Pick up a new hobby, from cookie decorating to soap making, with the help of these local artisans.
Beauty
So you're quarantined because of coronavirus. Make time for self-care this week. Your body (and mind) will thank you.
Classes
Make your own blue-and-white works of art.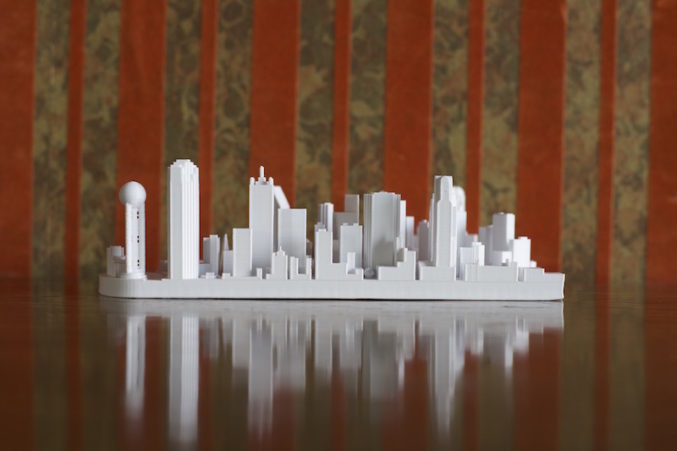 DIY
He makes the miniature plastic figures on a 3D printer in his Dallas apartment, and you can buy one on Etsy for just $33 bucks.
DIY
A gardening DIY even the blackest of thumbs can handle.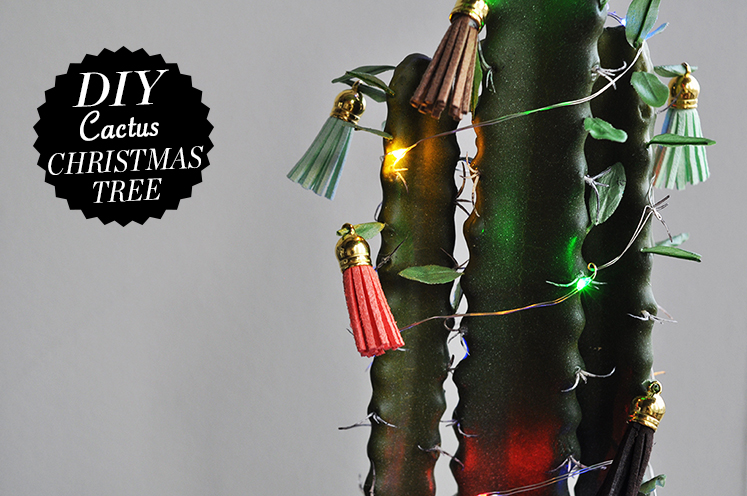 DIY
As easy as one, two, tree.
DIY
Non-tacky Halloween decor ahead.