At Amber Griffin's Model Prep workshop, girls from all over are coming to Dallas to have fun becoming model young ladies, building confidence, inner strength and awareness through runway and etiquette training.  In addition to learning how to present their best and most beautiful appearance, the girls receive expert instruction in makeup, fashion, runway, health, nutrition and social media.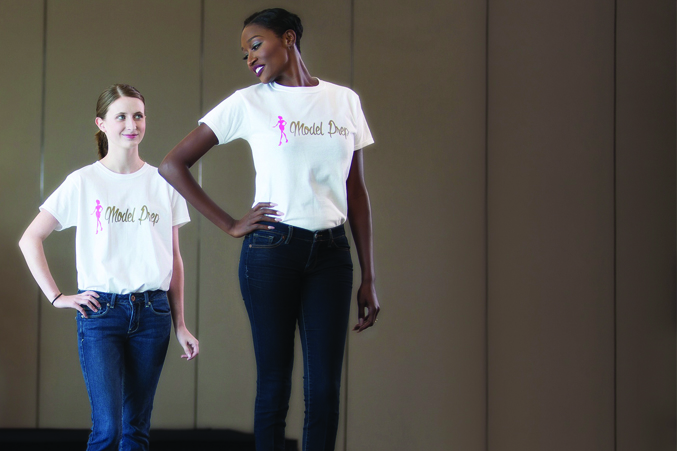 Today's youngest generation lives in a world saturated with social media and filtered or airbrushed photographs, making interactions that can negatively impact kids' self-esteem nearly impossible to avoid. That's why Amber Griffin, a professional model-turned-mentor, started Model Prep to help young girls (aspiring models or not) take the guesswork out of finding reputable industry connections—and focus instead on realizing their confidence and beauty, inside and out.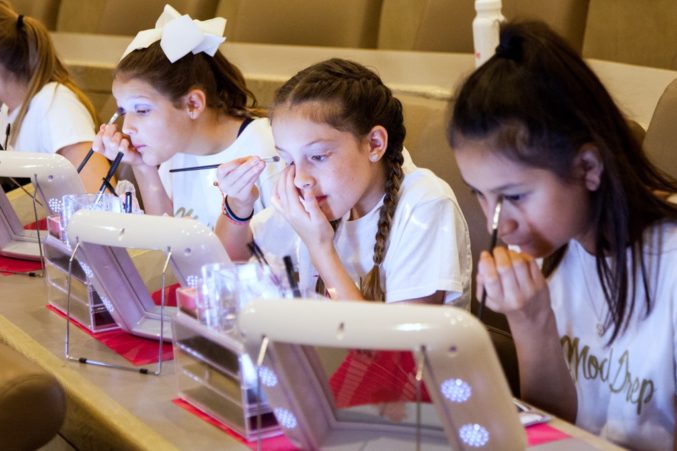 Griffin's impressive network includes professionals who specialize in photography, styling, makeup artistry, nutrition and fitness, and etiquette — and they partner with Griffin to offer sessions and services to Model Prep participants with a common goal of empowerment and positivity in mind. Hands-on workshops take place at the Four Seasons Resort and Club Dallas at Las Colinas over the course of six days, with 11- to 17-year-old girls participating in interactive, professionally-led workshops that teach them everything from how to walk the runway and participate in photo shoots to table etiquette and how to apply makeup and to dress for different occasions. Then there's the Mother/Daughter Dinner, which features keynote speakers on topics relating to womanhood and empowerment, plus a personality award ceremony for the girls. Model Prep culminates with its Fashion Show, held on the last night, where the girls put all their training into practice, and walk the runway with new skills, displaying confidence that they may not have had before."Model Prep surrounds these young girls with strong women, who will teach them how to be their best and dress their best—and that's a mindset, so we want to teach the girls how to have that mindset," Griffin explains.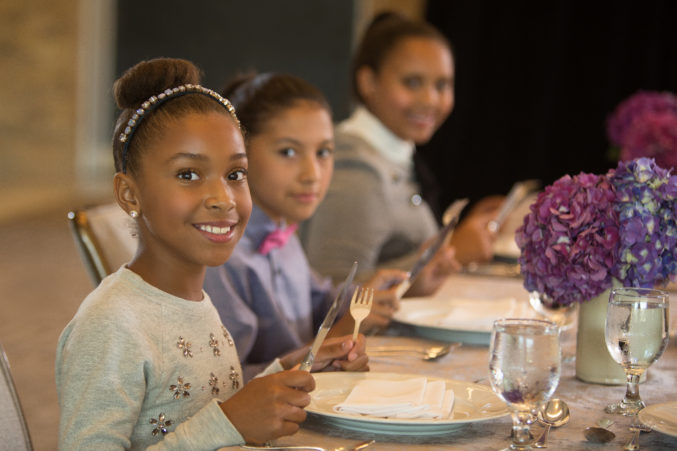 Whether or not a girl's career goals include runway modeling, all girls are welcomed and encouraged to join Model Prep for its next session starting on June 7. (You can sign up on Model Prep's website.) At a cost of $600, which includes everything but travel and lodging, Griffin aims to provide an accessible, positive, and inclusive environment where girls will have everything they need to succeed in the course.
"This is for every young girl," Griffin says. "We just want to set the tone, and this is a place where girls and their parents can come and whether you want to be a model, or you don't, we just want to instill something in you where you leave Model Prep feeling better about yourself than you did when you came in."
Get the FrontRow Newsletter
Get a front row seat to the best shows, arts, and things to do across North Texas. Never miss a beat.