D CEO November 2021
Cover Story
Pioneer Natural Resources sits atop the world's largest basin, but Sheffield has taken his peers to task over environmental issues.
Business
Once siloed, renewable energy and fossil fuel companies and leaders are collaborating to build a reliable and sustainable future.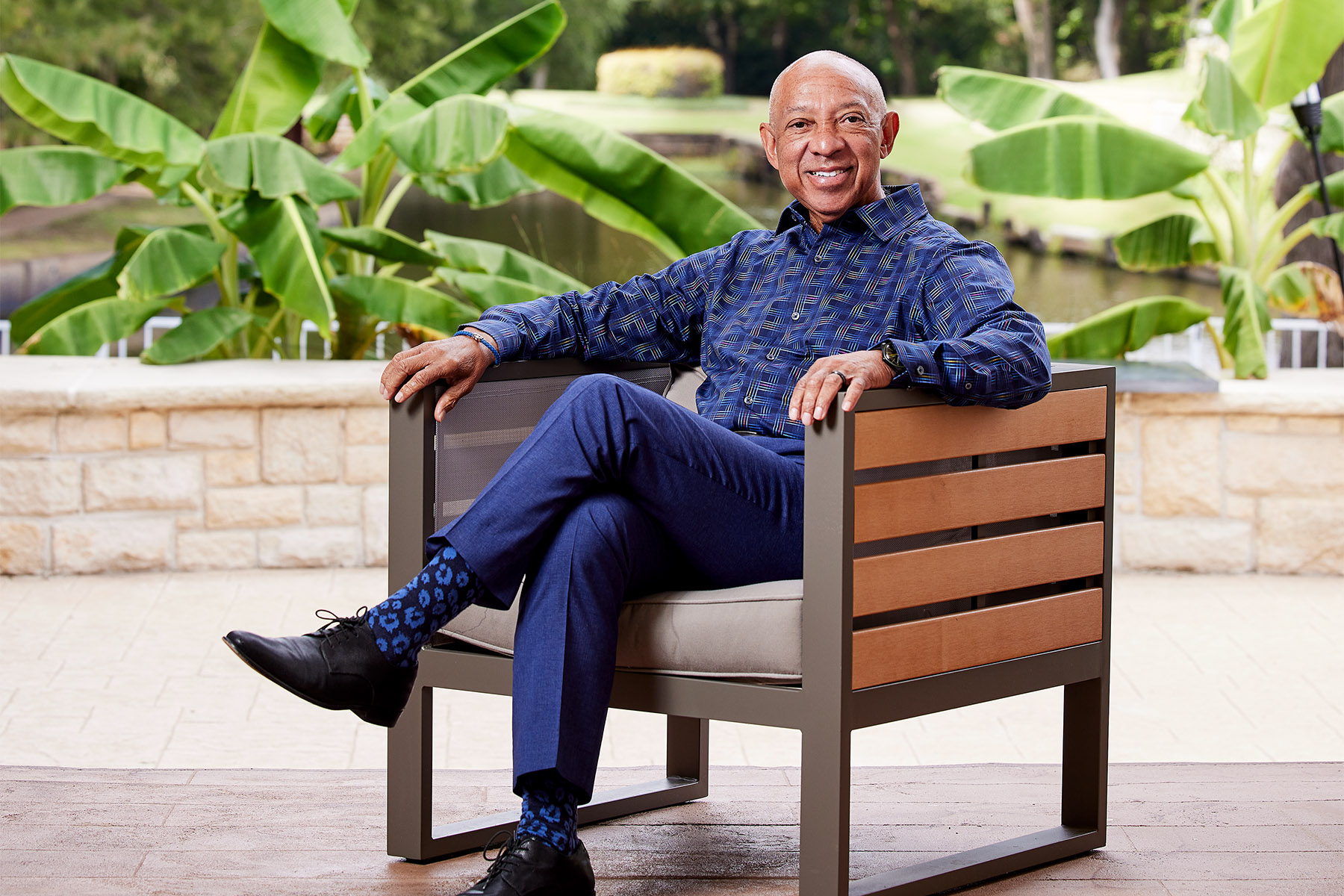 Business
Gerald Alley and his brother were raised in the Jim Crow South. They built up Con-Real by challenging the status quo.
---