Today I will let the pictures do the talking, but there a few things you need to know: Mokah Coffee, housed inside the Life in Deep Ellum Cultural Center, is awesome. In Dallas, there is no shortage of quality coffee shops. You're never more than a Frisbee toss away from fresh beans, steamed milk, and sweet pastries. For those of you more in touch than myself—which seems to be everyone—Mokah Coffee is nothing new. It's been here for years. Even before all the so-hip-it-hurts coffee labs starting springing into action over the last two years, Mokah was already well-established.
Mokah is not just a rustic, space-den offering amazing coffee and acoustic music in its mellow, moody living room. It's a collaborative space that houses a bright and spacious gallery with exhibits that change out every 6 to 8 weeks. The art usually starts with a celebratory reception and ends with one as well. They serve drinks of the alcoholic type at these functions. Once a month, Mokah also hosts something called "Sofa Sessions" with Larry Gee. As described by the kindly barista, it's an interactive evening of music throughout the comfortable space of the coffee shop, and you're allowed to bring wine. I am already regretting telling you this since I don't want to have to fight for seats at the next show. That will be on March 19.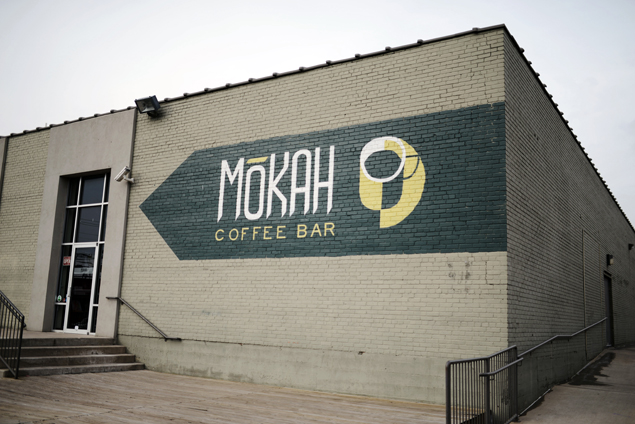 Now, aside from all this amazing art, Mokah serves some damn fine beans from Tweed Coffee Roasters. I don't know what magic those people possess, but their beans are roasted to some of the smoothest, most nuanced flavor profiles in this galaxy. Even in pure, espresso form, the density is mellowed to a subtle, yet potent balance. One drink you must try is the Cuban cortado. It's basically a regular cortado with the addition of brown sugar, and it's addictive. You can also purchase the beans retail. Now that you know about this place, please stay away so I can keep it to myself. I never learned how to share as a kid, which is probably why my best friend is invisible. His name is Devon Parker and he's very bossy. Thank you for your time.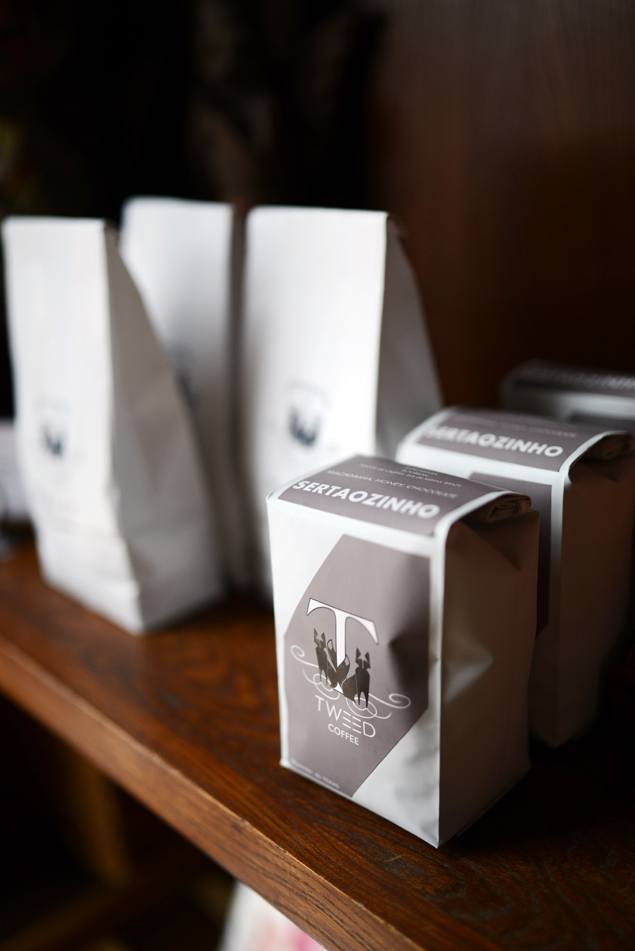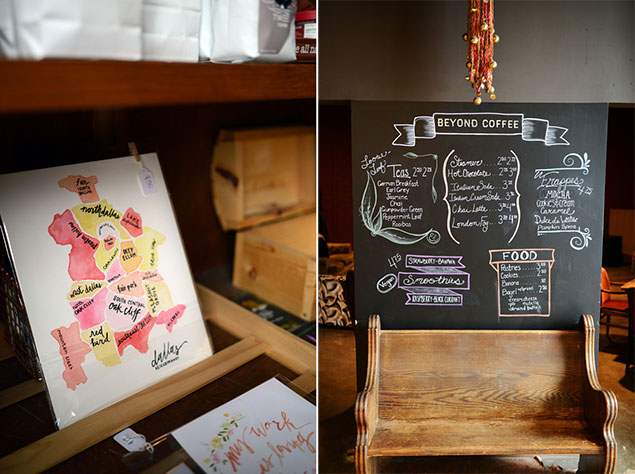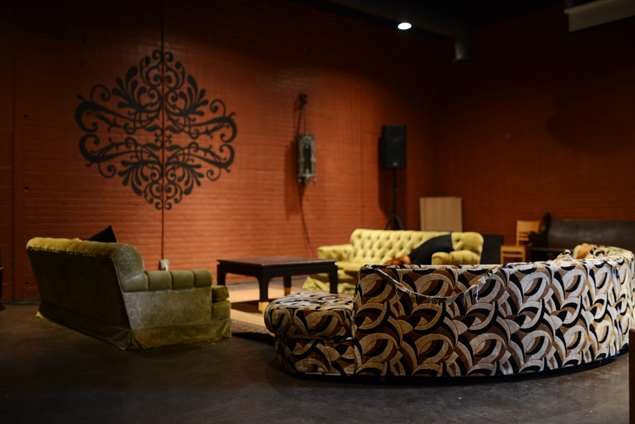 Get the SideDish Newsletter
Dallas' hottest dining news, recipes, and reviews served up fresh to your inbox each week.