Local News
We're halfway to the weekend, and we might see some sun today. Maybe.
Behavioral Health
Many of those in the criminal justice system could avoid arrest if they had access to consistent mental health services.
Behavioral Health
When it comes to mental health intervention, the city and county have found a way to collaborate and thrive.
Politics & Government
A nationally respected Dallas police commander and some academics all look at the same question.
Business
Plus DuWest Realty brings on leasing veteran as vice president of retail brokerage, Agents National Title hires operations manager, and more.
Business
"Courageous Conversations" event was called to give team personnel and others a chance to speak about their experiences.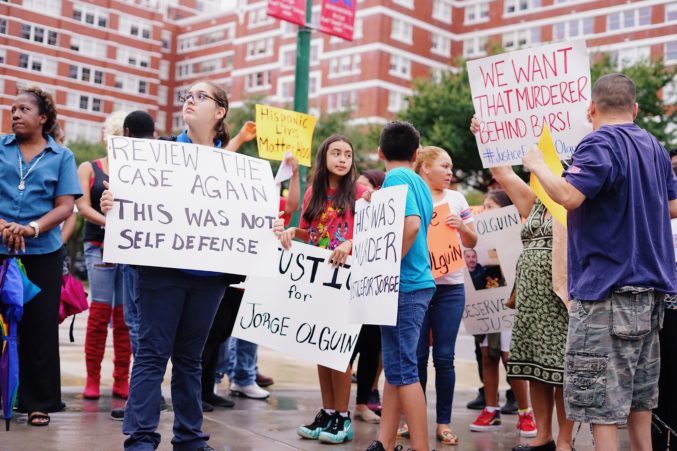 Crime
She's a former public defender with an advocacy background who comes from New Orleans' office of oversight. And Dallas has been waiting for her.
Crime
A report from the Houston Chronicle says the highly controversial "Operation D-town" has come to an end.
Police
A saga of emails mistaken for texts, erroneous cancellations, changing stories, and a whole lot of double talk.