Things escalated quickly. That is what John Yowell remembers about the client interaction when Metrocare's Mobile Crisis Outreach arrived at her house. The middle-aged, single woman was in regular contact with the mental health provider. The team made a call to check in on her, as she had been recently released from the hospital. Though she didn't seem to be in crisis, a case coordinator visited her to check in.
When she arrived, the atmosphere had shifted for the worse. The woman began making threats to the care coordinator. She was suffering from paranoia and delusions and was being very aggressive. The coordinator, fearing for their safety, called the police and Metrocare's crisis team, which walked into a home with five officers and a terrified care coordinator when they arrived. Next, the team went to work.
They engaged the client, tried to get to the bottom of the distressing issue, and began to release the tension in the room. After a discussion with her, they found out that she was triggered by an inability to secure a long-term supply of her medication. "What started as this person being potentially homicidal ended up exhibiting these behaviors because she's concerned about being able to reintegrate into her treatment," says Yowell, a social worker and part of the crisis team.
The team listened to the client's concerns about going back to the hospital, being able to afford the medication, and traveling to the pharmacy. They were able to disengage from the police and reschedule the care coordination meeting. After that, they ran around town to make sure the meds got into her hands. "The immediate shift in demeanor was incredible," Yowell says. "She was no longer aggressive and throwing around threats. She was a happy camper."
So many times, these clients need a win and to feel heard. While law enforcement can serve that purpose, public perception often prevents that type of interaction. Diverting residents suffering from mental health issues from the prison has been an increased focus for law enforcement and healthcare providers alike, and Metrocare's Mobile Crisis Outreach Team is working to make sure North Texans don't end up in prison when what they need is mental healthcare.
North Texas' largest provider of mental healthcare, Metrocare, launched its 24/7 crisis hotline last summer as a part of becoming a Certified Community Behavioral Health Clinic. When a community member calls, they will be able to speak to a clinician to receive proper care. If immediate help is needed, the Mobile Crisis Outreach Team will meet with the individual to de-escalate the situation and work on long-term care and resources. Staffed by two mental health professionals with around-the-clock shifts, the team can help prevent someone suffering from a mental health episode from ending up in jail. Since launching in 2021, the team has provided hundreds of interventions.
At Metrocare, 98 percent of consumers are served within one hour of being deployed, and Metrocare has placed its team in a high 911 call area for quicker responses. Since launching the program, 80 percent of clients visited by the team avoided admission to a higher level of care. The crisis team coordinates with the organization's clinic, allowing caregivers to follow patients and make referrals informed by the electronic health record, which would be more difficult in the client ended up in the criminal justice system
The team is an important part of relieving the mental health providers in the county's jail system. The criminal justice system is often the largest mental health provider in any community. Dallas County Jail's 36-bed psychiatric intensive care unit helps make it the largest provider of mental health services in the county and the fourth largest in the state behind the Texas Department of Criminal Justice, the State Hospital, and Harris County Jail.
The jails are full of inmates with mental illness while there is a shortage of mental health providers and inpatient facilities. Though UTSW and the State of Texas are building a state behavioral health hospital in Dallas, every bit of diversion can reserve resources for those who need them most.
With the proper intervention, many of these criminal justice encounters can be avoided. Parkland Health teamed up with Dallas Police Department and Dallas Fire/Rescue to form the RIGHT Care team, which pairs social workers with paramedics and police officers to respond to 911 calls where there is a suspected mental health issue. Metrocare partners with the RIGHT Care team, often treating the individuals in crisis at one of their clinics.
Metrocare's Mobile Crisis Outreach Team serves a similar purpose and hopes to interrupt the well-worn pathway between mental health crises and the criminal justice system. When a call comes in, the team takes an assessment and sends the team to the patient's location if needed. The team has a background in crisis de-escalation, suicide prevention, counseling, and other skills that help them interact with the patient and avoid the criminal justice system.
The interactions are less confrontational than one with a police officer because the patient often already has a relationship with the caretakers at Metrocare. "We are taking some of that strain off of the other resources, so we're able to assess this individual that may or may not need immediate attention at the hospital," says Tricia Wordell, Metrocare's clinical manager for crisis services. "We will take them and transport them because we're building that rapport. They know us. We're out there initially taking care of the individual."
While the crisis team is called for the most intense situations, Metrocare is consistently making constant contact with their clients in other ways through phone calls, visits, and appointments to make sure patients don't get to the point where they need crisis intervention. Quality care on a regular basis is not only what is best for patients, but is a way to not overburden the behavioral health inpatient facilities and law enforcement.
"We tend to try and engage outside systems as little as possible unless the situation dictates it," Yowell says. "I believe in what we do, and I believe these services prove the idea that the source of many of the people we have in our criminal justice system and hospitals are simply a difficulty in engaging in routine, regular, reliable outpatient care."
Get the D CEO Healthcare Newsletter
Stay informed with a detailed weekly report on DFW's evolving healthcare industry.
Author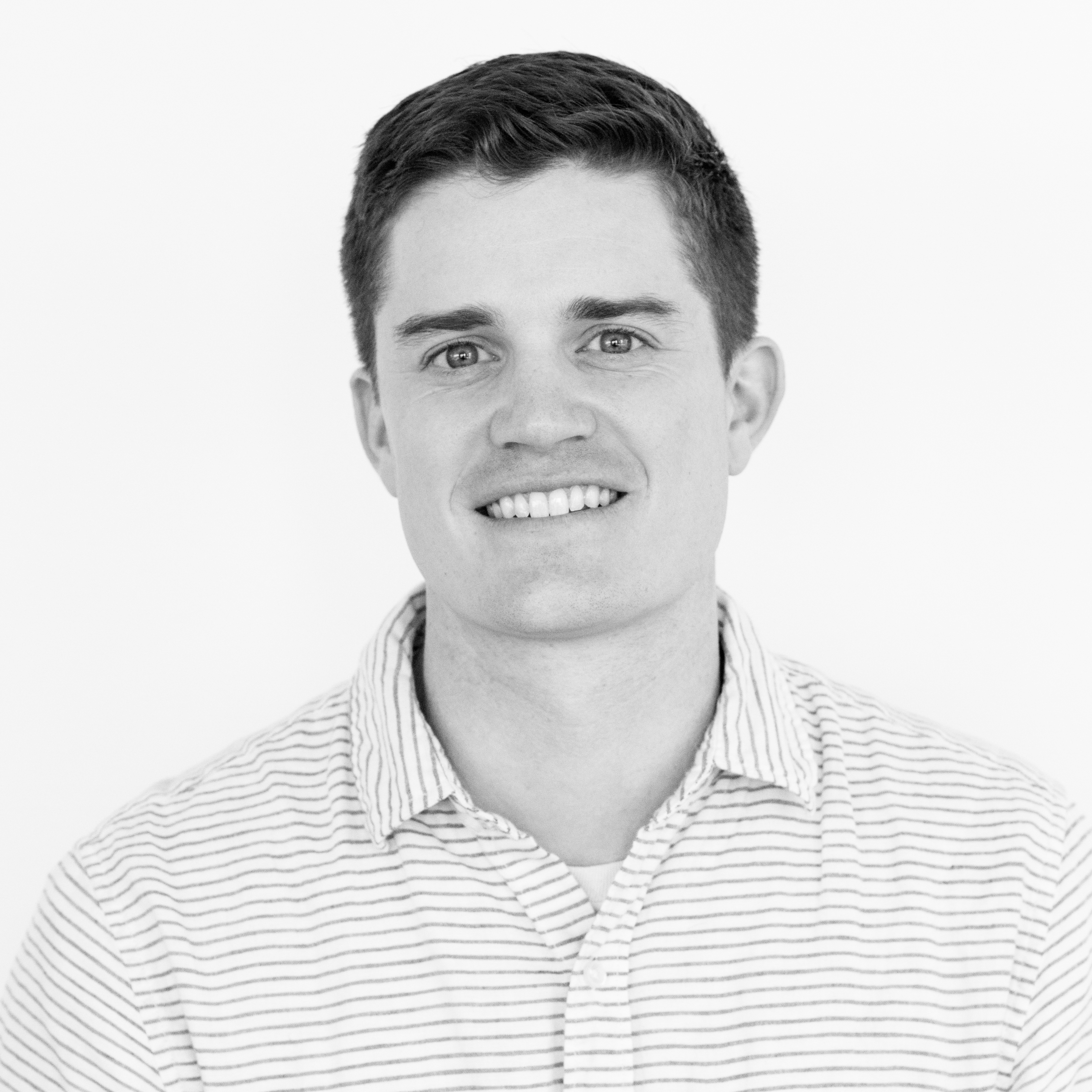 Will is the senior editor for D CEO magazine and the editor of D CEO Healthcare. He's written about healthcare…