| 2 hours ago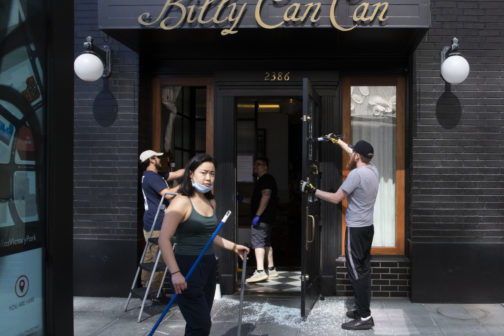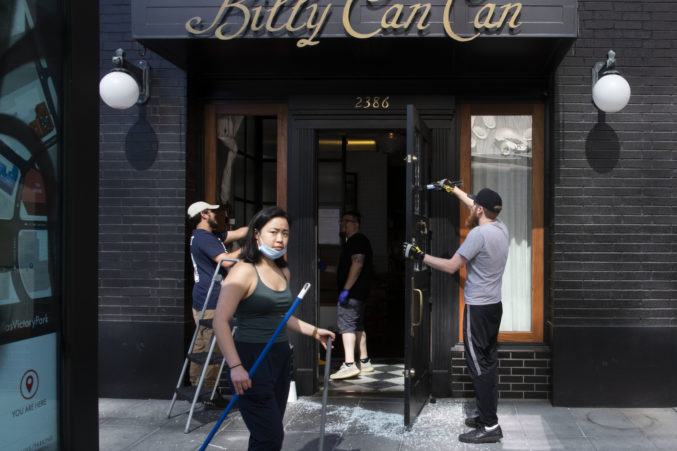 A lot has happened this week. As protests in Dallas continue, so too does the pandemic and the reopening of Texas' economy.
This week Dallas County saw a record-high spike in cases, which was a predicted concern considering Memorial Day activities. The good news is that hospital admissions and ICU bed occupancy has remained relatively flat. So the push to get the economy back to some sort of semblance of normal goes on. On Wednesday, Gov. Greg Abbott announced the latest guidelines on reopening the Texas economy, among them: all businesses that are currently operating at 25 percent, such as bars, can move to 50 percent capacity but patrons must be seated.
Restaurants can now seat parties of up to 10 people. Beginning June 12, restaurants can increase indoor occupancy to 75 percent capacity.
While these particular restrictions loosen, another has impacted businesses already strained during the pandemic: an expanded curfew zone. The curfew order requires a shut-down of travel and traffic by 7 p.m., which means ending dinner service much earlier to allow time for cleaning and closing. It issues a drastic blow to restaurants by eliminating dinner service.
In Deep Ellum, Ichigoh Ramen Lounge owner George Itoh says his stream of clientele has been reduced to a lunchtime trickle.
"We took a big hit," he says. Business was finally getting better, he says, with diners beginning to venture out. But the curfew wiped away dinner service—both dine in and takeout. And while the period hasn't been nearly as long as the initial pandemic-related closing, "It felt like it hurt us even more, because we were already weakened," says Itoh.
Read More