| 40 mins ago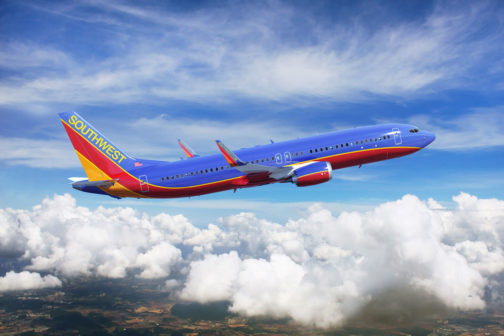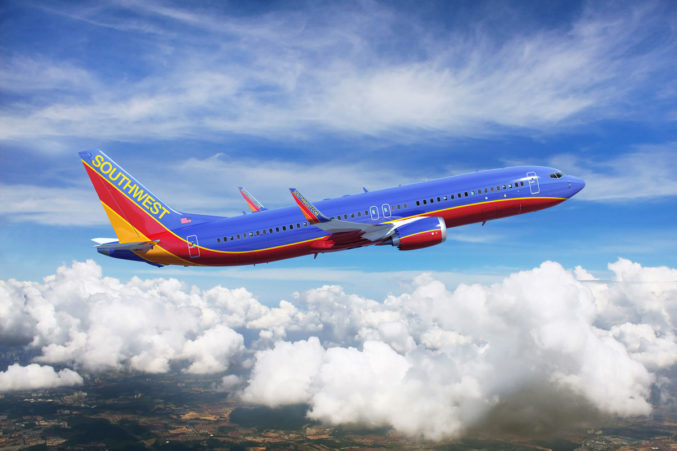 Reports rang out yesterday that Southwest Airlines was experiencing a heavy volume of delays and cancellations. No wonder: the weather was pretty fierce, especially on the east coast, and flights were grounded not only by Southwest but across the air travel spectrum. But if you've been paying attention, there's another layer to the friendly, Dallas-based airline's issues: Southwest finds itself locked in a struggle with the union representing its mechanics. Tensions have been growing, and service appears to be suffering. Whose fault that is depends on who you ask.
The dispute stems from the Aircraft Mechanics Fraternal Association's outcry that its members are facing increasing pressure to turn the other cheek when it comes to possible safety issues. That came to light in this February 4 national story from CBS News. It features mechanics saying colleagues have been suspended for a month or more for things like pointing out issues that were outside the scope of what they were working on. The seven-minute spot has Southwest looking like a high-pressure operator, with mechanics told to keep their heads down, fix what they're fixing, and get the planes back up in the air. Southwest, of course, says it takes any maintenance issues brought to its attention seriously.
It's important to note here a couple things.
Read More