D Magazine February 2018
Cover Story
Plus: Fine dining for less, Chinese takeout, all-you-can-eat buffets, gourmet tacos, sandwich steals, independent drive-thrus, and more.
Agrarianism
After his first wife's death, Daron Babcock started picking bar fights and snorting rails of coke. Then he did something even crazier. He started a farm in South Dallas.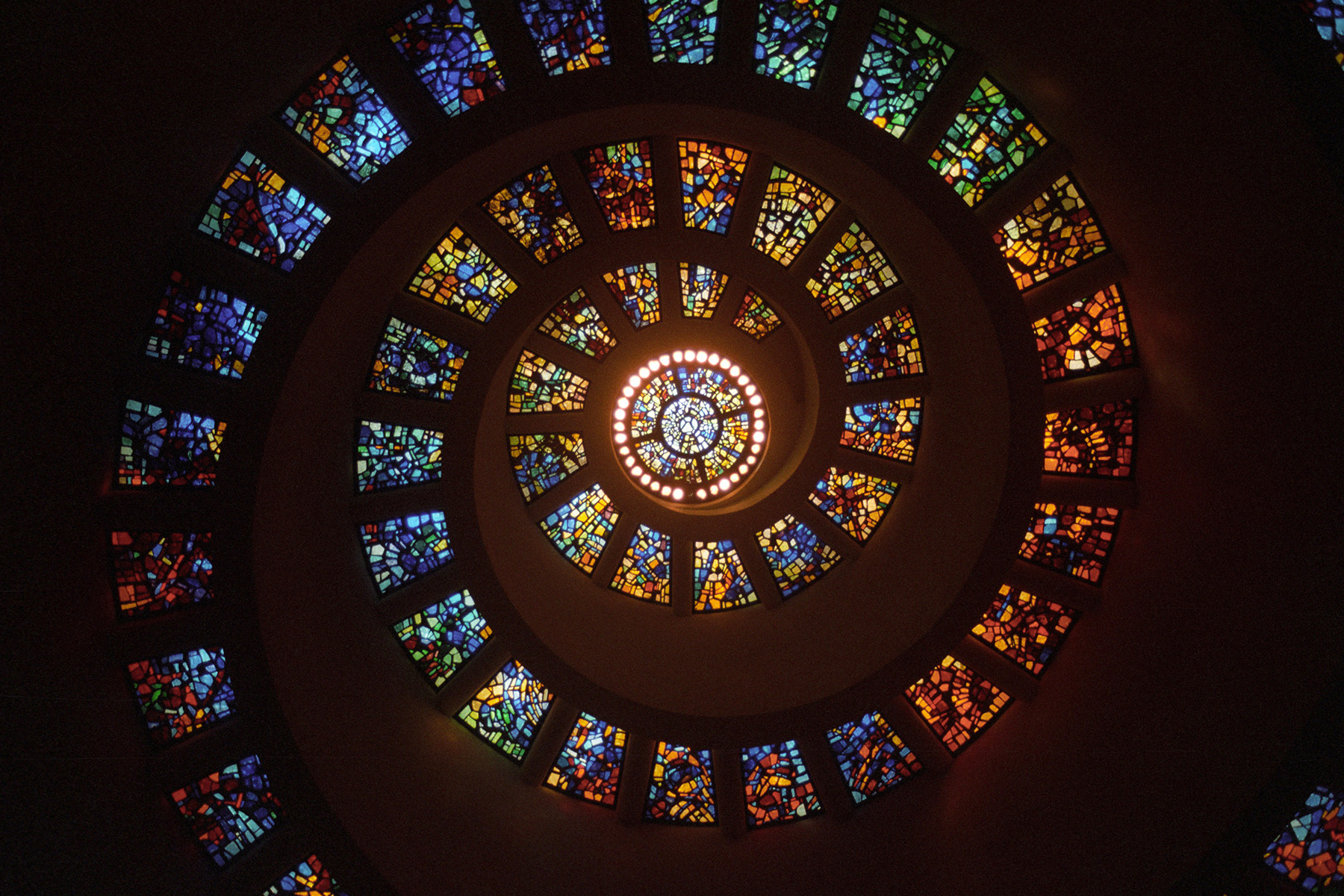 Downtown
Downtown is home to statues and sculptures and other aesthetic points of interest. You just have to know where to look. Here's your guide to an alfresco gallery experience.
Drinking
Eight years ago, two guys from Fort Worth quit their day jobs and started making whiskey. Now they're opening the largest distillery west of the Mississippi—on a golf course.
---