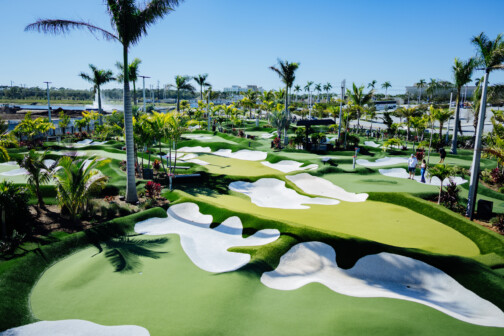 Golf
The 13,000-square-foot bar, restaurant, and golf facility will feature 37 mini-golf holes.
Entertainment
The company plans to open the DFW venue, which will have up to a dozen baseball simulators, within the next year.
Business
The innovative leader is working her magic at the $282 million company behind Puttery—a Rory McIlroy-backed mini-golf brand. She's also the reason designers made the debut Puttery location in The Colony "knock-the-shit-out-of-it-proof."
Food & Drink
The favorite for singles in the 1980s had a facelift: expect fine dining, new bakeries, an 18-hole putting green, a state-of-the-art gym, and a speakeasy that's worth searching for.
Entertainment
Here are the best restaurants and bars to grab a bite to eat or drink (or two) after the Greenville Avenue St. Patrick's Day Parade, which is back after a two year hiatus.
Good Reads
He's a former CIA analyst turned novelist. She's a political advisor who has worked on a billionaire's presidential bid. Are they the most interesting couple in Lakewood? They aren't at liberty to say.
Dallas Must-Do List
We scoured the city to find new and unusual activities, one for each week of the year. Now get out there and try something different!
Entertainment
When did shopping the historic town square start to feel so decadently Parisian?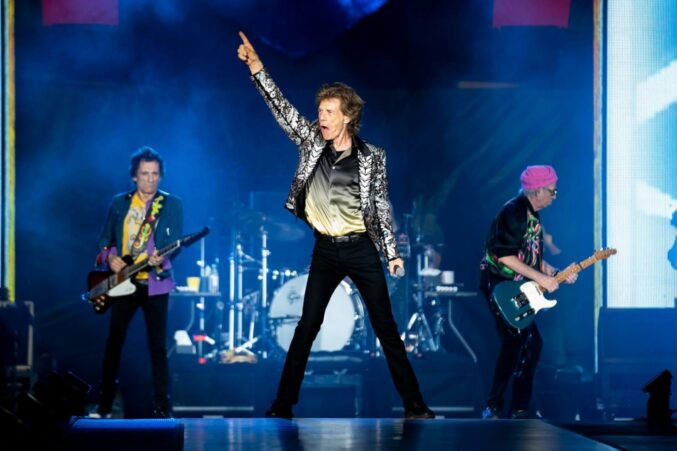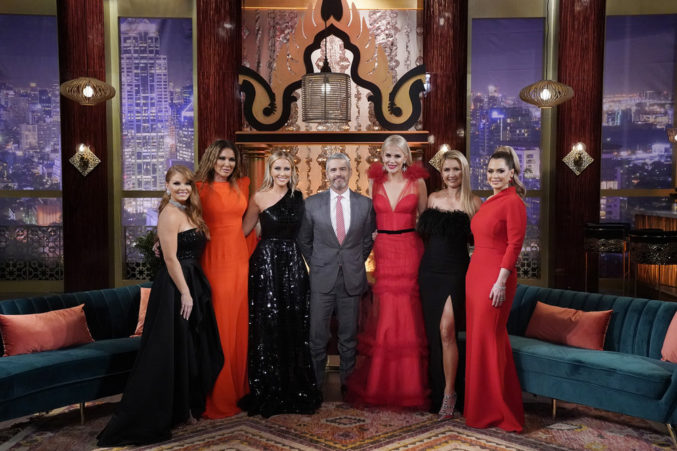 Arts & Entertainment
Last night, Bravo announced that its Texas iteration of Real Housewives will not return in 2022.