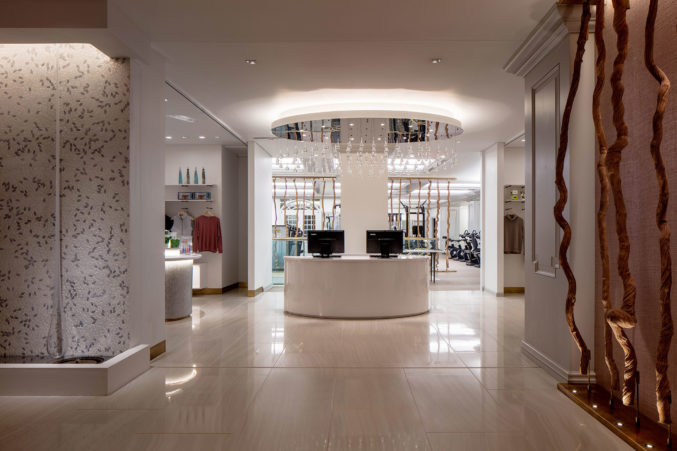 The Most Impressive Hotel Gyms in Dallas
A subjectively culled list of spaces we might actually work out in on vacation.
The physical act of getting yourself to the gym is half the battle (sometimes more) when you're ready for a workout. But when there are gyms as impressive as these, getting your head in the game gets a whole lot easier. So, whether you're planning a staycation or just want to check out a new gym, lace up and get your steps in at one of these above average amenities.
Alanis Quintero is a D Magazine editorial intern.