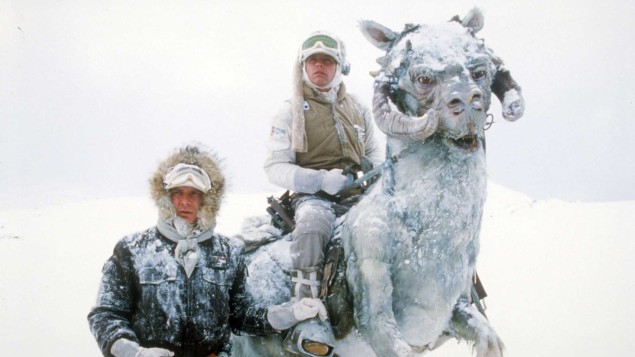 With most of North Texas encased in ice, sleet, and various degrees of cold unpleasantness, it may be wisest to enjoy a quiet Monday indoors. Safety first, and all that. Most museums and galleries have shut it down for the day (I say "most" just to hedge my bets, although "all" might be more accurate from what I have gathered), but the show will go on at a handful of venues around town tonight.
If you do plan to venture into the Dallas Popsicle, here are some things to do. Until the Great Thaw arrives, good luck out there.
1. Rob Delaney found his sizable audience through Twitter, but the stand-up comic excels when he's allowed more than 140 characters at a time. His shows are a little dark, a little too personal, and very funny. Basically everything you want from a comedian. Delaney's at the House of Blues.
2. Bad Suns is an alternative rock band that would have been huge in the 1990s. As is, the California quartet is still a pretty big deal, with a sound that should hook anybody who appreciates rock star swagger tempered by an indie sensibility. Catch the band at Trees tonight.
3. The progressive post-hardcore act Hail the Sun (no relation) will play the Sons (no relation) of Hermann Hall tonight. The band's music is frantic, convoluted, and loud enough to warm you up in the middle of our current Ice Age.
For more to do tonight, go here.
Get the FrontRow Newsletter
Get a front row seat to the best shows, arts, and things to do across North Texas. Never miss a beat.