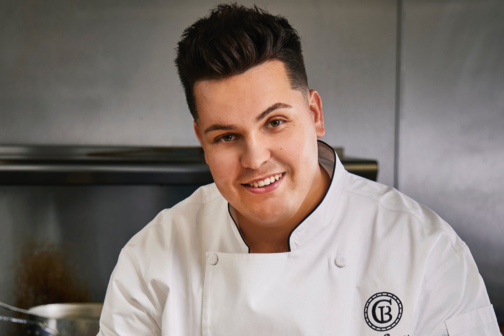 Restaurant Business
The celebrity chef and former lead of Savor is launching an Italian bistro funded by a plumbing company.
Food & Beverage
Our list of the city's best new restaurants is live now. Let's reflect on where we've come over these last 18 months.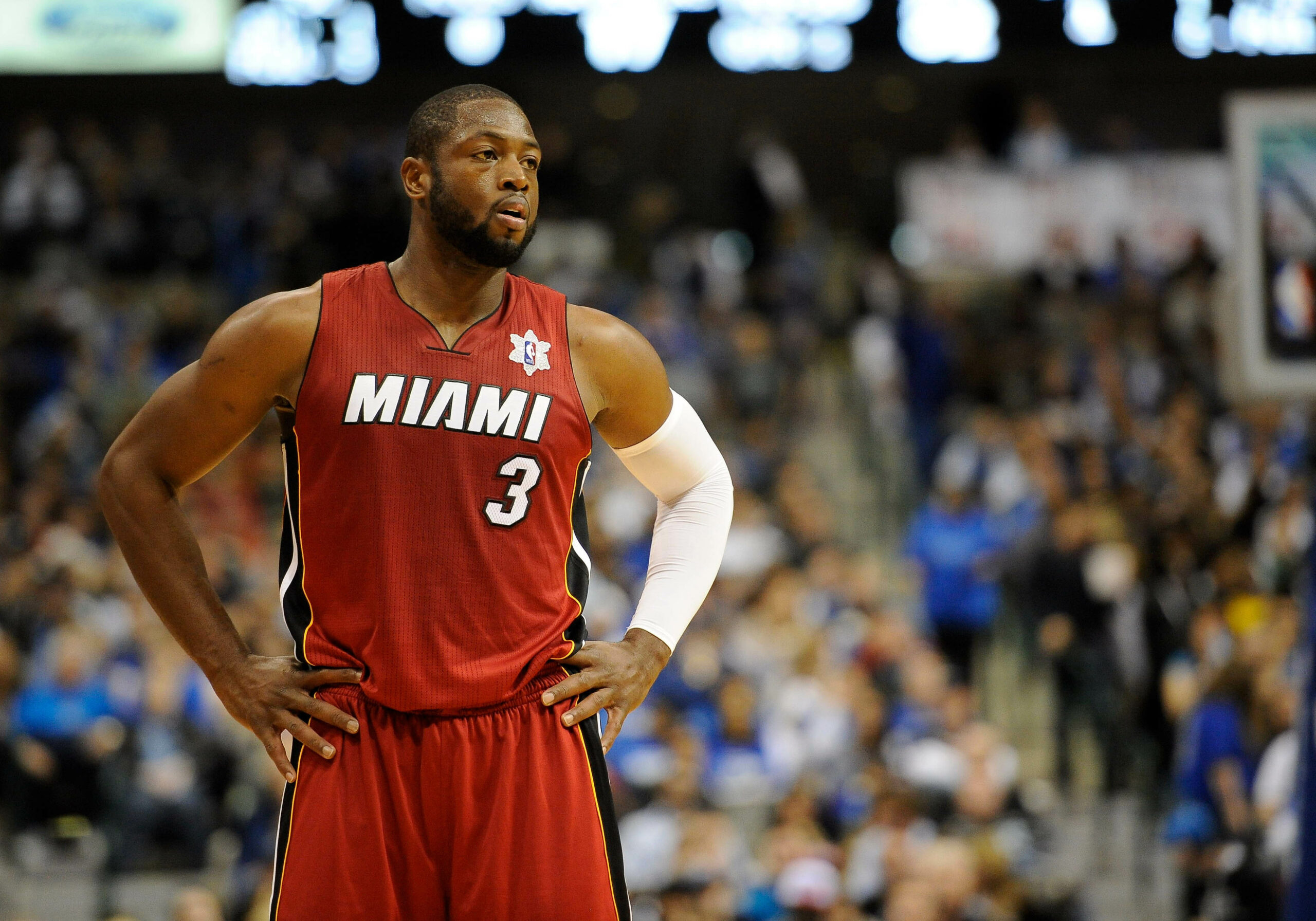 Basketball
A story about a very weird sports-food crossover featuring the most hated athlete in Dallas sports in two decades
Features
How an episode of Entourage, a Craigslist post, and a high-stakes bluff helped Bryce Cottrell create an award-winning vodka.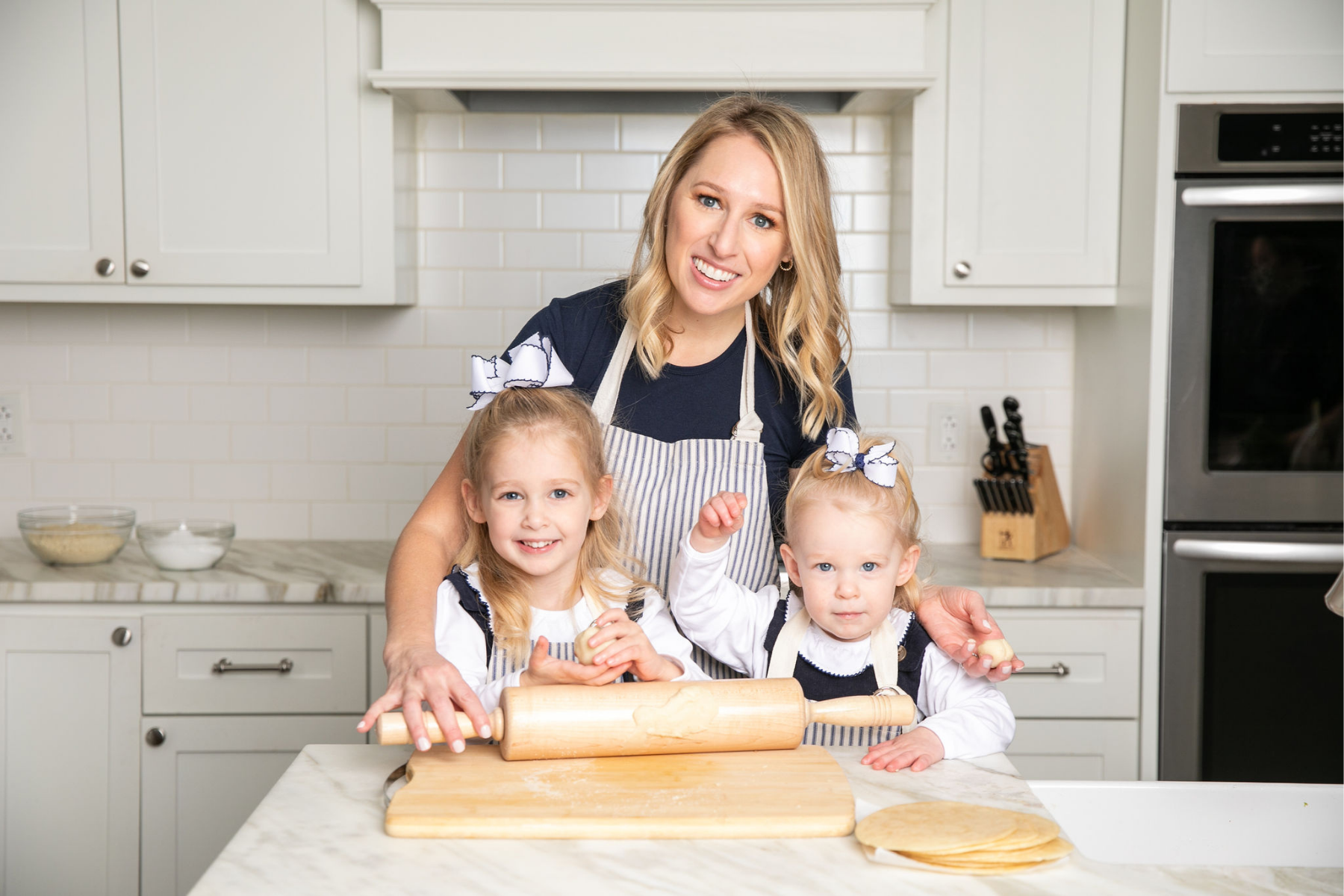 Food & Beverage
Lauren Schwalb says it took grit to grow her almond-flour tortilla products brand, Ohla! Foods.
Food & Beverage
A new initiative shows rekindled, forward-looking energy and values alignment.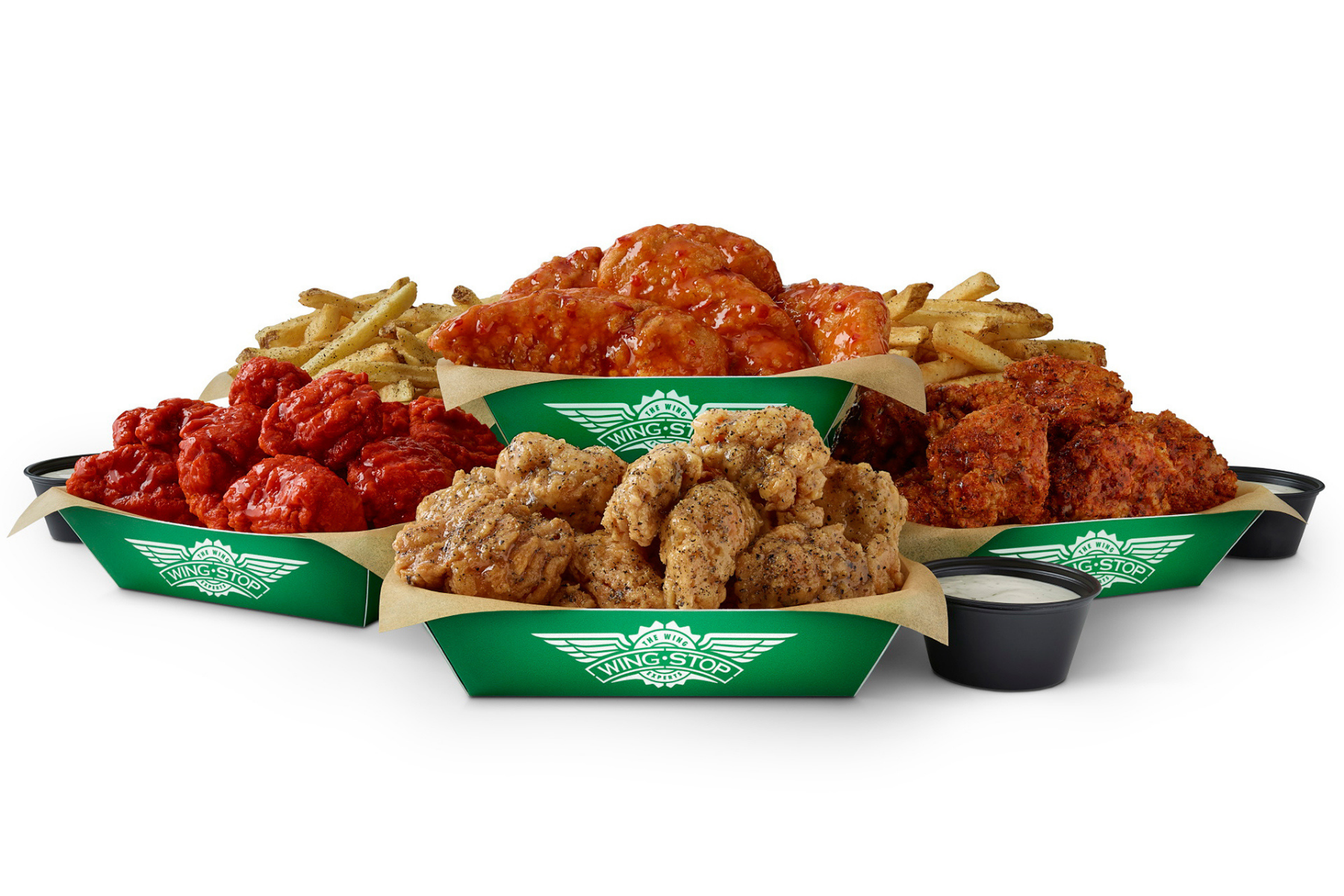 Food & Beverage
Two of Dallas' biggest wing brands share their experience with, and outlook on, the current chicken shortage.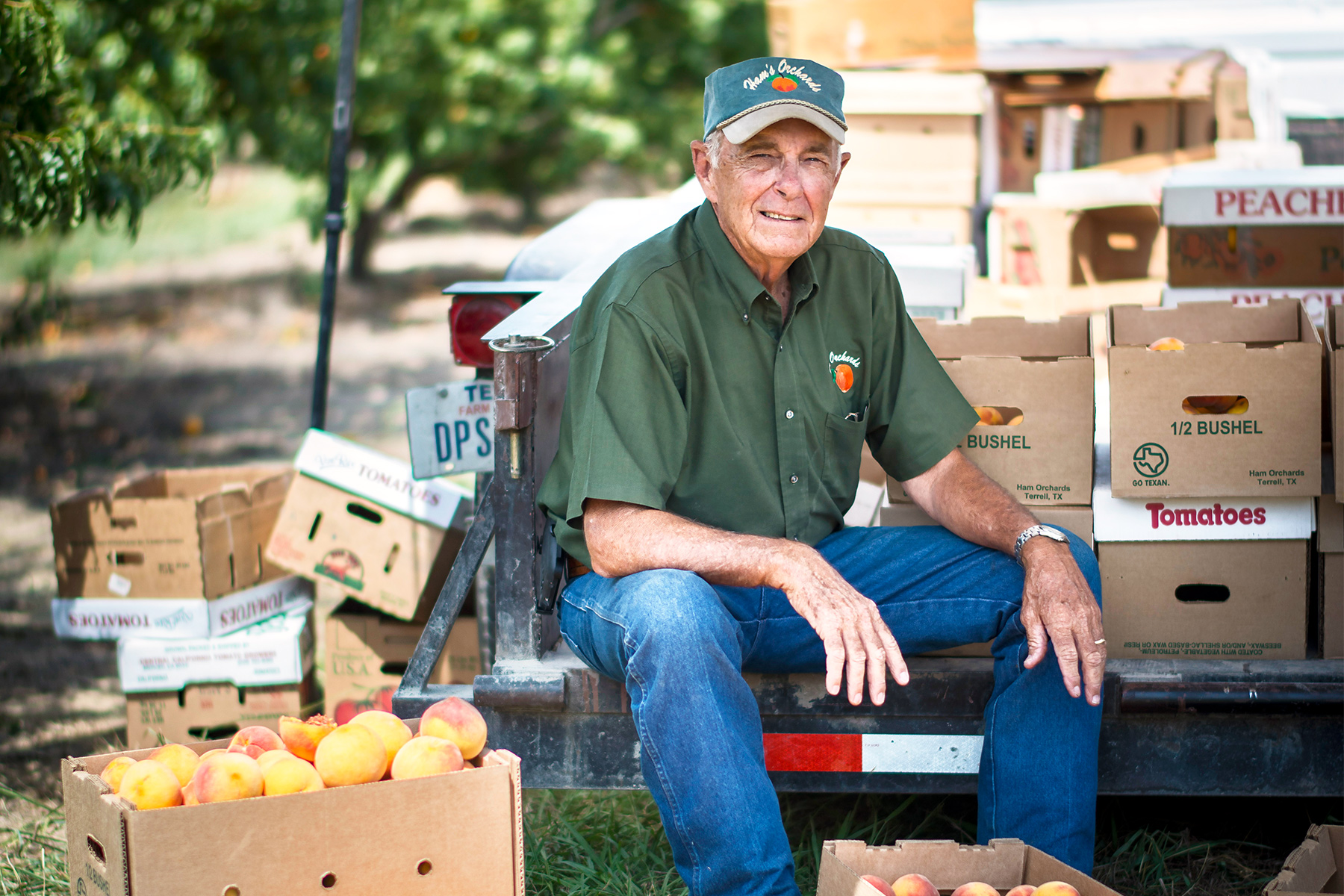 Food & Beverage
There is a local farm for every season, from strawberries in April to blackberries in July. Here is where to go and when.
Food & Beverage
In just over a decade, North Texas spirits have come of age. Hit the distillery trail to find history, black-eyed pea martinis, and the best bourbon in the world.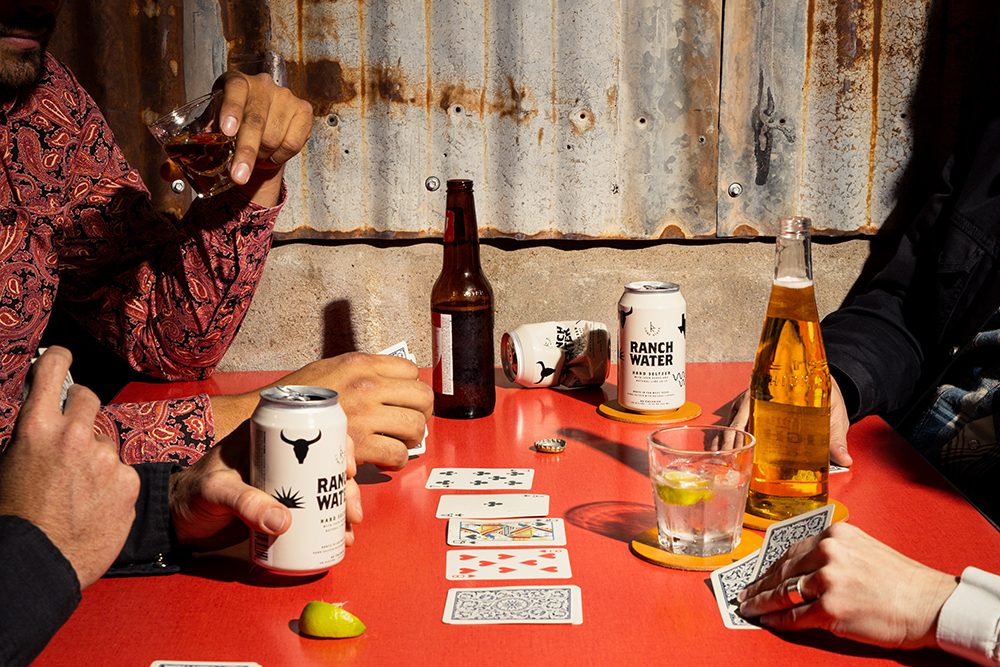 Business
The newest introduction to the hard seltzer category is flying off the shelves.