Local News
Dallas' dated ordinance made it incredibly difficult for mobile food vendors to operate. The City Council's action today marks an exciting path forward by significantly lowering the barrier of entry.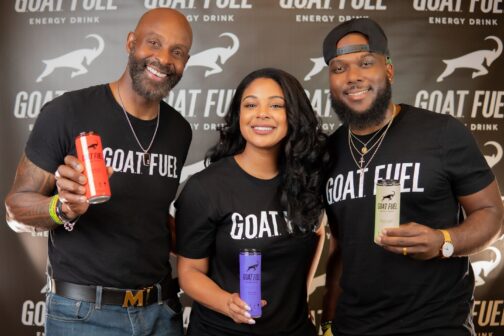 Business
The Plano-based energy drink company has snagged more than 7,500 retail accounts, including Target, Central Market, 24 Hour Fitness and, soon, Walmart.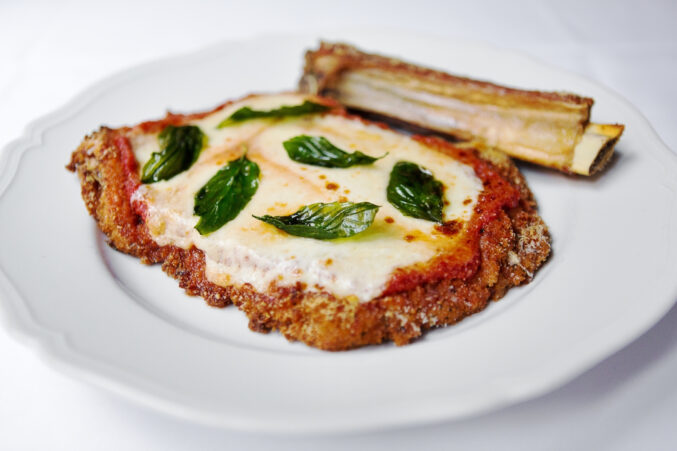 News Bites
Carbone is finally open in the Design District and Sassetta migrates downtown.
Food & Beverage
Otherwise, Dallas is yet again scant on national recognition. (But we know we have amazing food and no awards need to tell us that.)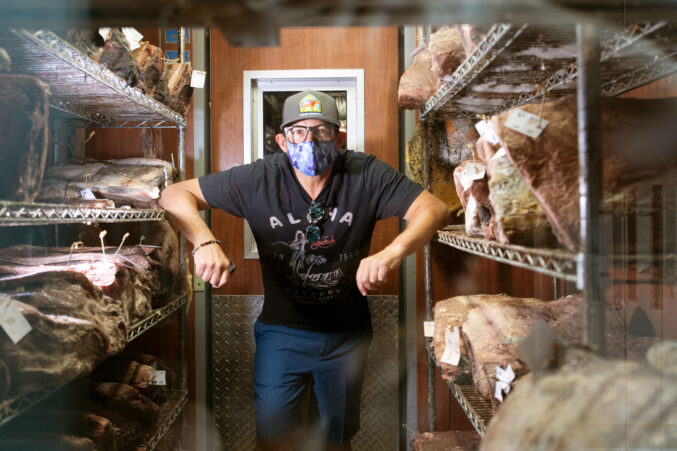 News Bites
Chef John Tesar is selling burgers from Knife at lunch.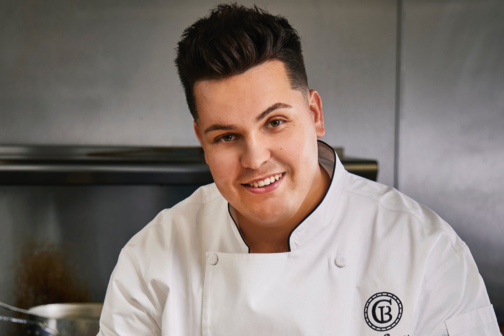 Restaurant Business
The celebrity chef and former lead of Savor is launching an Italian bistro funded by a plumbing company.
Food & Beverage
Our list of the city's best new restaurants is live now. Let's reflect on where we've come over these last 18 months.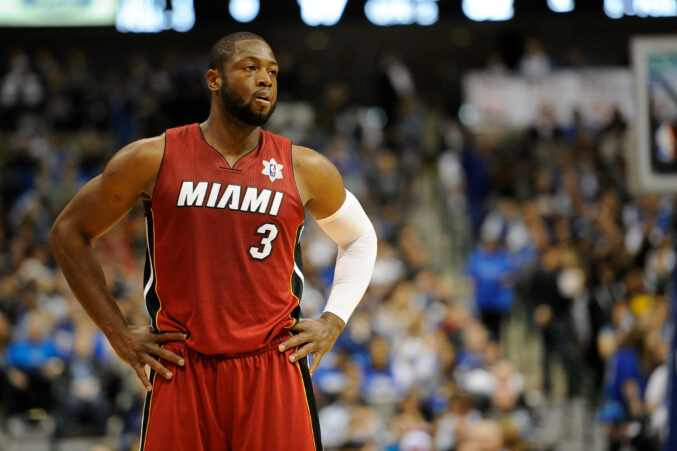 Basketball
A story about a very weird sports-food crossover featuring the most hated athlete in Dallas sports in two decades
Features
How an episode of Entourage, a Craigslist post, and a high-stakes bluff helped Bryce Cottrell create an award-winning vodka.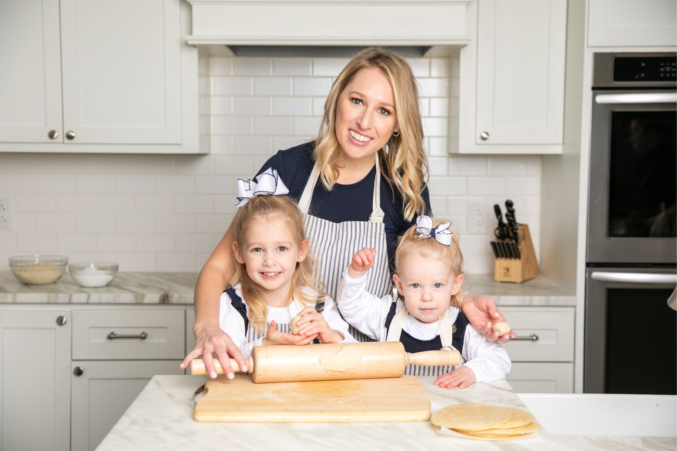 Food & Beverage
Lauren Schwalb says it took grit to grow her almond-flour tortilla products brand, Ohla! Foods.