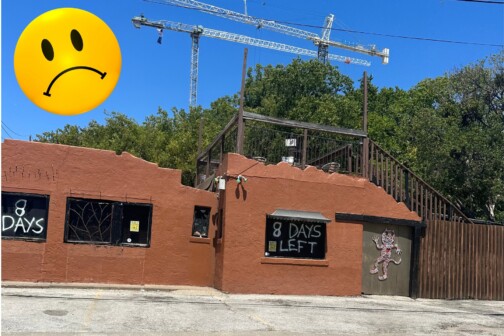 Bars
Let's pray for its resurrection.
Food & Drink
The Grapevine Bar will move from its spot on Maple Avenue later this summer after 27 years to the building that previously held Redfield's Neighborhood Tavern.
Bars
Pegasus City Brewery has gotten into the hard cider game with an unfiltered brew made from unpasteurized apple juice.
Publications
Dallas' newest bar is serving an upscale but dressed down cocktail menu, complete with wood-paneled walls, a broad music selection, and a mixed bag of patrons: the ultimate recipe for a night on the town.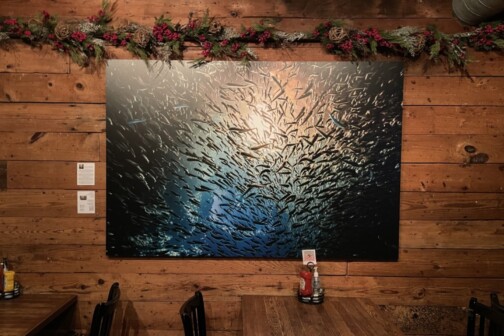 Food & Drink
The flavored, fortified wine takes center stage at this new Argentinian speak-easy in the Bishop Arts District.
Food and Drink
The real estate development company that owns the block is making the bar leave three months earlier than expected.
Drinking
You don't need a holiday to sip on a frosty marg of course. But a day of deals and specials awaits on February 22.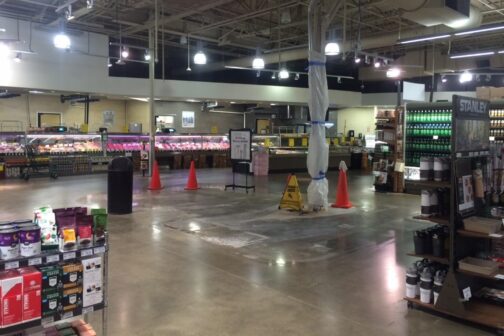 Drinking
As if we needed any more proof that Jeff Bezos is evil