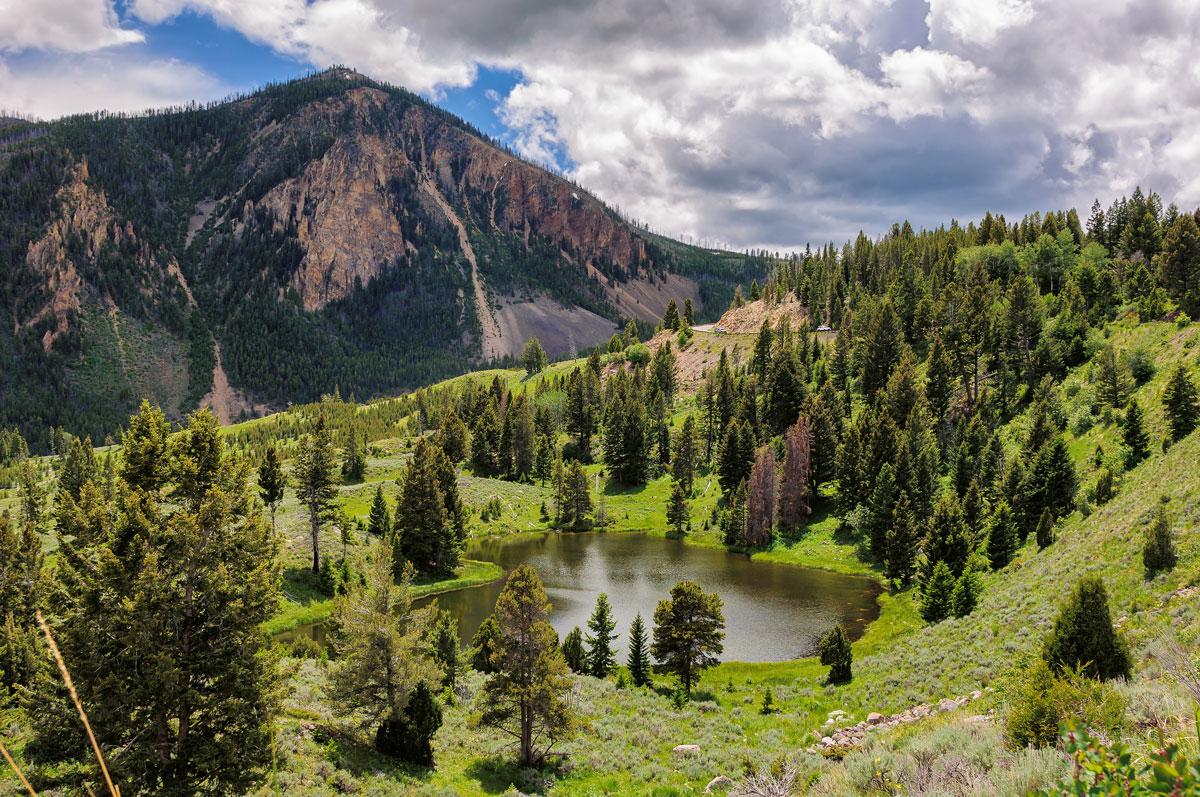 D Editorial Review
Get lost in the woods, while keeping a safe distance from the wildlife.
D Editorial Review
Rocky Mountain resort towns offer swanky Alpine repose for skiers, snowboarders, and those seeking a winter getaway.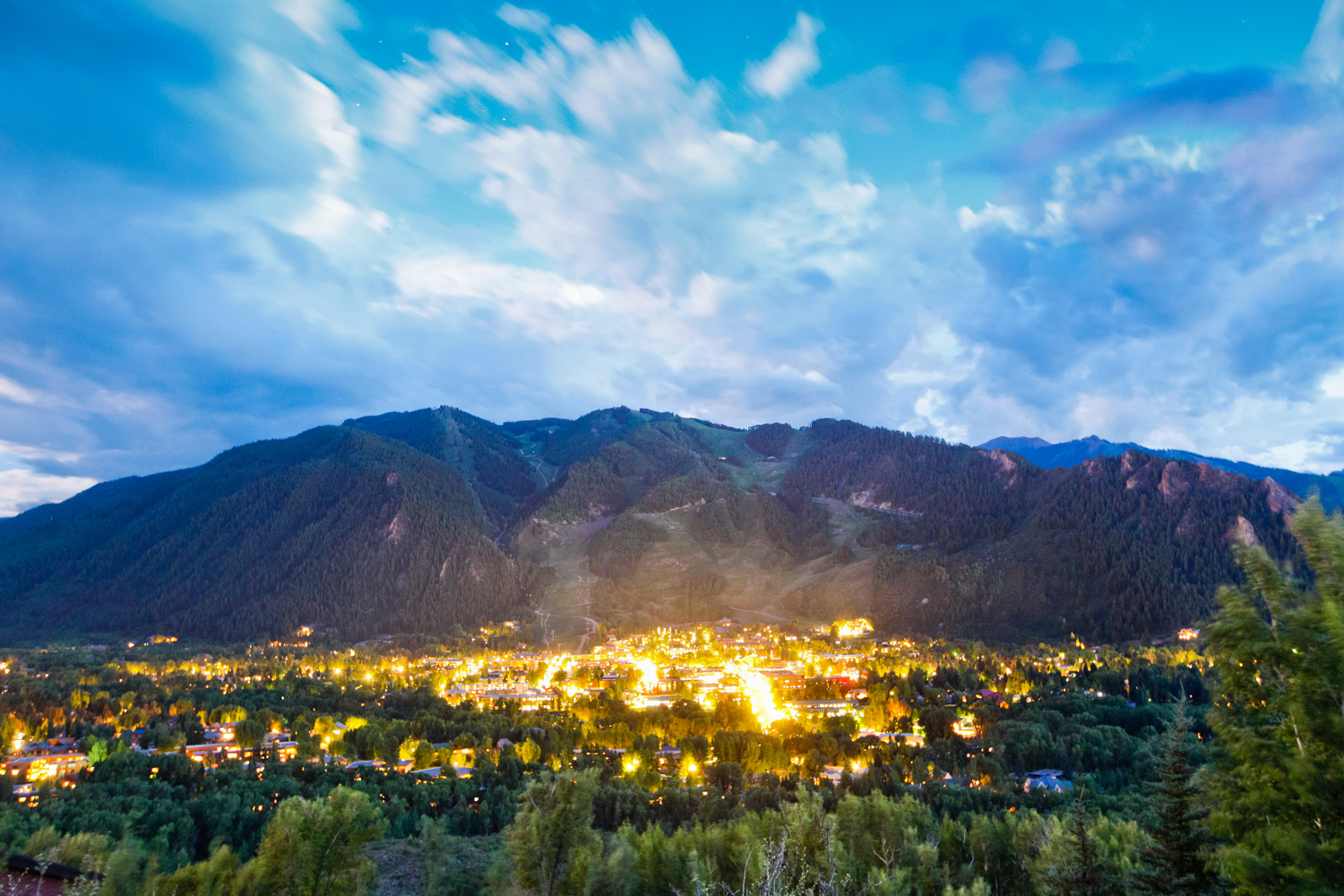 D Editorial Review
Explore the outdoors in comfort from the Broadmoor resort's Ranch at Emerald Valley.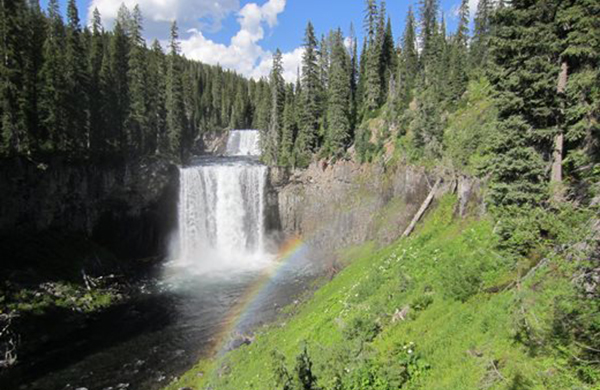 Member Review
The discoveries inside the enchanting national park are endless.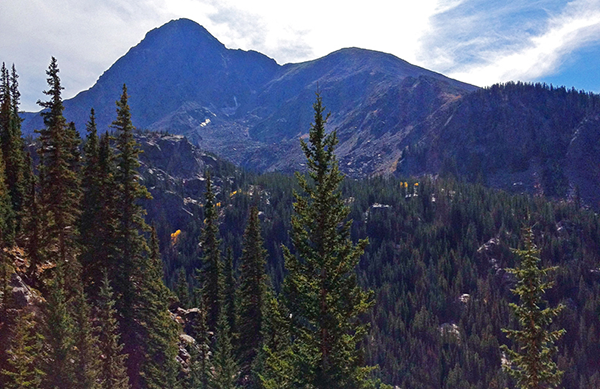 Domestic Destinations
Whatever your fancy, you should plan ahead to ensure you do something that truly celebrates the gorgeous blue mountains sprinkled with gold aspens, the winding rivers, white with foam, or the beautiful wildlife.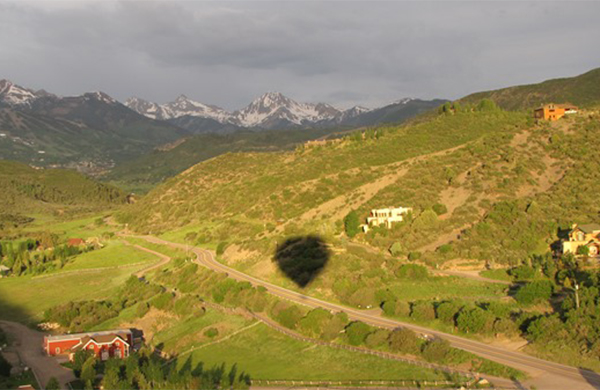 Domestic Destinations
Just walking through the Grand Tasting Pavilion, I had to stop and take it all in a few times. When else can you say, "Thanks for the offer, Thomas Keller, but I can't eat another bite," as he signs your copy of his latest book?
D Editorial Review
Look out, Colorado. More travelers are seeking out the varied attractions of this old mining town near Salt Lake City.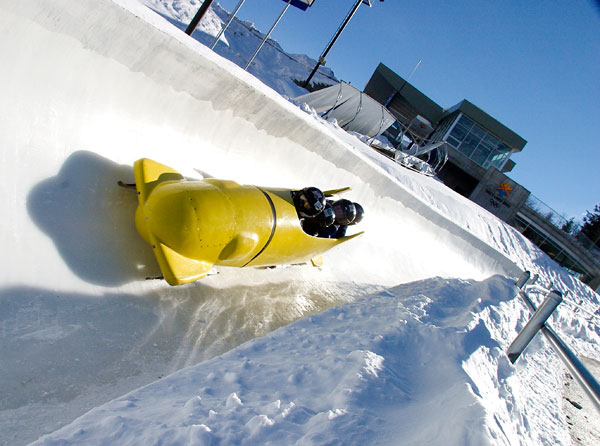 D Editorial Review
Immediately, we're into a harrowing ride. Bouncing off the sides of the track. Jesus Christ! I thought. Faster and faster, one hairpin turn after another, holding onto the cables for dear life.