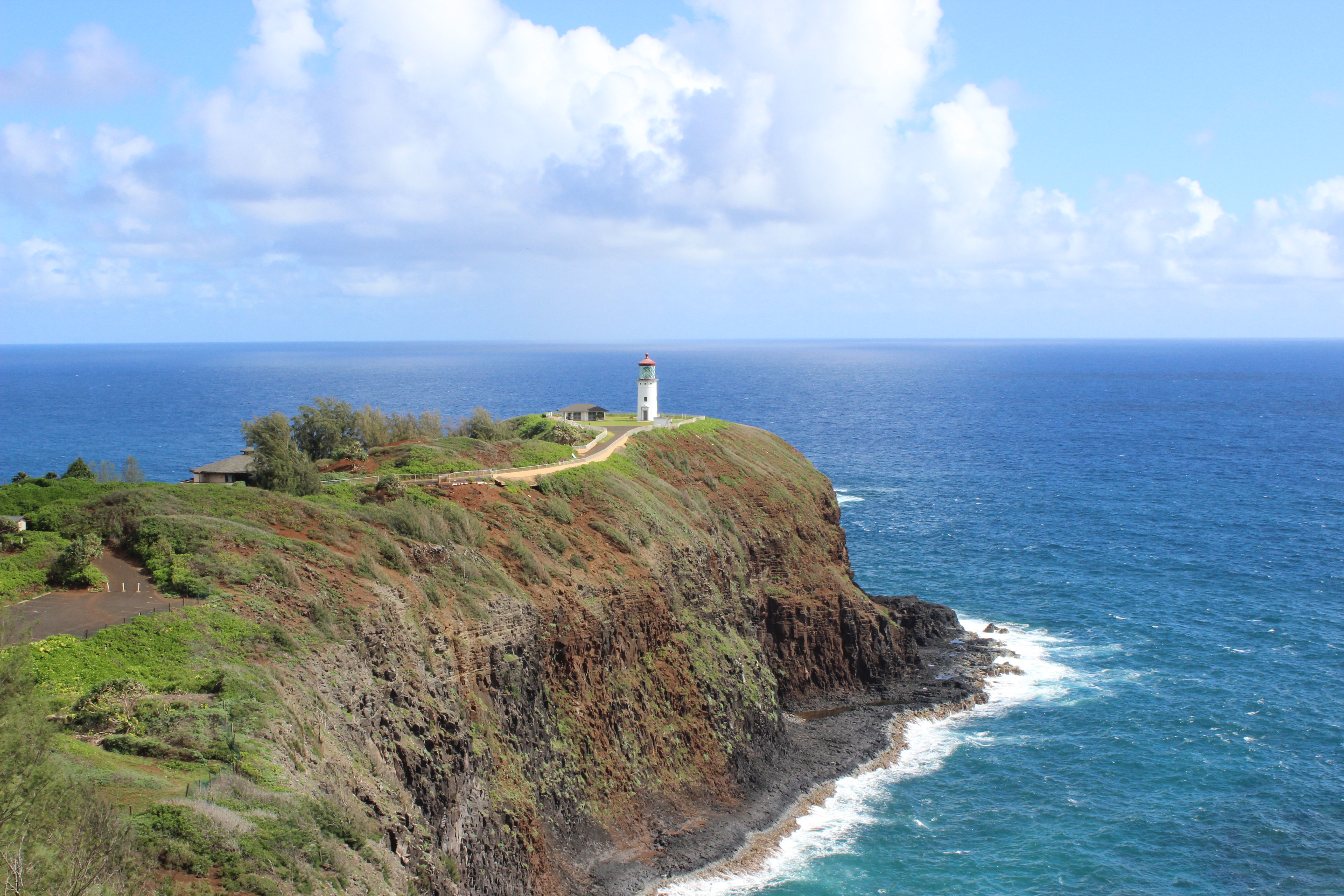 Hawaii
From marine waters to crystal clear skies, this Hawaii destination won't disappoint.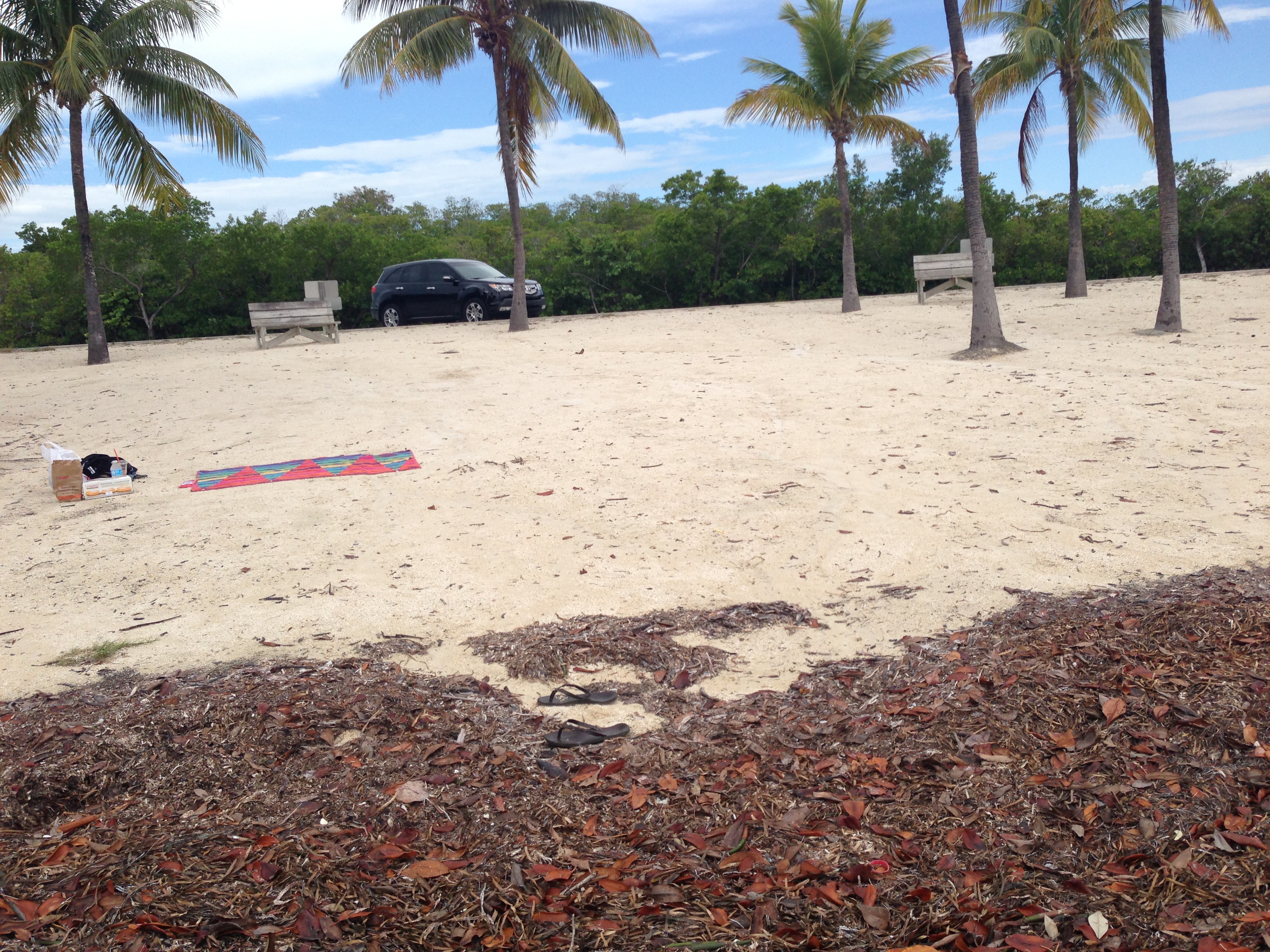 Africa
From the top of Table Mountain to the lush Cape Winelands, your comprehensive guide to seeing this picturesque city.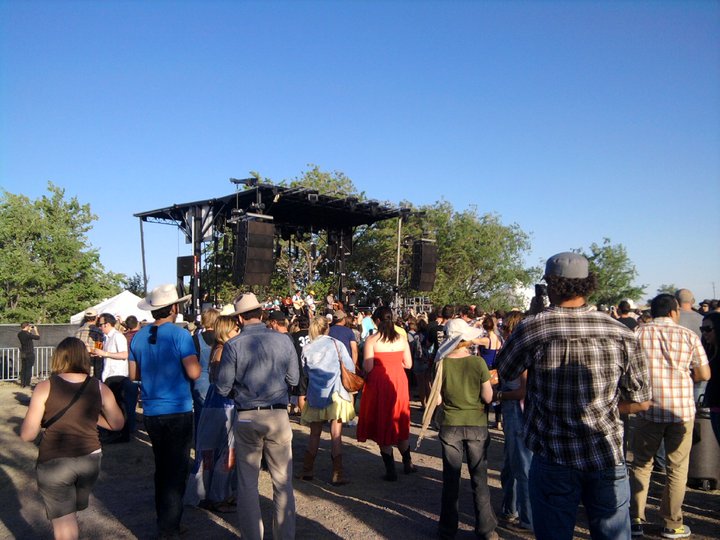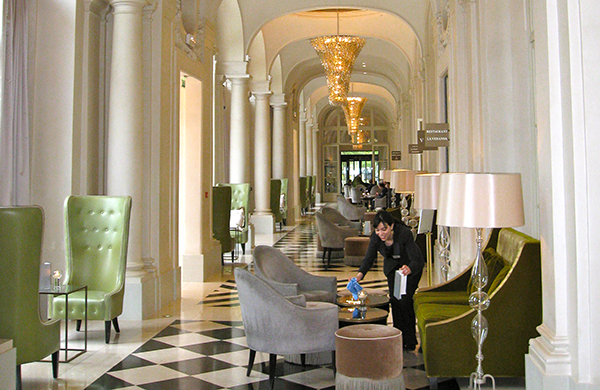 Member Review
Traveling to Versailles and Paris was the most romantic trip I could have ever imagined for my honeymoon. But, it was also very historical and educational. I want to travel the world, but I really hope that life leads me back to Paris.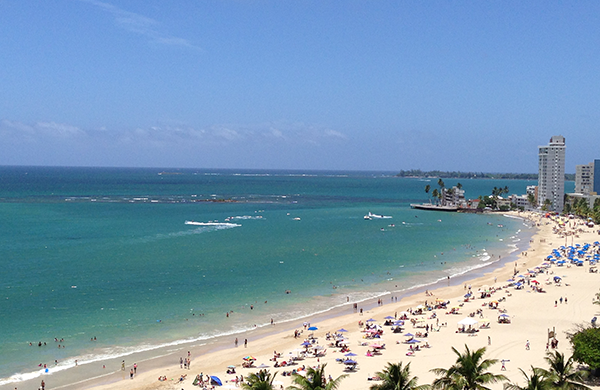 Beaches
We went scuba diving at the Caribe Hilton hotel, and it was spectacular!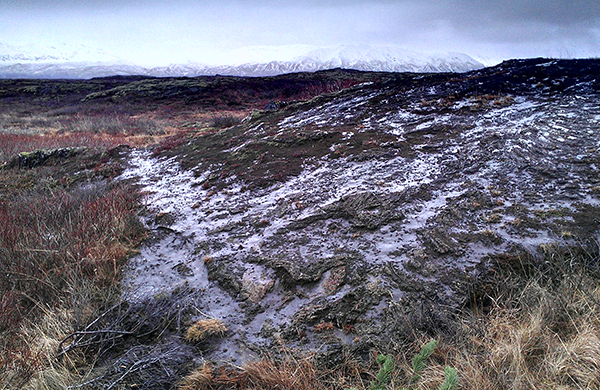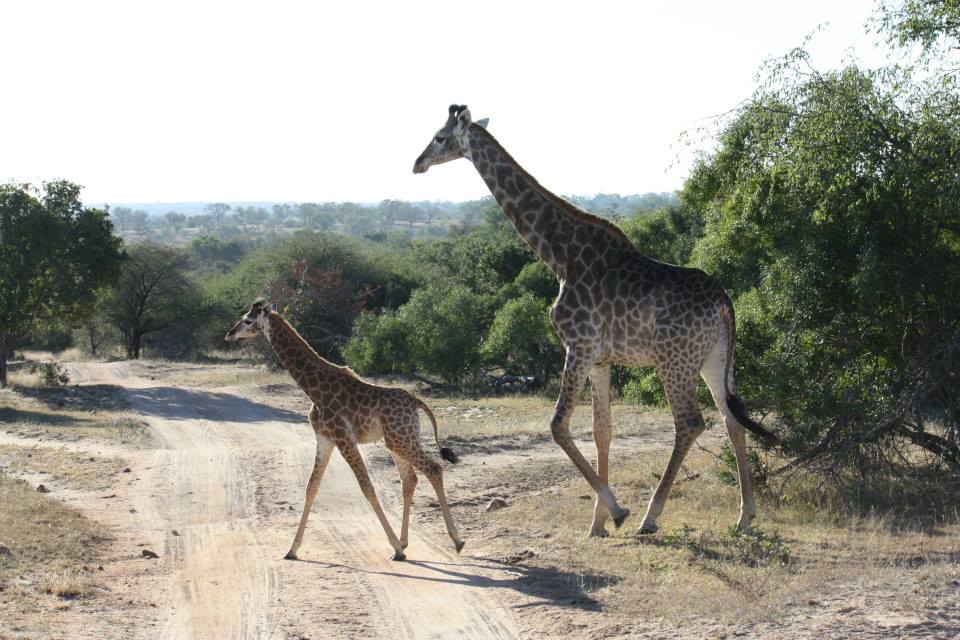 Africa
http://maps.google.com/maps/api/staticmap?size=200x200&sensor=false&markers=[southafrica|Mauritius]&zoom=2