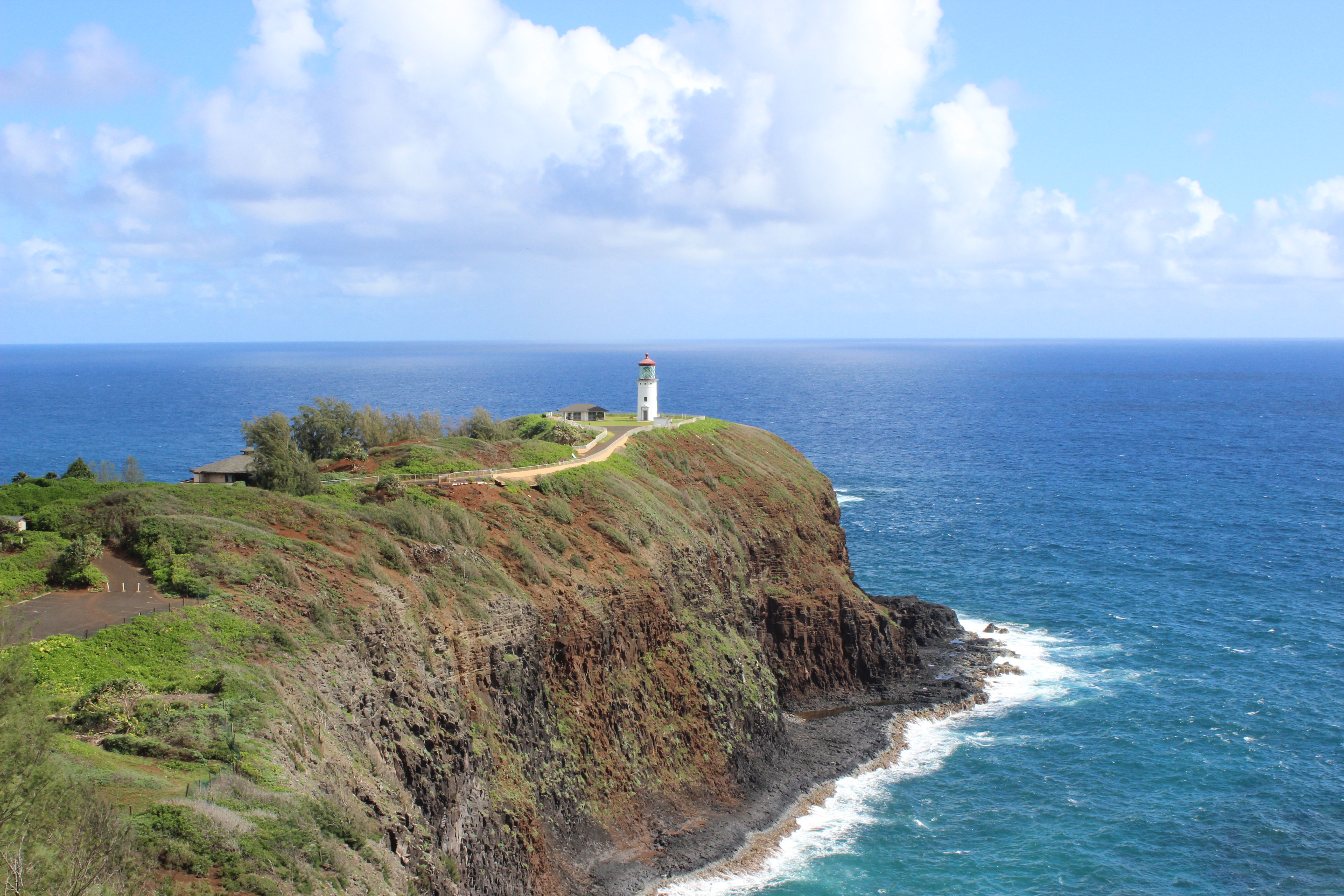 Hawaii
From marine waters to crystal clear skies, this Hawaii destination won't disappoint.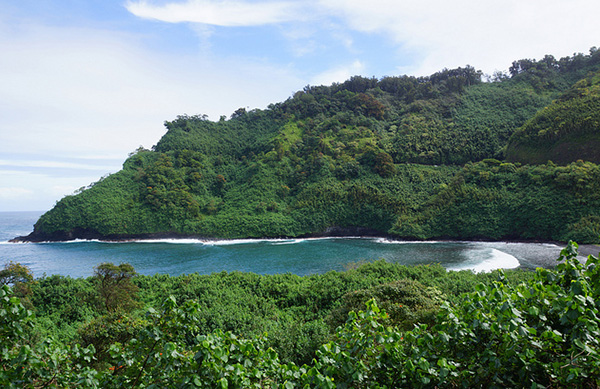 Beaches
You have to rent a Jeep or a convertible and EXPLORE! Maui has so much to offer outside of the hotel you stay at.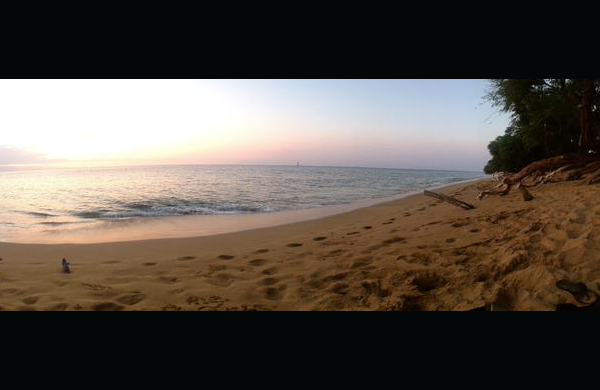 Beaches
It was the off season, so it wasn't crowded at all, which was really nice! None of the activities we wanted to book were sold out. The beaches weren't packed.
Beaches
Visit Maui, Hawaii for whale watching.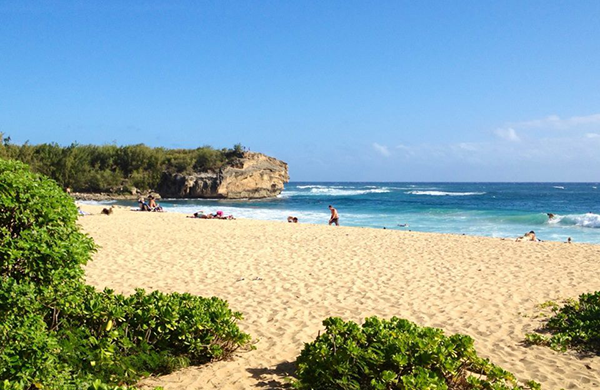 Beaches
Take the kayak tour down the river and hike to the Secret Falls. It's so peaceful.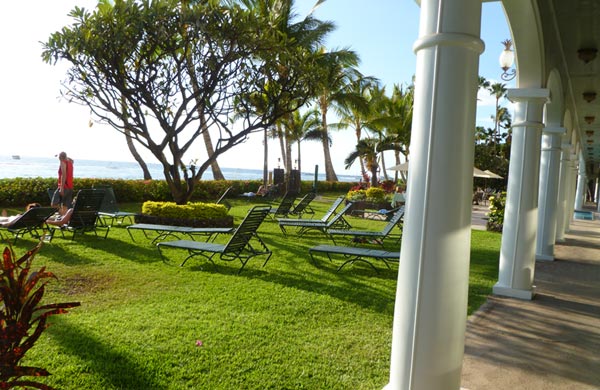 Beaches
A sunset dinner cruise gave us a chance to whale watch and enjoy the company of relatives at the same time. We relaxed with cocktails, appetizers, and live entertainment.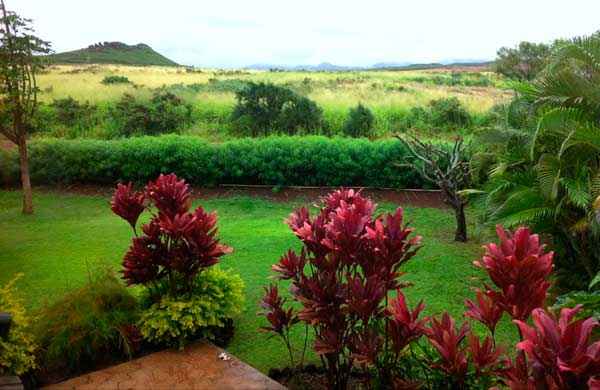 Beaches
You won't want to miss the Napali Coast. This 15-mile stretch of pristine coastal area in the northwestern part of the island can only be reached three ways: hiking, sailing, and kayaking/rafting.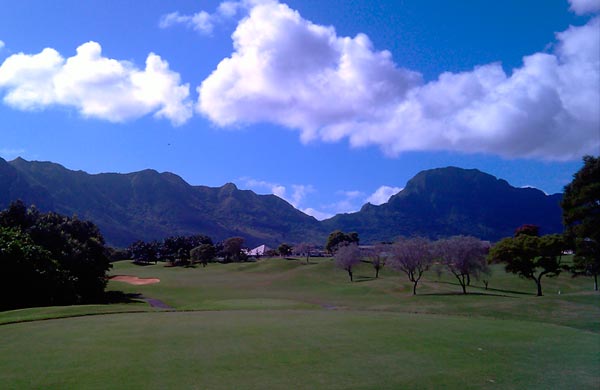 Beaches
There was great entertainment and lots to do each day.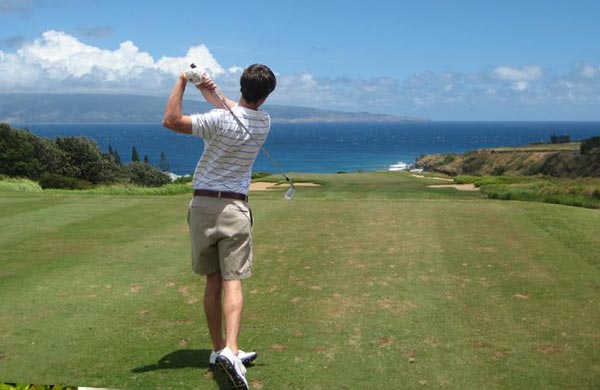 Beaches
Whether it's golf, shopping, or just relaxing at the pool/beach, you will not be disappointed. We had an amazing time on Maui, and I can not wait to go back.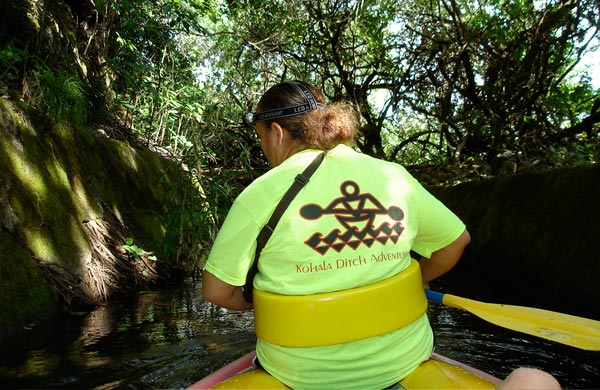 Beaches
We could explore Volcanoes National Park and the local towns, and still save time to enjoy Hawaii's famous beaches.