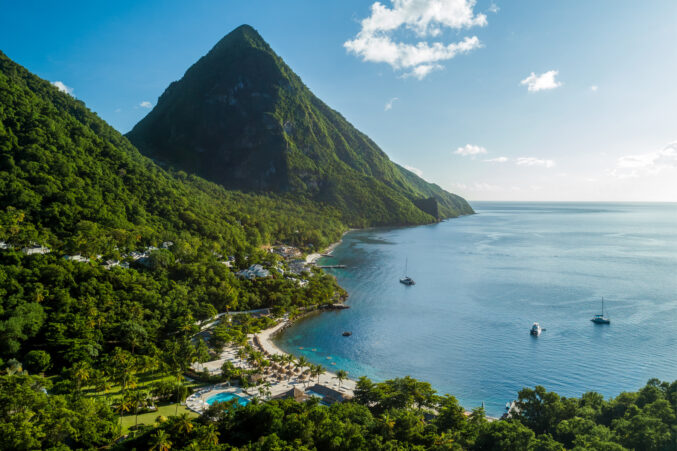 Beaches
In the middle of a rainforest between the Pitons and the bay, the Caribbean destination might be the "coolest place" you'll ever go.
Beaches
Her home away from home is a mecca for adventurous eating and beachside tranquility. And naps.
Arts & Entertainment
From surfing the Gulf of Mexico to fly-fishing in Broken Bow, we've discovered weekend getaways within driving distance.
Beaches
Parking is never a problem in this vacation mecca; cars are not allowed.
Beaches
Wine country and great trips to a beautiful coast await you.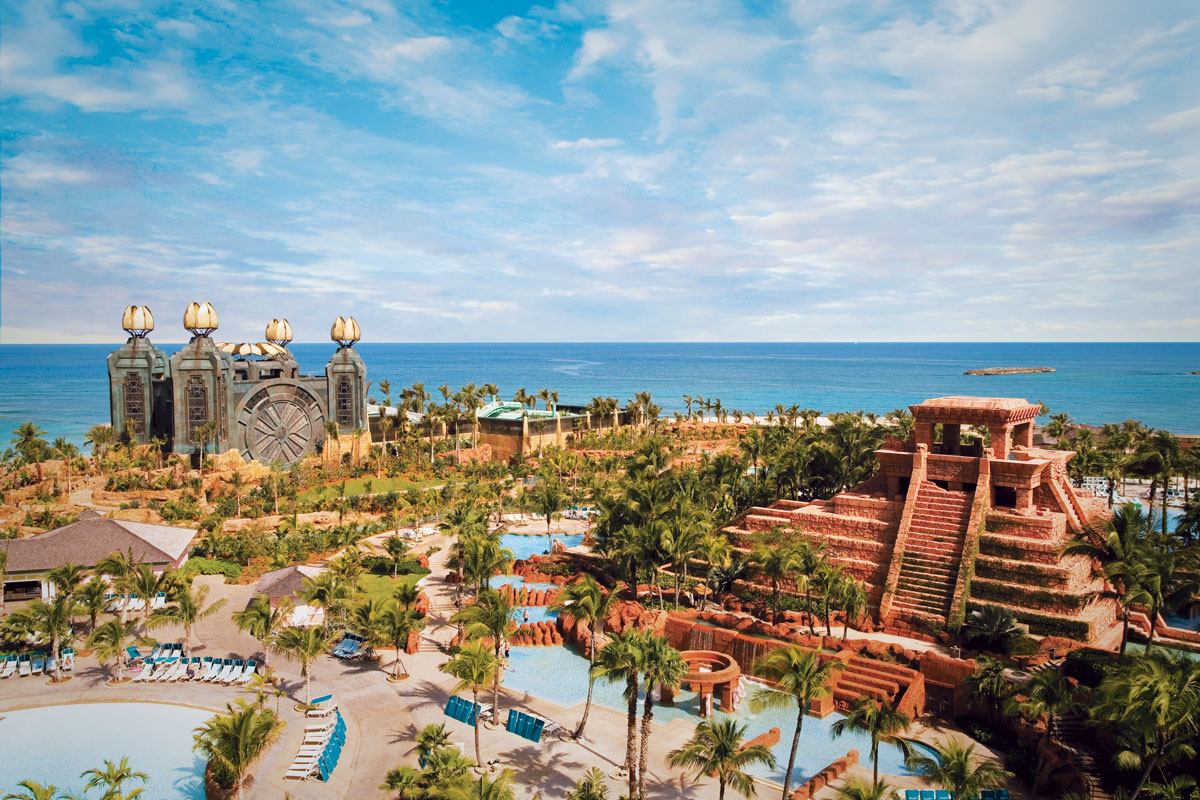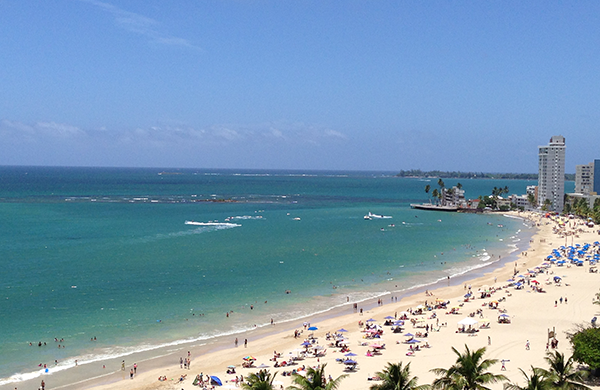 Beaches
We went scuba diving at the Caribe Hilton hotel, and it was spectacular!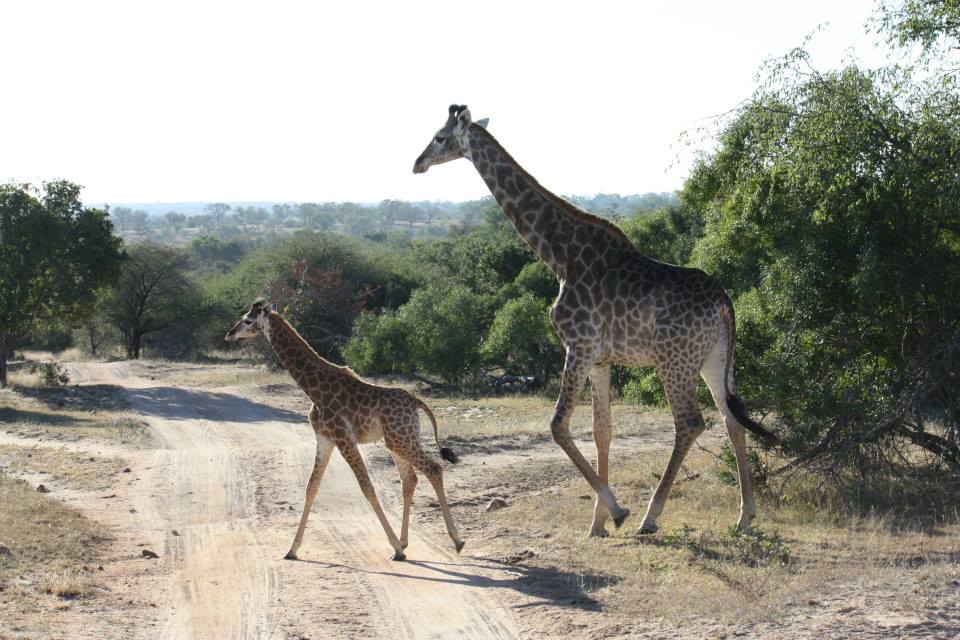 Africa
http://maps.google.com/maps/api/staticmap?size=200x200&sensor=false&markers=[southafrica|Mauritius]&zoom=2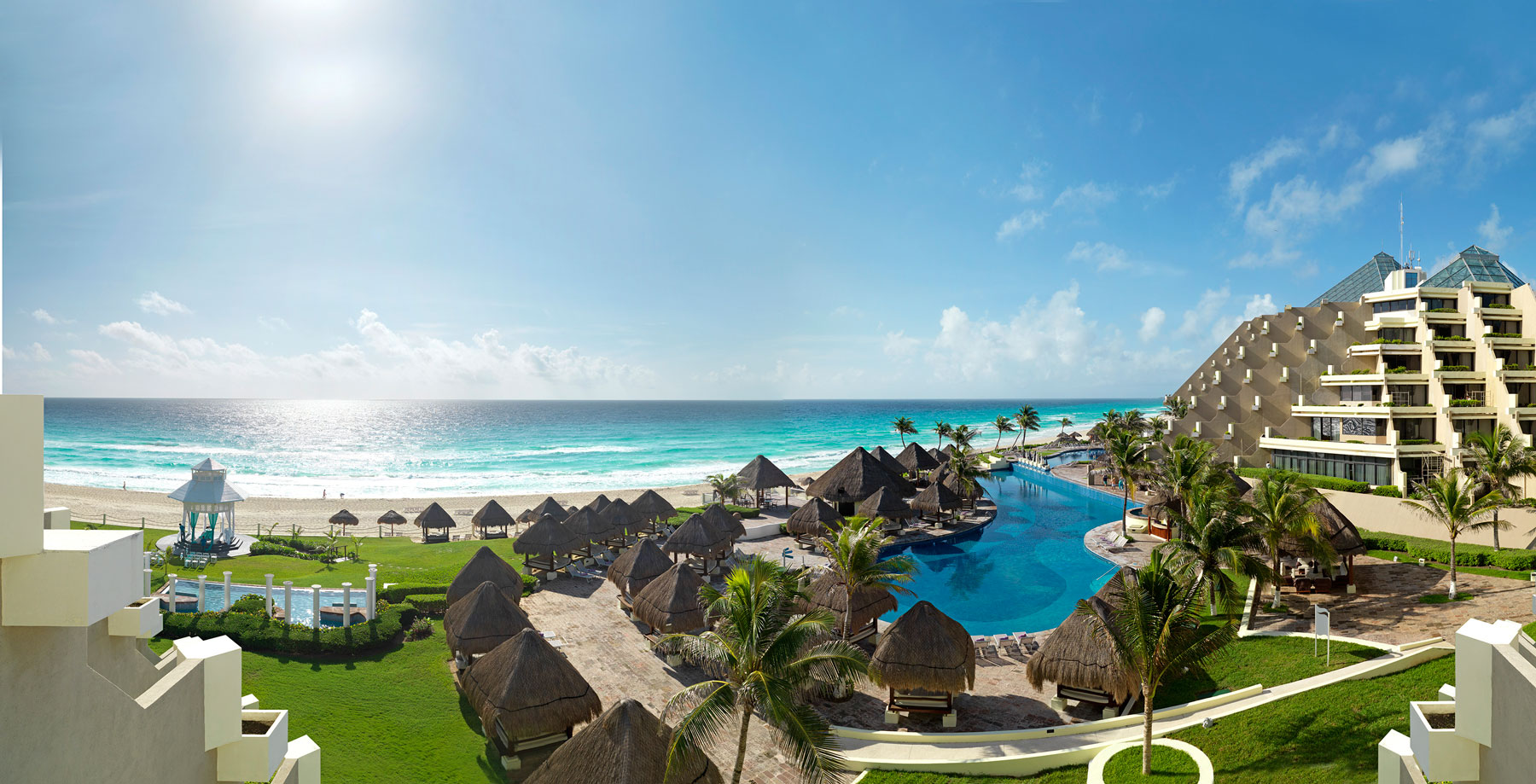 Beaches
Opt for Royal Service on La Riviera Maya.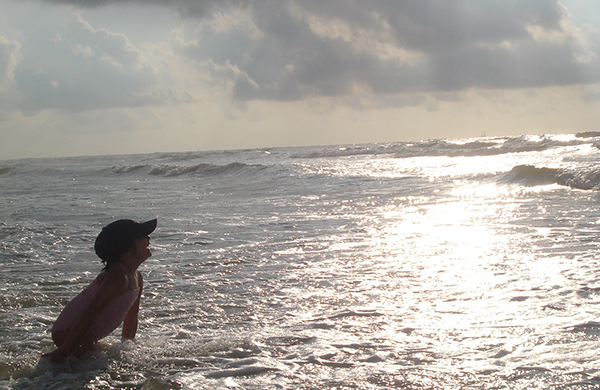 Beaches
Stop and enjoy the little beach town.